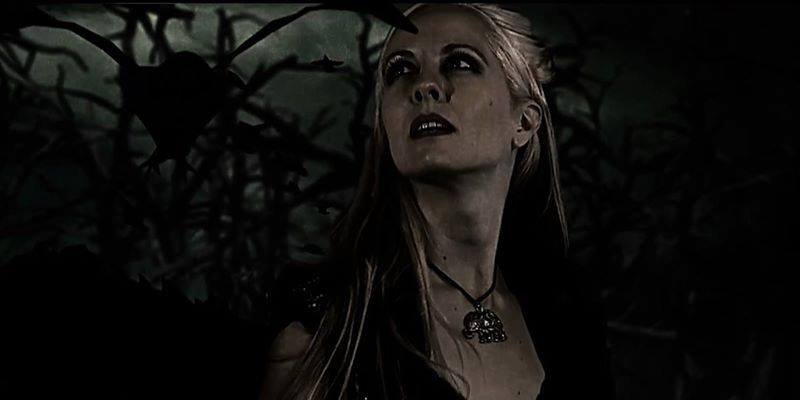 Vote for King Juggernaut!!
www.metaldevastationradio.com
Thursday January 23 2020, 6:59 PM
 click the link and vote here!!

Thank you all for all of your votes Its now in the final round please vote for King Juggernaut one more time lets make this happen for our friend Karen Stever its well deserved!!
[jrEmbed module="jrYouTube" youtube_id="wvG2cv9X-z8"]
Attendees : 1