Monday September 20, 2021


Lightest Game Bags – VIAM Outdoors
VIAM game bags are the re-usable durable and set of
lightest game bags
on the marketplace for hunters. All of them compress into one integrated stuff sack. They are lightweight and may be thrown anywhere in your pack easily.


Ahmedabad To Mumbai Cab Booking
Do you want to travel from Ahmedabad to Mumbai? Thehirecab provides
Ahmedabad To Mumbai Cab Booking
service. We take full care of the complete safety of all our passengers. And Thehirecab provides this service at very affordable prices. So book a cab to your favorite place today and enjoy the journey.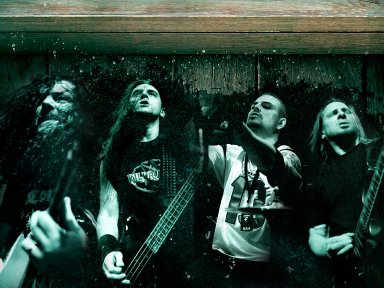 Killrazer: Sydney's Thrash Metal Band Release New Album...
Monday September 20 2021, 5:47 AM
Thrashing from the depths from the hot Australian wasteland rises this iconic inferno with an uplifting brutal blend of Heavy Metal played  with furious veracity and an uncompromising attack in the Australian Heavy Metal scene. KILLRAZER with... More
all music news