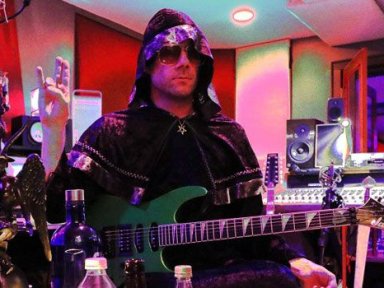 Wes Borland: Why No One Wants New Limp Bizkit, Says...
Wednesday April 24 2019, 6:51 AM
Wes Borland of Limp Bizkit, etc. fame appeared recently on the 'Talk Toomey Podcast' and discussed his various ongoing projects, including the recent Big Dumb Face album "Where Is Duke Lion? He's Dead…". Speaking during the chat of the... More
all music news
Posted a response to
"How to convert mp3 into video for youtube"
:
"Glad you're back with us, marcus. You're one. pleaaaase try not to leave us like that again lol. It pains me to see you do so. And look. I don't even know..."