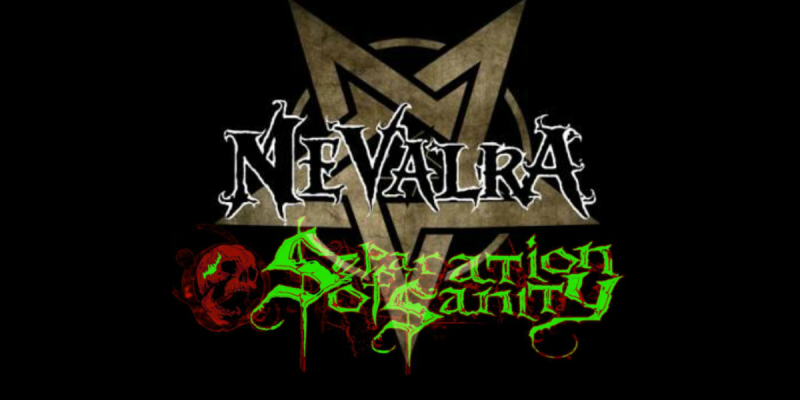 Nevalra and Separation Of Sanity Live Interviews
metaldevastationradio.com
Friday June 16 2017, 9:00 PM
This Friday you get a double shot of live interviews on The Zach Moonshine Show featuring a live call in interview at 10pm est with Scott Eames from the band Nevalra to talk about the upcoming tour and more! Then at 11pm est Separation Of Sanity will be calling in to have an interview talking about the band booze and more! This is one show you do not wanna miss tune in and chat here at these links below!
HOME PAGE
www.metaldevastationradio.com
MOBILE CHAT
http://metaldevastationradio.com/chat/mobile
MOBILE SOUND
http://tunein.com/radio/metal-devastation-radio-s208986/
Bring any requests to the chat and if you would like me to ask the bands any questions just come see us in chat and i will ask them on air!
Attendees : 0