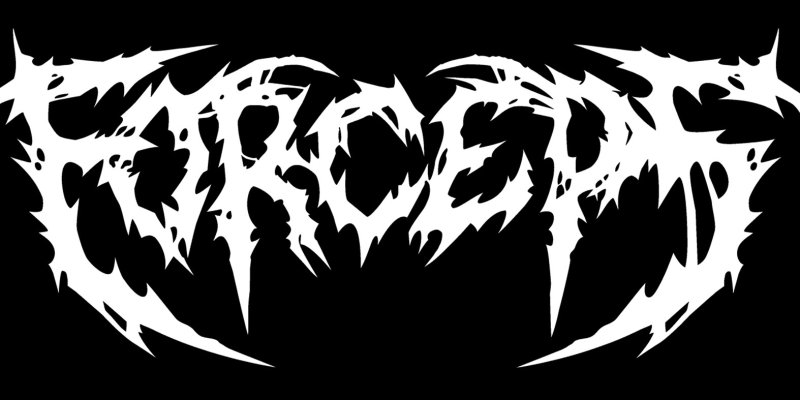 Forceps Live Interview - The Zach Moonshine Show!
metaldevastationradio.com
Friday May 12 2017, 9:00 PM
Doug V Murdoch from Forceps will be calling in live tonight on The Zach Moonshine Show!
Show starts at 9pm est interview will happen at 10pm est Tune in and Join us in chat at these links
HOME PAGE
www.metaldevastationradio.com
MOBILE CHAT
http://metaldevastationradio.com/chat/mobile
MOBILE SOUND
http://tunein.com/radio/metal-devastation-radio-s208986/
We will be playing new tracks from Forceps as well as any band submissions and requests made in the chat during the show!
If you have any questions you would like to ask the band join us in chat and we will do it!
Attendees : 0