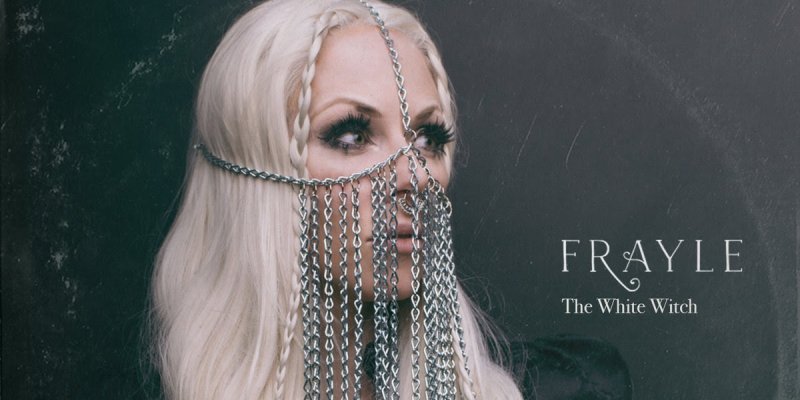 Frayle Live Interview On The Zach Moonshine Show
metaldevastationradio.com
Friday May 25 2018, 9:00 PM
Frayle will be calling in live on The Zach Moonshine Show to do a Q&A with fans and listeners! To join in on the conversation simply sign up at www.metaldevastationradio.com i will be reading questions directly from our chat as well as playing music from the band, requests and other submissions as well! Show starts at 9pm est and the interview will be on air around 10pm est!
[jrEmbed module="jrYouTube" youtube_id="NvZmvZtYBQo"]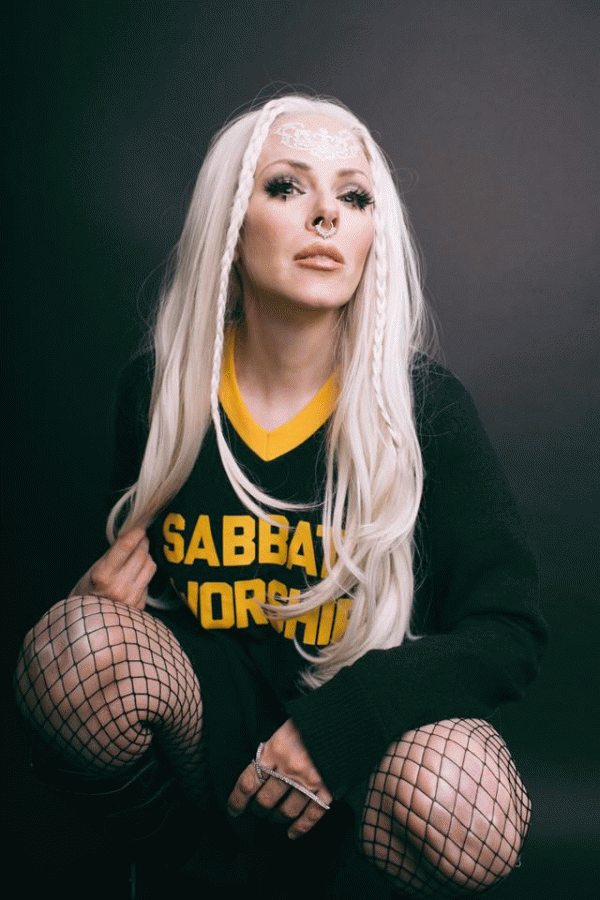 Metal Radio Louder Than Anything Else!
Attendees : 5