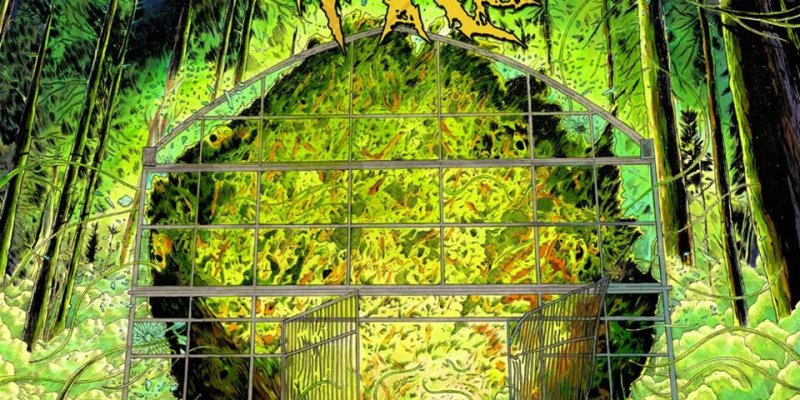 Toke Interview On The Zach Moonshine Show
metaldevastationradio.com
Friday December 1 2017, 9:00 PM
The band Toke will be live on The Zach Moonshine Show tonight at 10pm est! If you have any questions to ask the band simply join me in chat at www.metaldevastationradio.com and tell me what to ask!
You can listen at the same link on any device (sign in is quick and simple) We will be playing a handful of tracks from the band Toke as well as a bunch of new releases like the new Morbid Angel and many others! We also have a world premier of the new Separation Of Sanity song Prophecy that we will be playing and Jason Carpenter from the band will be calling in as well to talk about the new song at 11pm est!
If you have any requests or band submissions you want me to play just join me in the chat room and tell me what to play, its your show!


Attendees : 2