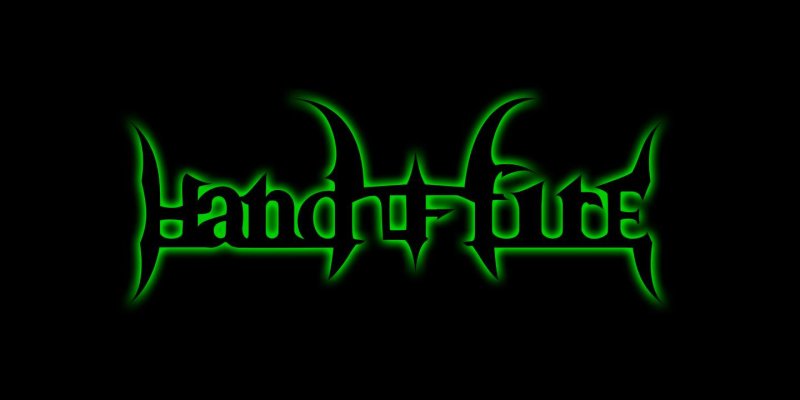 Hand Of Fire Live Interview With The Zach Moonshine Show!
metaldevastationradio.com
Friday November 17 2017, 9:00 PM
Hand Of Fire will be live on The Zach Moonshine Show!
We will be playing tracks from the brand new album as well NUCLEAR SUNRISE!
Join us in the chat room during the show if you have any questions you want me to ask the band i will be taking questions from the chat!
Simply sign in at www.metaldevastationradio.com click the button for chat and craank it up!
We will be playing some music from the band as well as any requests and band submissions that come in to the chat room!
[jrEmbed module="jrYouTube" youtube_id="zt2tuUOYXGc"]
Attendees : 1