'Goat Sanctuary' will be joining The Zach Moonshine Show to to talk about the new EP 'Chthonic'! We will be playing new tracks from the record, as well as many other brand new releases on the show! Show starts at 9pm est/6pm pst and the interview will happen around 10pm est/7pm pst. To join us, simply sign in to the site www.metaldevastationradio.com and click the chat & listen links!
NOW PLAYING
Click Here For Help Streaming On Chrome

Brutal Thrash Metal
The musicians in Goat Sanctuary are from the Seattle area and bonded over their shared passions for Metal. Each member brings a unique musical aesthetic to the band. The new EP CHTHONIC was written by Goat Sanctuary, produced by Boomdust and mixed/mastered by Seattle legend, Jack Endino.
Goat Sanctuary was born out of the dark winters of Seattle to explore the deepest sounds of Thrash Metal brought by a diverse array of influences each member has to offer.
FFO: Powertrip, Plague Years, Gravehuffer
Looking to the Future:
The band is looking forward to playing shows at a venue near you.  For booking info, please contact: goatsanctuaryband@gmail.com
The members are:
Tim Mullen, Drums
Simon Crawley, Vocals
Zach Cook, Guitar
Brent Powell, Bass
Follow the band at these links:
https://goatsanctuaryband.com/
https://goatsanctuary.bandcamp.com/releases
https://www.facebook.com/Goatsanctuary/
https://www.instagram.com/goat_sanctuary/
https://twitter.com/goatsanctuary
https://www.youtube.com/channel/UC6ByZZjqlgUAu9rMklqFWaQ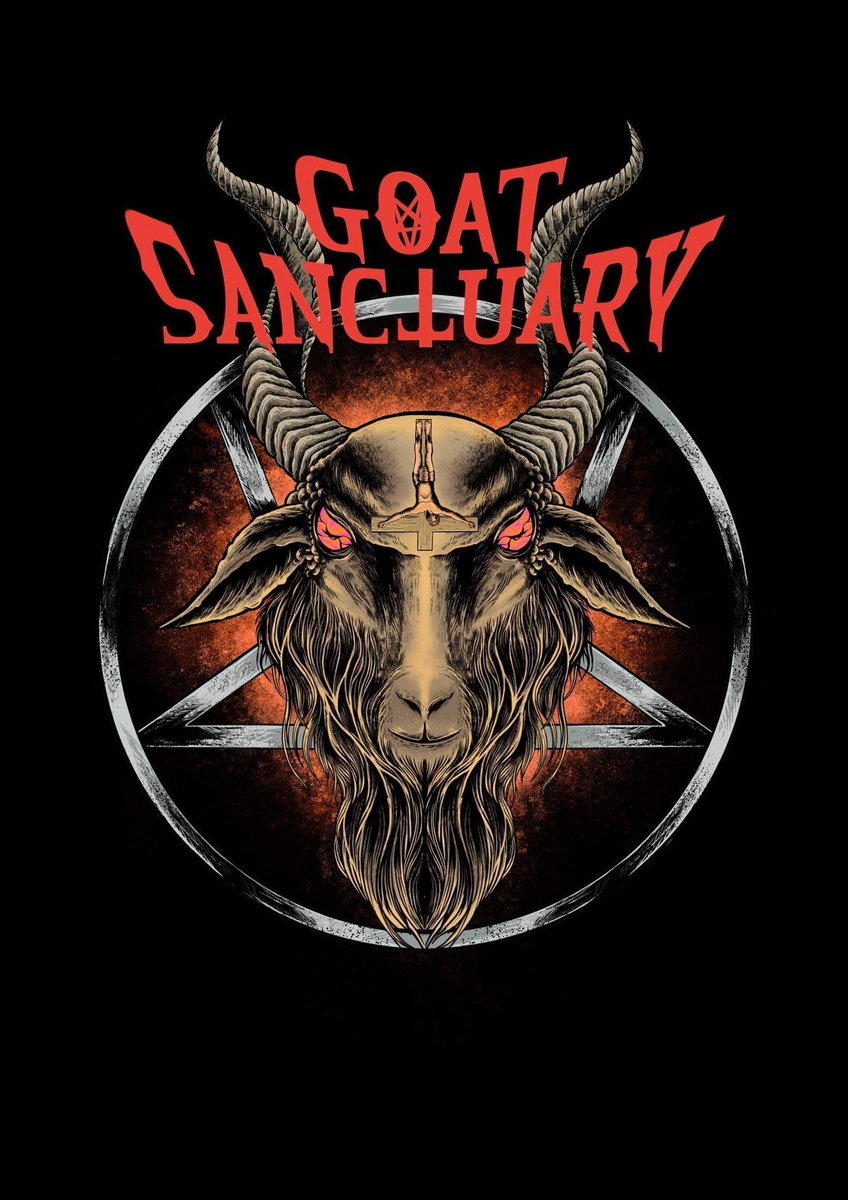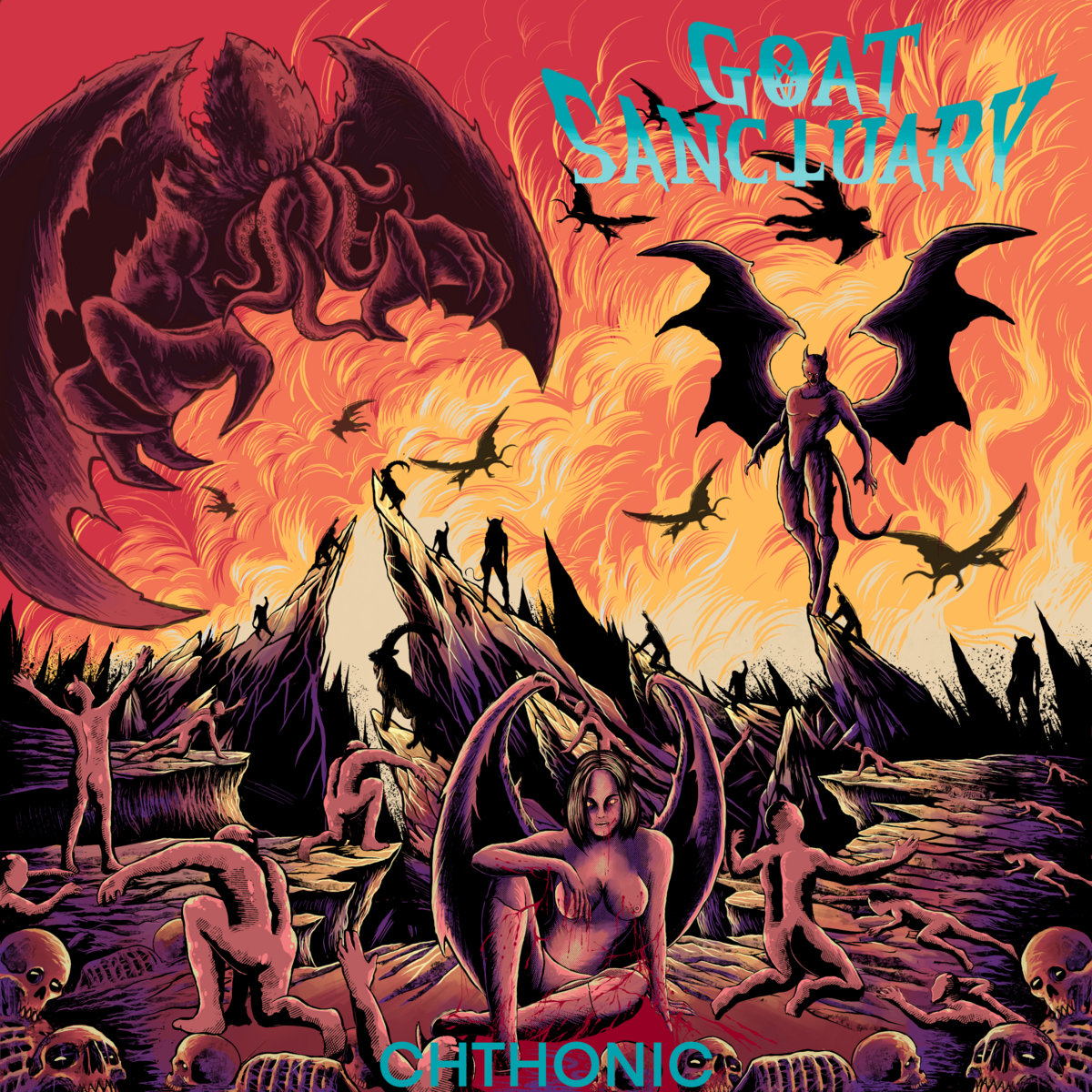 Attendees : 0