Announces Morgan Rose, Shaun Foist, Rudy Sarzo, David Ellefson and Dirk Verbeuren To Guest Lineup
Event Dates: December 5-6, 2020
Tickets On Sale Now
The 2020 installment of HEADBANGERS CON is back! 2020 tried but could not stop the next edition of Headbangers Con from happening. With live events shuttering worldwide due to the pandemic the masterminds behind this one of a kind music event, Chris 51 (Chris 51 Tattoos, Epic Ink on A&E) and Morgan Rose (Sevendust) decided to take this year's event online in the first ever virtual edition of Headbangers Con called 'CONLINE'.
 
CONLINE is a unique event that gives fans worldwide the ability to participate in intimate online events with their favorite artists.
With the next round of artist announcements for the 2020 lineup, Morgan Rose (Sevendust), Shaun Foist (Breaking Benjamin), Rudy Sarzo (Quiet Riot, Ozzy, Whitesnake, Dio), David Ellefson (Megadeth) and Dirk Verbeuren (Megadeth) have joined the guest lineup.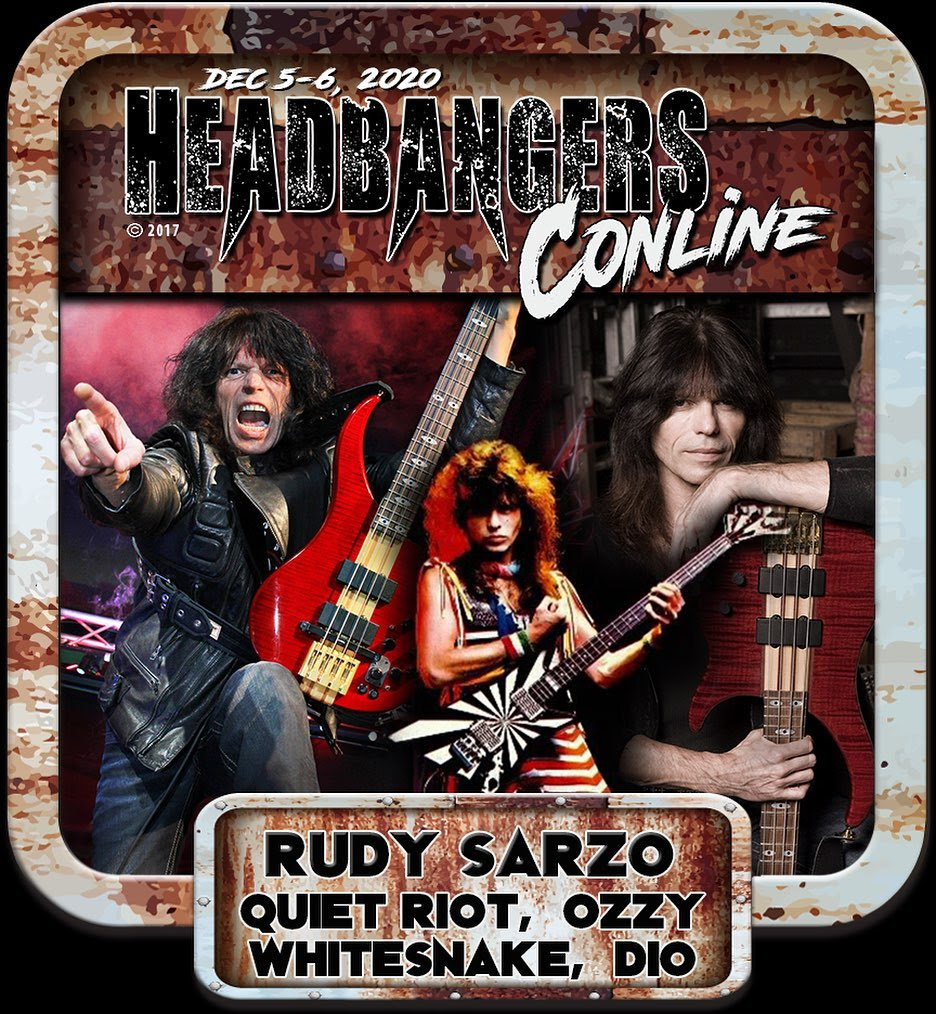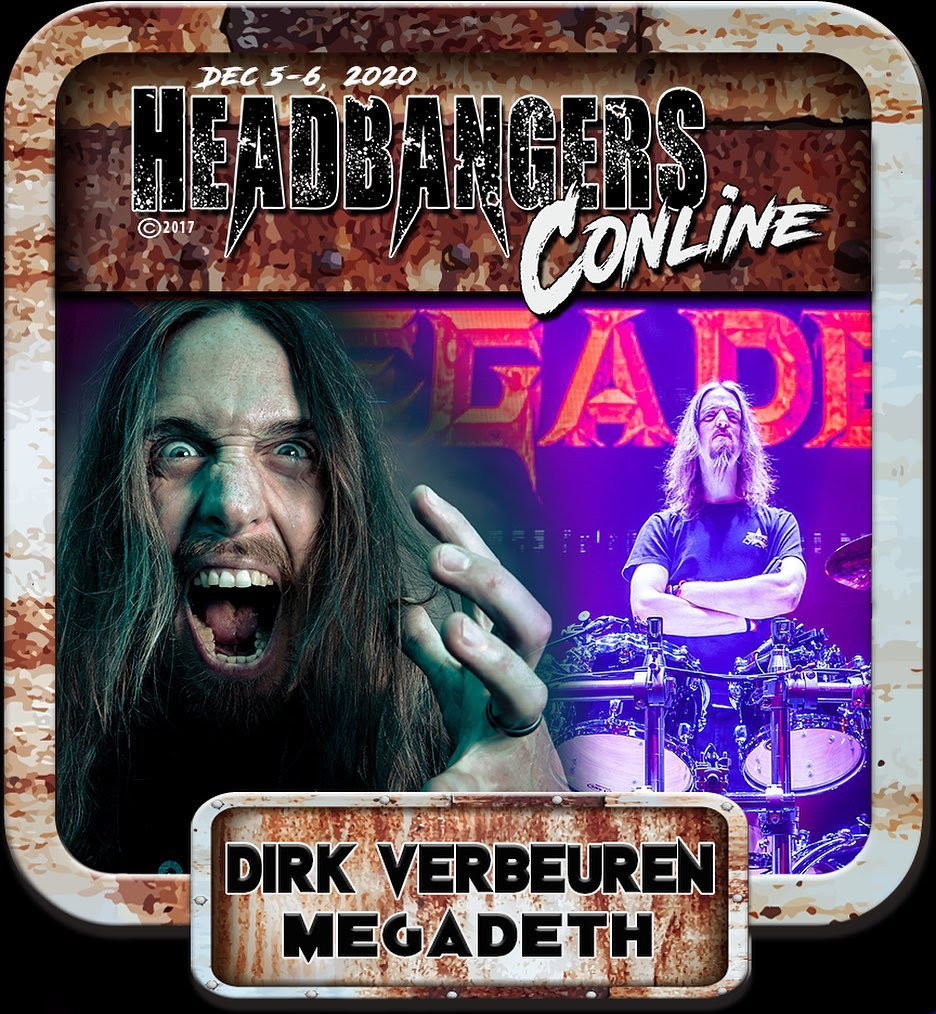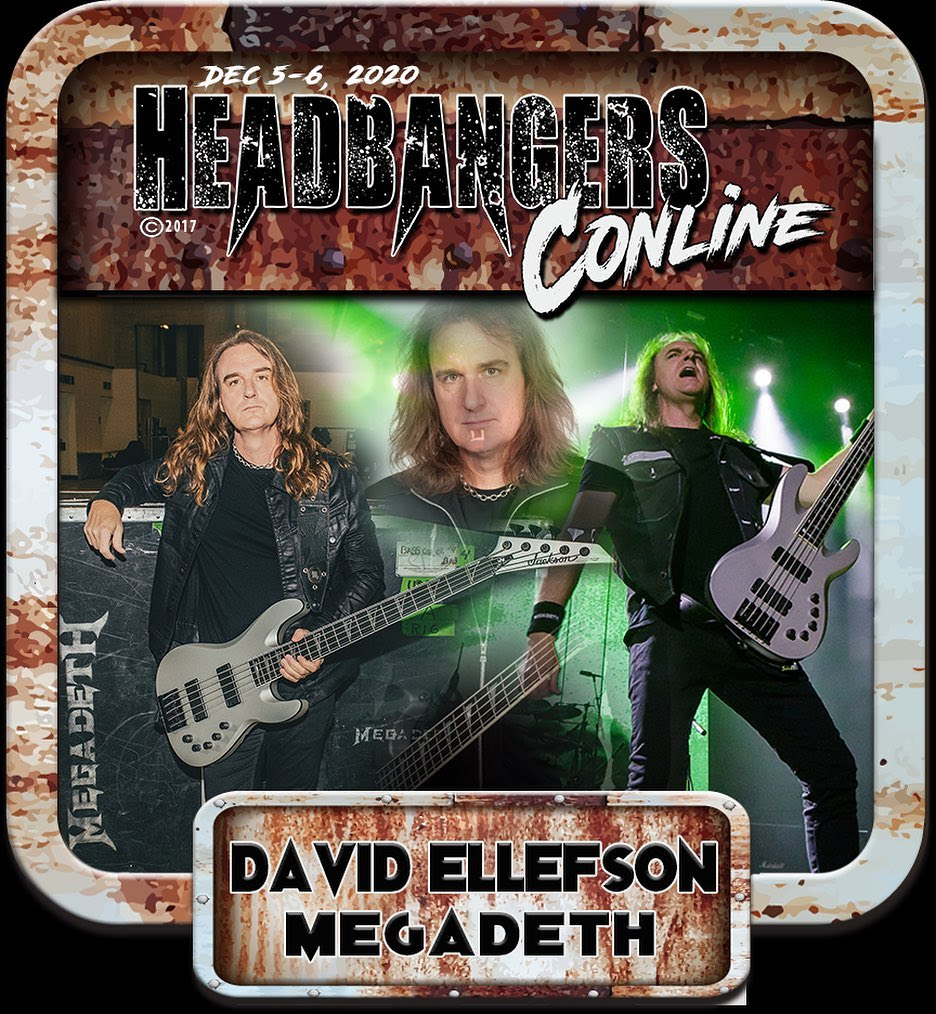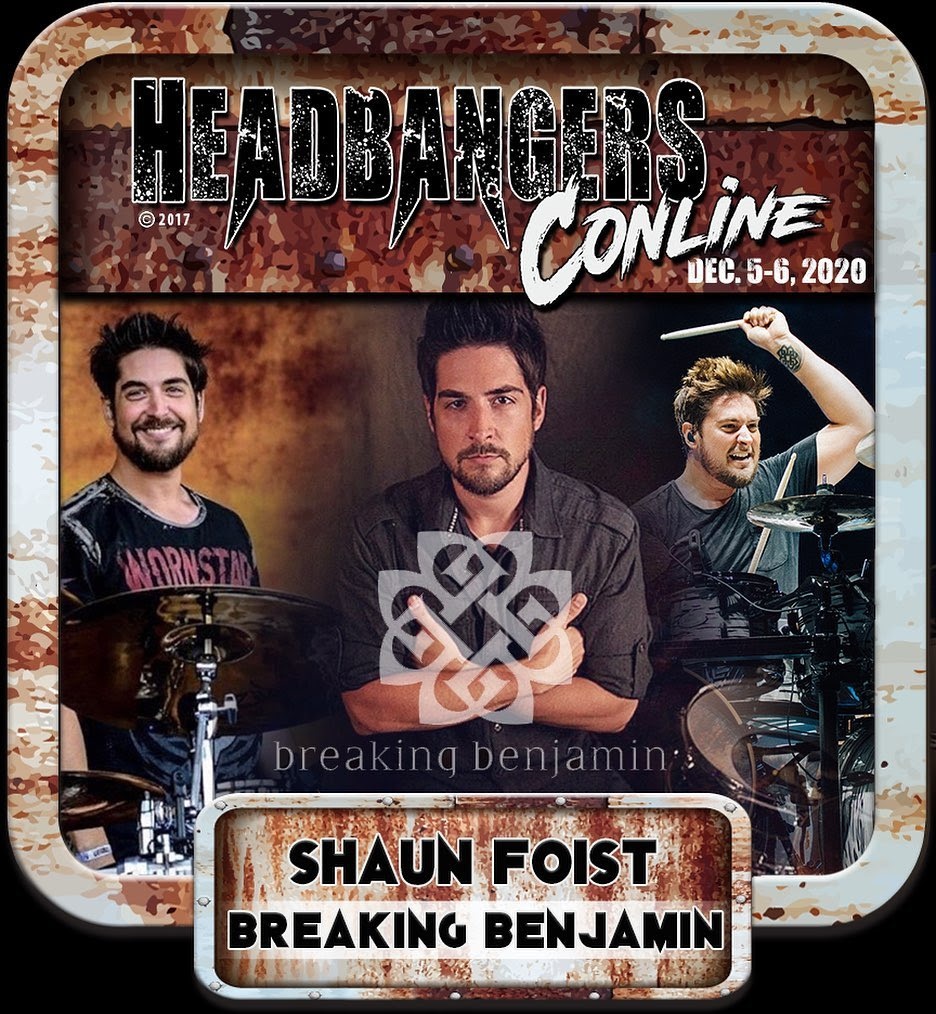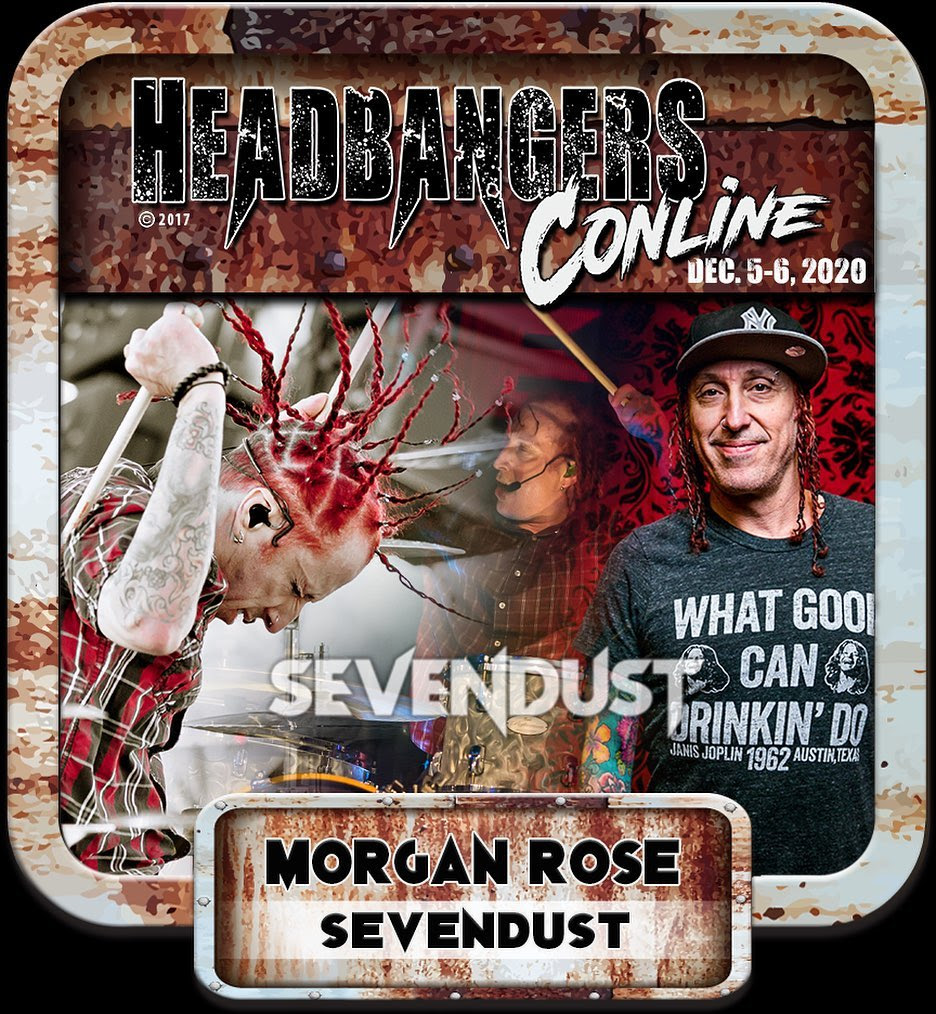 CONLINE Details
HEADBANGERS CON  is the world's only convention dedicated to Heavy Metal Culture and its fans.   CONLINE   will feature:
Virtual Meet & Greets
Exclusive Performances
Online Autograph Signings
Current Confirmed Lineup
Phil Demmel - Vio-Lence, BPMD, EX - Machine Head
Brian Fair - Shadows Fall
Page Hamilton - Helmet
Morgan Rose - Sevendust
Shaun Foist - Breaking Benjamin
Rudy Sarzo - Quiet Riot, Ozzy, Whitesnake, Dio
David Ellefson - Megadeth
Dirk Verbeuren - Megadeth
More guest announcements will follow in the coming weeks. For tickets, event details and up-to-date lineup information visit   Headbangers Con .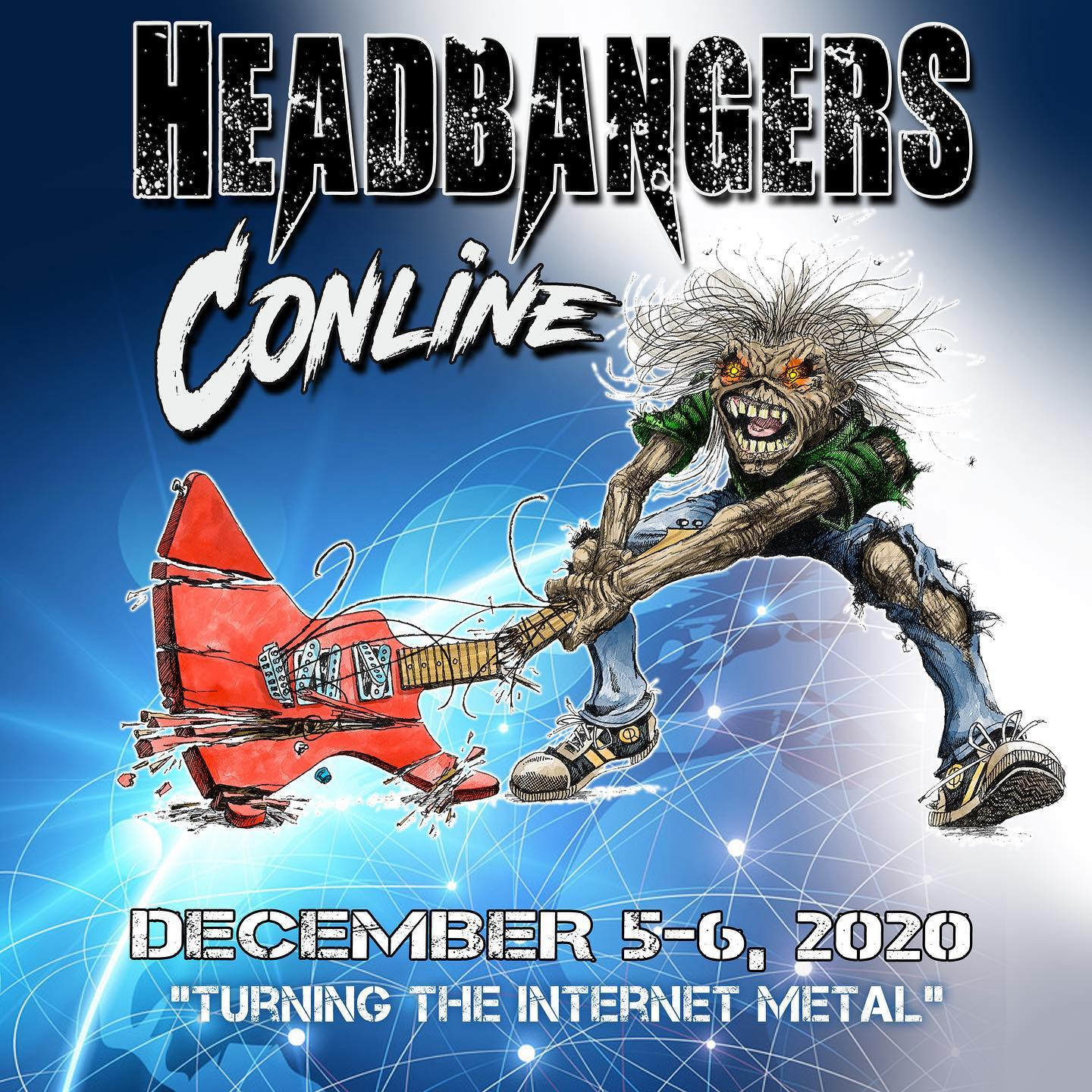 About Headbangers Con
Arguably the most famous geek tattoo artist worldwide, Chris 51 has become the ambassador for uniting the worlds of tattooing, entertainment and geek-culture. The self-proclaimed "Artrepreneur" has left more than his permanent mark on the industry. He created, cast and starred in his own TV show Epic Ink on A&E. He parlayed his stardom in to creating the Geeksterink Legends Tour; a live attraction that tattoos at comic cons. It has become the world's largest and most respected tour of its kind. Tens-of-thousands have watched Chris perform his skills live at cons.
Once his celebrity tattoo clientele started including Rock stars he shifted his attention back towards musical fandom. Having played in many bands, and appeared as a celebrity at over 150 comic cons; Chris had the experience and passion to create a new visionary kind of event combining both genres. Upon his wife's idea, and the help from Sevendust drummer Morgan Rose, he dove head first in to creating Headbangers Con in 2017.