Alter Idem - Fragments of Consciousness - Reviewed By ACTA INFERNALIS! Check it out here at this link: http://actainfernalis.com/2020/09/22/review-277-alter-idem-fragments-of-consciousness-english/
And it's straight out of Brisbane and Adelaide in Australia that  Alter Idem  released its first EP.
Here we go for greasiness, a lot of greasiness with Paradoxical Design. Between guttural vocals and pig squeal, you'll love it. Melting fastness and slowness, you will smash everyone's face during live shows ! The sound slows down but is still enjoyable, and it's far from the end! To be honest… we all love this massive bass sound! We continue with a great transition for the eponymous Fargment of Consciousness, an aggressive sound from the beginning with a very nice guitar solo! The band comes back to a slower but still effective part to bring a very catchy rhythm and finish with a lovely lead guitar. With one of the longest anguishing transitions, we go for Neural Adaptation and its explosive beginning. Gathered by double vocals, I can assure you that you'll have rhythm in your blood thanks to this sound, then thanks to fast riffs. On this song, I noticed that the bass is spotlighted, and beware… to this huge break. We finish with And Unravel that offers a total change of mood followed by a pretty melody, but do not trust appearances, the band quickly come back to their roots for a huge sound.
It's with a mesmerizing video that the first EP of  Alter Idem  falls upon us. Between fastness and greasiness, we're sure that you'll find your heart's desire.
Written by Grindcoeur
Australian death metal band Alter Idem delivers the first taste of their new sound in the form of a 4 track EP titled " Fragments of Consciousness ".
ALTER IDEM is a 4 piece death metal band hailing from Australia , featuring members of Internal Devour , I Exalt, and Empires Fall . With each band having success in their own right, ALTER IDEM will be no different as we continue our push to create relentless and forward-thinking death metal .
For fans of Beneath The Massacre, Pathology, Ingested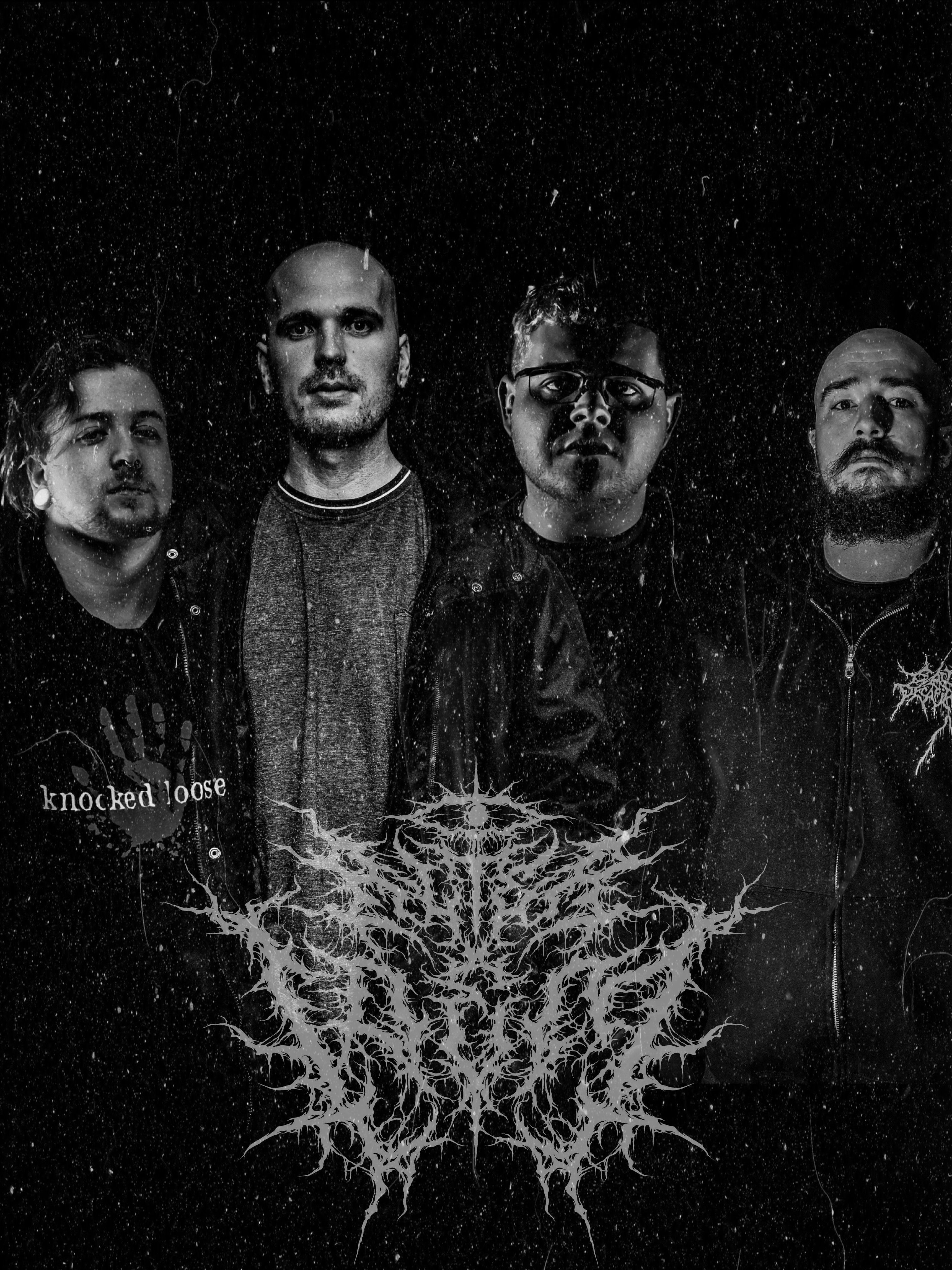 ALTER IDEM IS:
Seamus Mcilduff- Guitars
Matt Turkington- Vocals
Mason Page- Drums
Nick McClounan- Bass
The album was released on Realityfade Records and Vicious Instinct Records which was founded by the bands vocalist Matt Turkington in 2014!
ALTER IDEM
alteridemofficial.bandcamp.com/releases
www.facebook.com/alteridemofficial/
VICIOUS INSTINCT RECORDS
Official Store: viciousinstinctrecords.com
Facebook: www.facebook.com/viciousinstinct/
Instagram: www.instagram.com/viciousinstinct/
Bandcamp: viciousinstinctrecords.bandcamp.com
Contact: viciousinstinctrecords@gmail.com
credits
released August 1, 2020
Artwork by Sick Graphics Productions
Mixed and mastered at 16th Cellar Studio