Finnish metal band Existence Depraved has changed their line-up, and released a new song! The new song: "Reflects the energy with which we are ready to take things forward". The first long play will be made as soon as a permanent drummer is found in the group. Existence Depraved released their debut E.P. last year, entitled "
Hectivity
" The band has grown from a duo to a trio. The revamped line-up now presents its muscles with a new track, "
The Herd"
.
"
The Herd
" is an outgoing song and therefore a good reflection of the kind of energy we are ready to take to get the job done from now on. The grip on the hustle and bustle is milling and relentless, enthuses
Toni Tieaho
.
The band will start working on their debut album and touring as soon as they find a regular drummer in the ranks. New single "
The Herd
" out now! The Finnish metal maniacs will strike back with a persistent and fresh touch!
For fans of Children of Bodom, Battle Beast, Stratovarius

Watch the new video here!
Check out the new song on Bandcamp! Check out their previous release!
NEW Existence Depraved t-shirts. Get yours HERE:
https://www.unomas.fi/en/product/21708079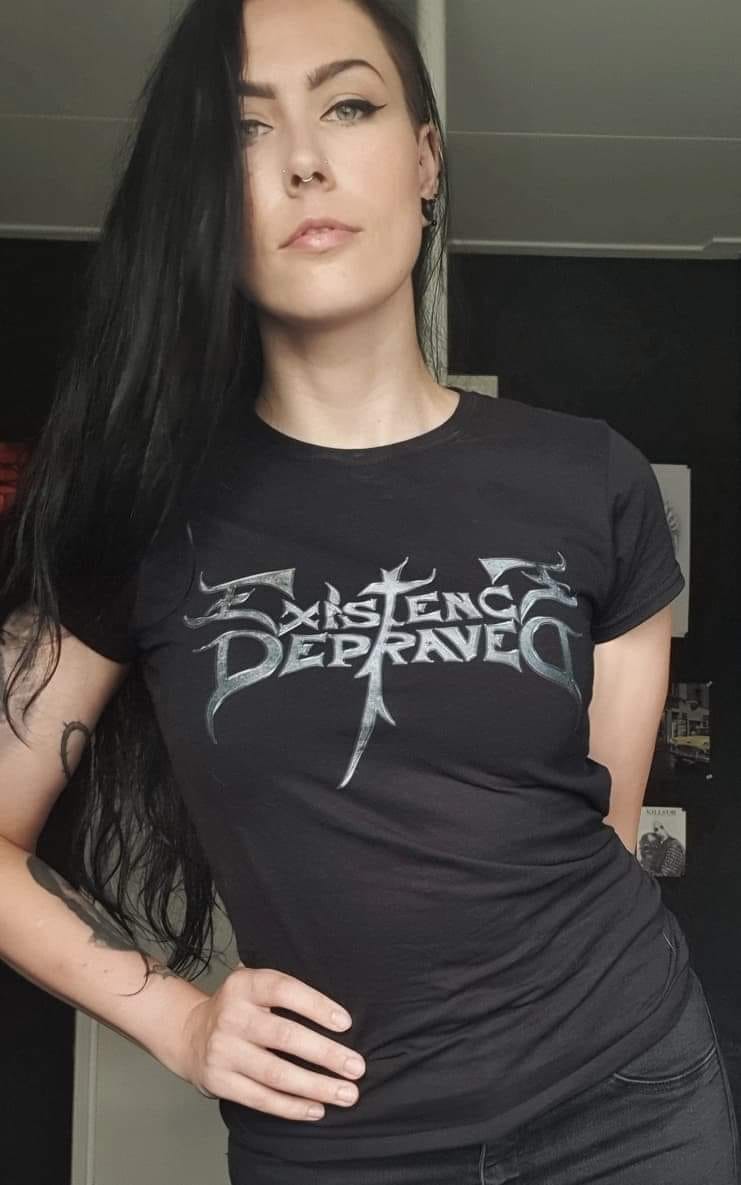 Follow the band here: