Move over CBD gummies. Step aside gourmet CBD chocolates; the latest growing fad is CBD cocktails! Many bars and even coffee shops are jumping on this new trend as more states relax their laws on the cannabis plant. 
If you are unfamiliar with the topic, CBD or cannabidiol is the non- stoner component in the marijuana plant. It doesn't get you stoned and has a more calming effect and anti-inflammatory prospects. It's gotten a lot of buzz in the medical field for this beneficial fact. 
You might think mixing CBD and alcohol is a safe thing to do? The answer is yes, and the effects are quite surprising-creating a mellow, almost calming buzz . Bartenders have concocted the right blends using low alcohol level spirits in the likes of vermouths or sherries as their base, which balances and blends with the CBD flavor well, helping create some tasty earthy-bound drinks. 
This way, you can have a drink or two after a hard day's work and still feel ready to go in the morning. Here are four cocktails that you can create yourself and are sure to impress next time you have a small gathering.
CBD Mint Julip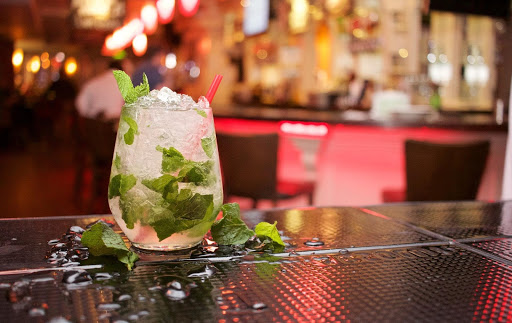 This one is simple, taking a classic cocktail up a notch, with the cannabis adding a subtle pizzazz.
Ingredients:
2 ½ Ounces of bourbon

½ Ounce of simple syrup




15mg drops of CBD tincture from

CBDfx UK and EU

retailers




6 Cannabis leaves

2 to 8 Mint leaves (have extra to garnish)
How to Make:  
Take the leaves and simple syrup and muddle in a chilled julep cup.

Add the bourbon,15mg drop of CBD tincture, and top with ice. Stir then add more ice.

To complete the drink, garnish with extra cannabis or mint leaves.
CBC Lavender Lemon Cocktail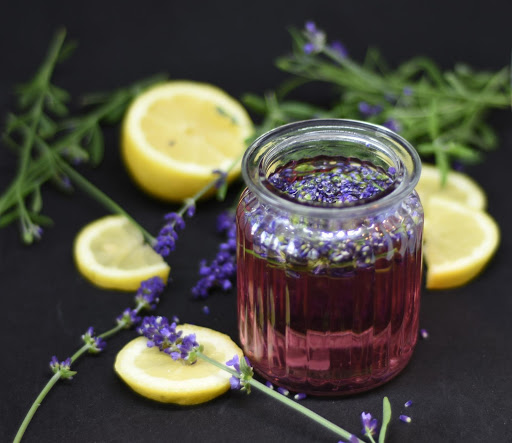 This one requires some prep time, but it's pretty simple and yummy! 
First, make some lavender syrup. All you do is take water and sugar in a saucepan over high, medium heat. Let it rise to a boil then reduce to a simmer. Let it simmer for about 5 minutes then take off the heat. It should now be a syrup texture. Add lavender and let it soak in for about 10 minutes- strain into a container with a lid. If you have any leftovers, the syrup can last for ten days in the fridge. You can also make this ahead of time, so it is ready when your guests arrive. Let us learn how to make this baby!
Ingredients:
2 Rosemary sprigs

4oz of Gin

4 Tablespoons of lemon juice

4 Tablespoons of your lavender syrup




2 Teaspoons of

Lazarus Naturals

CBD oil.



How to make:
Chill either a Coupe glass or Martini glass while you are concocting your drink.

First, fill your cocktail shaker partway with ice, and toss in all the ingredients

Shake for a minute, pull out your chilled glasses, and serve. 

Top with a lemon peel to garnish. Sit back and relax!
 CBD Moscow Mule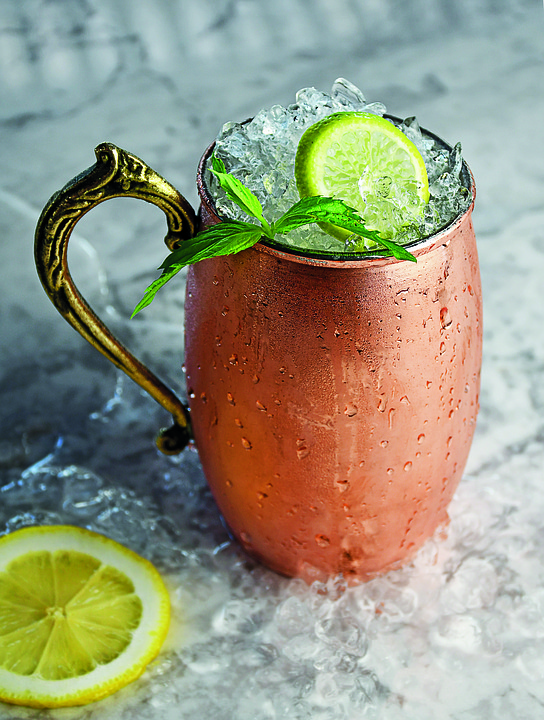 The earthy flavor of CBD pairs great with this cocktail. Here is how you make it. **This recipe calls for decarboxylated dried cannabis (CBD) flower. You can make this yourself by breaking up some cannabis buds procured from NuLeaf Naturals CBD online retailers and then baking it for 30 to 40 minutes at 250 degrees. **
Ingredients:
How to make:
To make the ginger syrup use ½ cup of water in a pan and bring it to a boil. 

Add sugar then stir to dissolve. Drop a 3inch ginger stem and 2g of your decarboxylated dried cannabis that you made into it.

 Cover and simmer for 30 minutes. 

Cool then strain using a cheesecloth into a jar or container with an airtight lid (The CBD ginger syrup can hold up to a year).

 Fill the rest of the cup with ginger beer to complete then stir. Garnish with lemon peel or mint sprig.
CBD Dirty Martini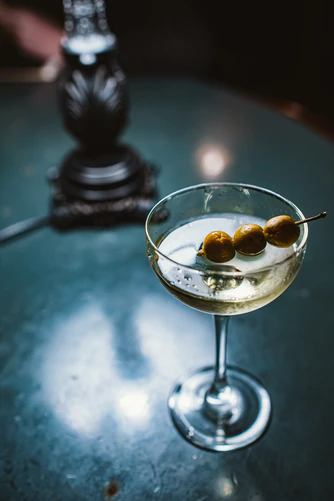 Another classic cocktail brought to a whole different level. CBD gives an extra punch of flavor to this already well-liked drink. Plus, it is super simple to make. Here find out for yourself!
Ingredients:
2oz Dry gin

 ½ oz of Extra dry vermouth

 ½ oz of Green olive brine.

1 Twist for fresh cracked black pepper

3 Drops of CBD oil
How to make:
In a tall mixing glass, combine ice and all ingredients. 

Stir it up, and strain into a nice chilled martini glass.

Top it off with an olive on a stick for garnish.


The Results
The amount of CBD used in these drinks does not makeup having any medical health benefits, but it cannot be debunked the smooth, calming effect these drinks can have. Next time you host a party, help your nervous guests break out and join the party with a CBD infused cocktail.