The Colombian post-black metal act: Last Man's Breath; is releasing its debut self-titled EP via streaming platforms and digipack format limited to 300 copies.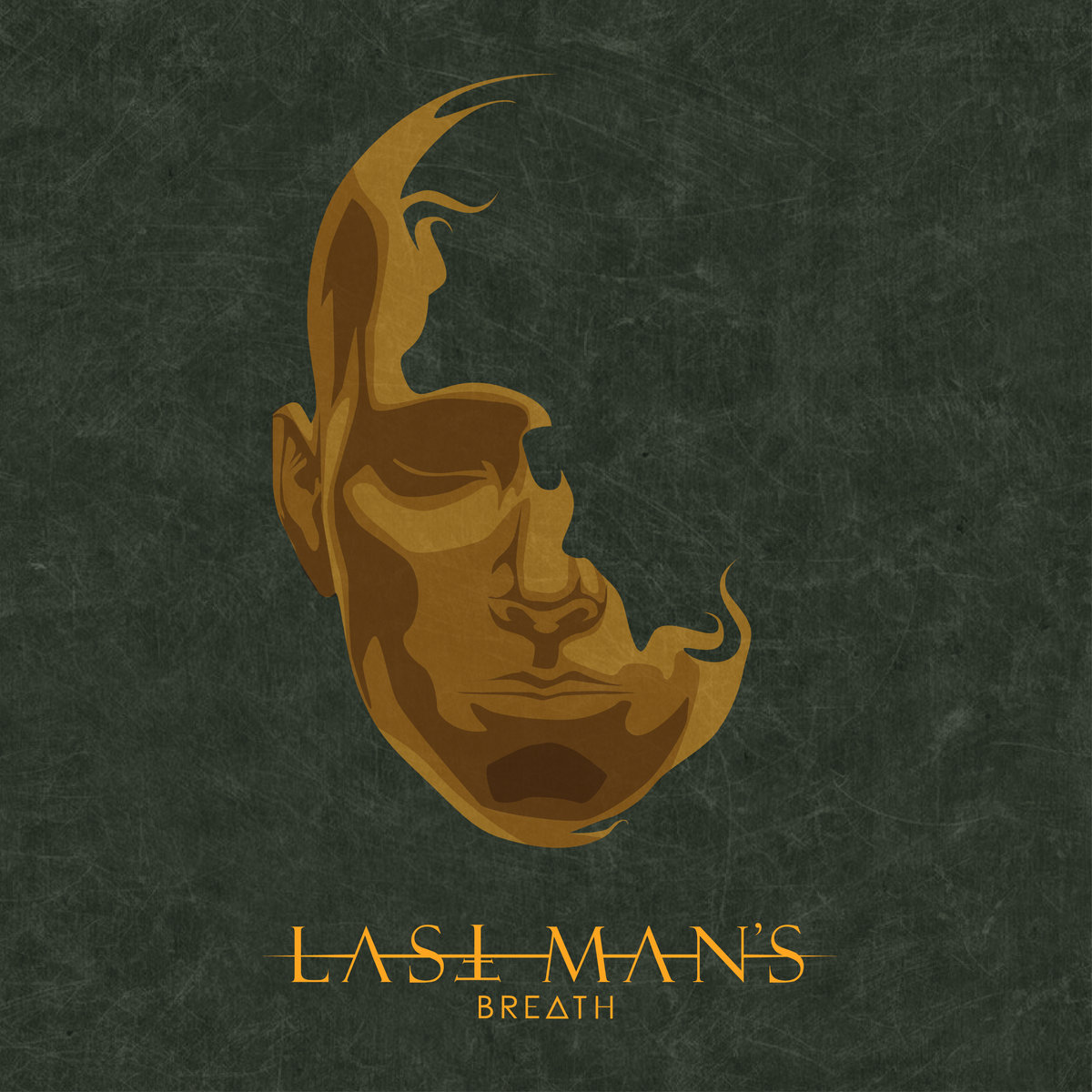 There are 4 songs which represents a chant from the most existential and intimate dimension of human nature:
1. We Deserve
2. Insomnia
3. Of Void
4. Transcending
The band started in 2018. Even though they had different musical tastes, they all agreed that it would be really interesting to start a band in the new Black Metal wave, AKA, Post-Black Metal. A musical style that matched different elements that they all wanted to explore like clean voices and guitars, and obscure and nostalgic distortions.
Despite being a young band, they have built a good will and great acceptance through live performances, social media management and streaming platforms.
For fans of Deafheaven, Alcest, Emperor, Dimmu Borgir, Agalloch, Harakiri for the Sky, and Dissection
Last Man's Breath is: Aníbal Salcedo (Drums & Sogwriting), Carlos Gómez (Lead & Rythm Guitars), Diego Rodríguez (Bass), Camilo Cruz (Lead/Rythm Guitars & Songwriting), and Camilo Rodríguez (Harsh/Clean Vocals & Lyrics).
Links:
Facebook: https://www.facebook.com/lastmansbreath/
Bandcamp: https://lastmansbreath.bandcamp.com/
Spotify: https://open.spotify.com/album/7y59keg1mBBgoWcGsWN7vR
Deezer: https://www.deezer.com/album/136194202
Apple Music: https://music.apple.com/us/album/last-mans-breath-ep/1502705091?uo=4
YouTube: https://www.youtube.com/playlist?list=OLAK5uy_kBiPfKpq2tGQ_mspSJsSFnaQboOZH-SkI