Dorothee Pesch (born 3 June 1964), popularly known as Doro Pesch or Doro, is a German heavy metal singer-songwriter, formerly front-woman of the heavy metal band Warlock. The name Doro has also been associated with the touring band accompanying the singer, whose members have continuously changed in more than twenty years of uninterrupted activity, the most stable presences guaranteed by bassist Nick Douglas and drummer Johnny Dee.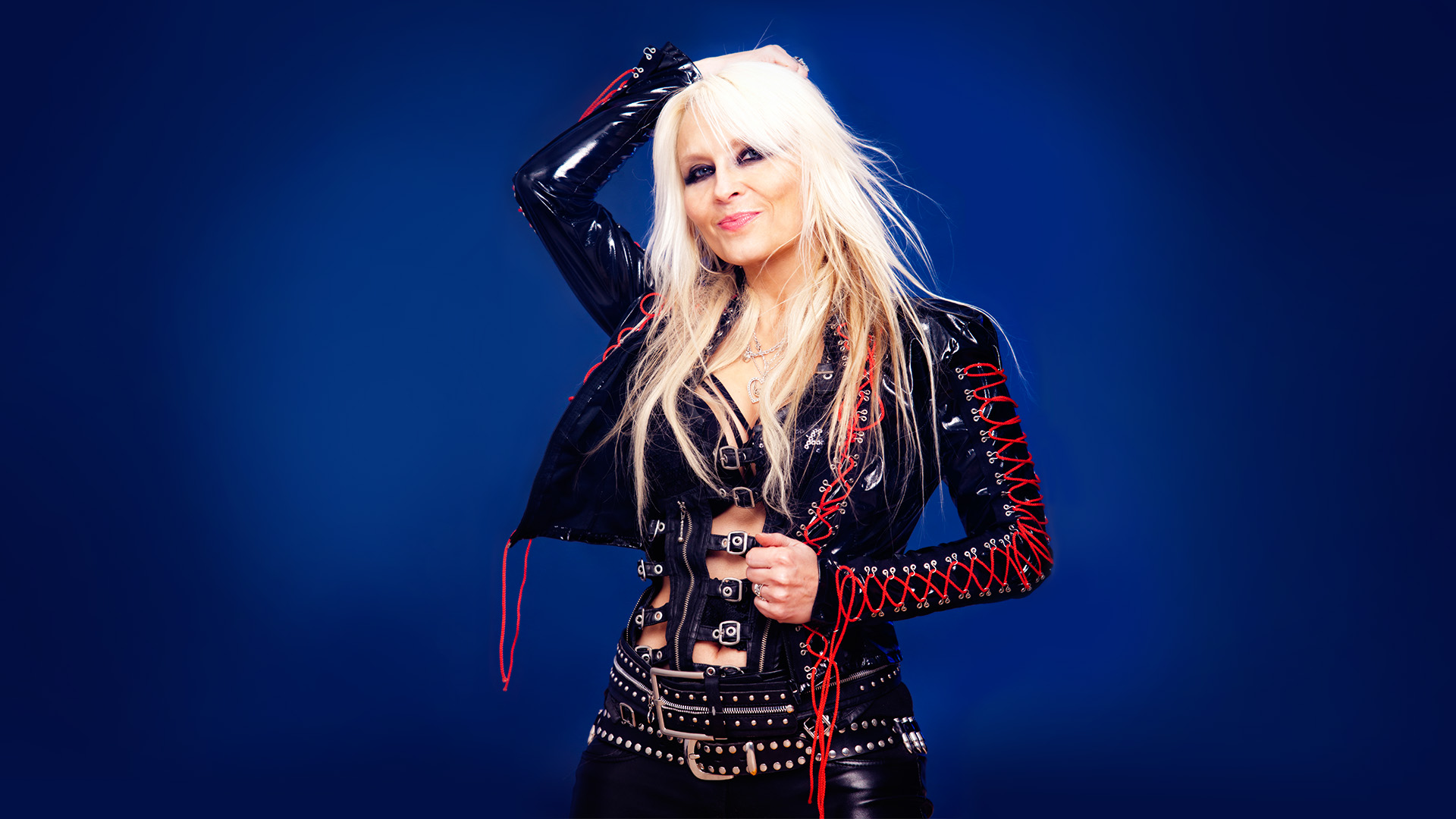 Doro started her career in garage bands in native Düsseldorf underground scene and achieved media visibility and some commercial success with Warlock in the 1980s. Warlock were starting to have an opening in the US market, when they went through many line-up changes and Pesch was left the only original member of the band. She started a solo career under the name Doro, in order to avoid legal battles between her record label PolyGram and her former manager. She released two albums in the US with producers Joey Balin and Gene Simmons, but they were not the breakthrough that she hoped.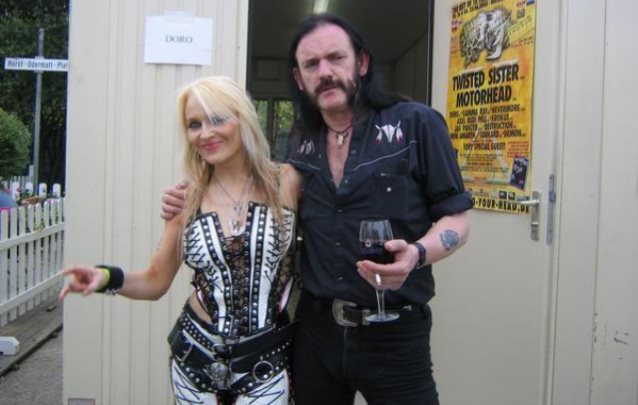 During the rise of grunge and alternative rock in the 1990s, her record label relegated her productions only to the European region, where she continued to tour extensively. She remained a successful charting artist in Germany, despite living and producing her albums in the US. When classic heavy metal found again the favour of the public, she returned to tour all over the world and her popularity as a veteran singer grew considerably, inspiring many new female metal artists. Doro is also known for her duets performed both live and in studio with other singers and musicians of the metal scene, whom she has befriended in her long career.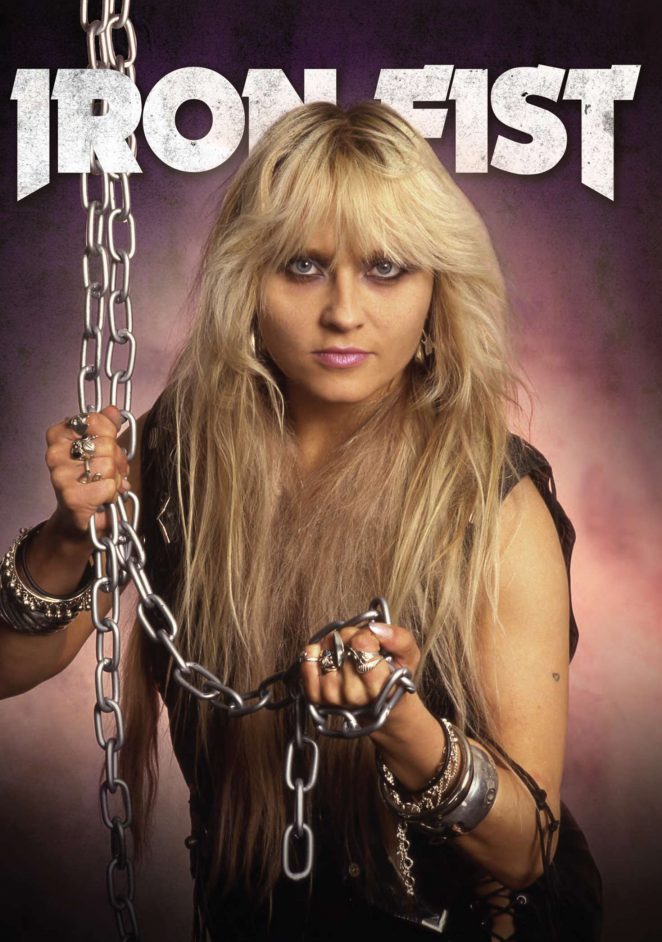 To this date, she has released sixteen studio albums, the latest being Raise Your Fist in 2012. Doro continues her recording career and is prolific touring artist all over the world. When not on tour, she resides in New York City.
In this interview she talks about how it all started, the history of the band, touring and playing with DIO, Lemmy and Halford.
Listen to the whole thing here.
And check out this blast from the past!