Known for their theatrical live show consisting of black masks and devil horns , Luna 13, Black Metal/Bass Music is one of the more unique and adventurous electronica metal outfits that emerged in 2014. Luna 13's forceful yet groove based electro-metal incorporates elements of electronica, black metal, and industrial rock. Luna 13 stands out due to their ability to cross over from Electronica to Metal without using any stringed instruments. Dr. Luna, the music of Luna 13 successfully created a new metal sound with synthesizers and distortion pedals by wrapping heavy distortion around sub-bass. Luna 13 has been performing live for a few years now, opening for death metal/industrial and electronica projects alike. Luna 13's last two releases debuted on the top 10 on the electro charts.
After Lilith Bathory joined Luna 13 in 2015, they have become a Hollywood CA local attraction -- the mesmerizing Burlesque and voice sampling of Lilith Bathory, garbed as Lilith herself and the serial killer image of Dr. Luna creates a vibe of domination and the occult. Winning two awards for the best Metal/Electronica project of 2015 and 2016, Luna 13 stands out for their brutal sound and the vibrant dance of Lilith Bathory, adding a strong live presence to a usually sub-par live genre of electro music. Signed to Cleopatra Records (Hypnotic), Luna 13 is forging a new genre of music they call Black Metal/Bass Music.
 
Awards
*Best Electronica/Metal via Akademia (twice 2016-17)
*Metal Band of the Month Jan 2018 MDR (Metal Devastation Radio)
*Top 5 Black Metal Bands you should know 2017 (Worldwide Underground)
Current Location
Hollywood CA
LUNA 13 PRESS
https://www.tunedloud.com/2019/06/06/luna13-redefining-what-brutal-is-in-bass-music/
https://london-tv.co.uk/introducing-recording-artist-luna13-bass-music-nemesis/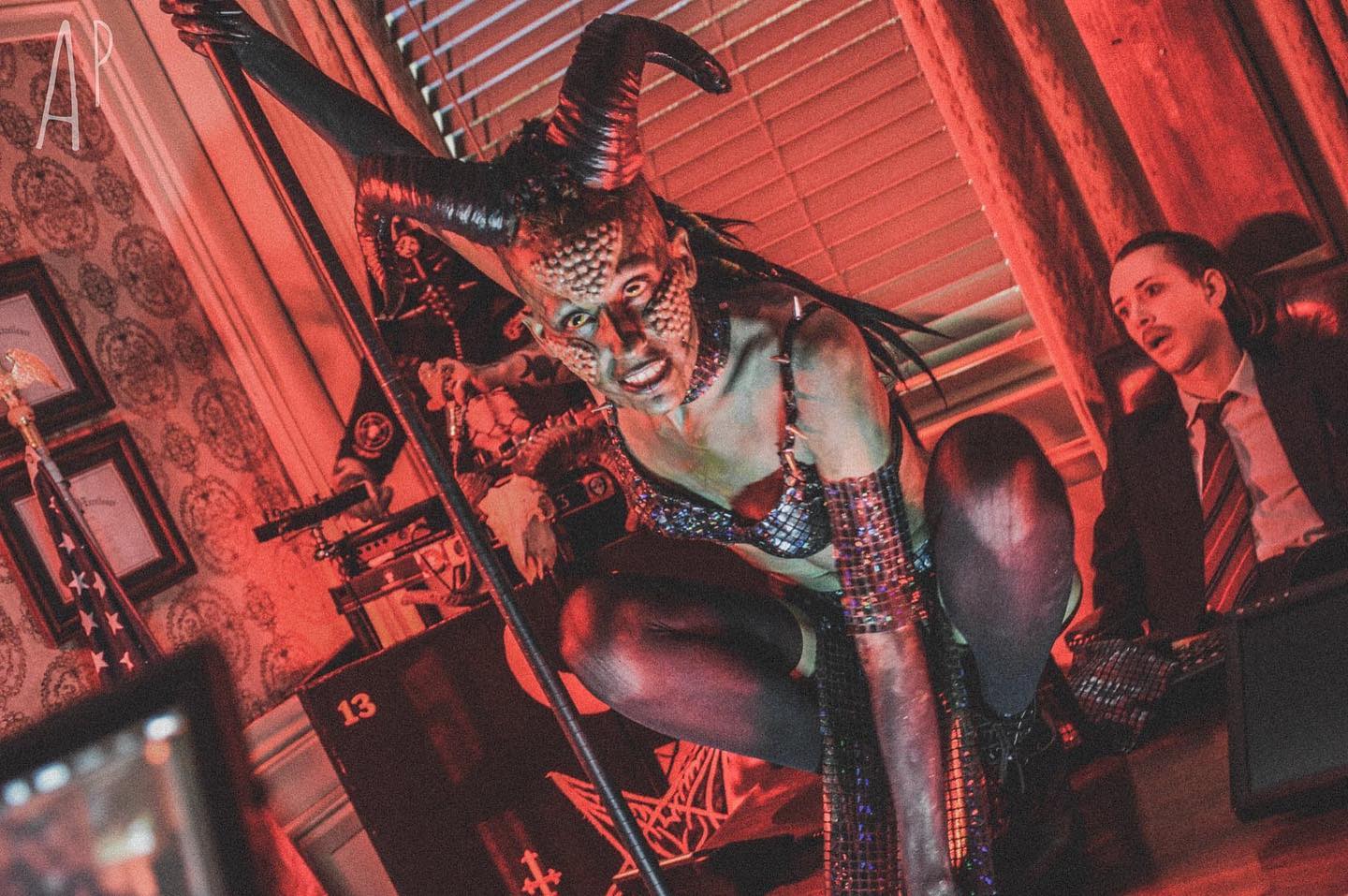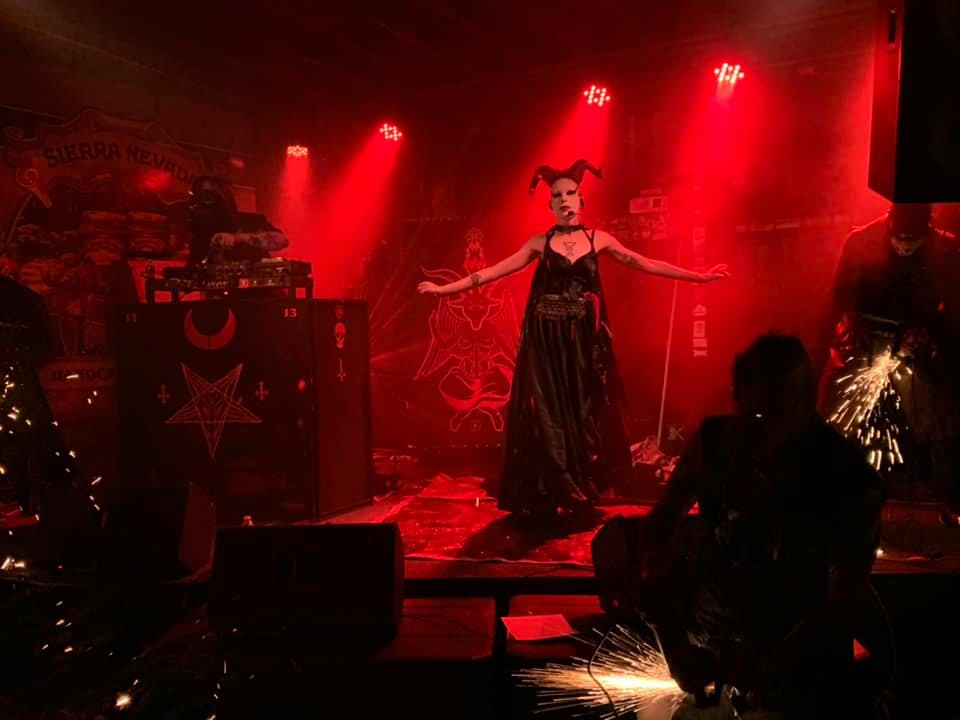 Check out some of the other videos they have done in the past!
Links
https://www.instagram.com/luna13official
https://luna13music.bandcamp.com/
https://twitter.com/Luna13official
https://pandora.com/artist/luna-13/ARn5mwVJqZVt46K
https://open.spotify.com/artist/7mzWnPp42hjTU6ZCAJX6Ae
https://www.facebook.com/luna13official/