Platinum selling legendary LA rockers ANGELES, besides several interviews, walked The Red Carpet on January 15th, at The Metal Hall Of Fame 2020 at the Marriott Delta Garden Grove, in Anaheim CA. Dark Star Records have posted on their Youtube Channel a 9:30 minutes video from the event. Watch it here:
Pictures from The Metal Hall Of Fame 2020:
ANGELES

ANGELES' Dale with Wendy Dio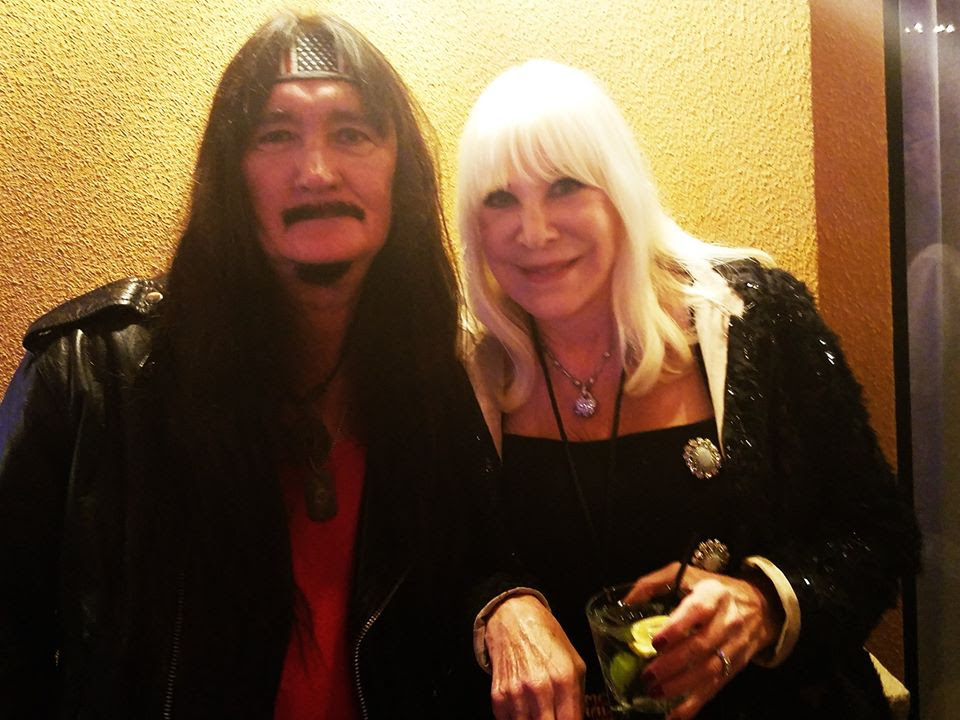 ANGELES with their label owner Jeffrey A. Swanson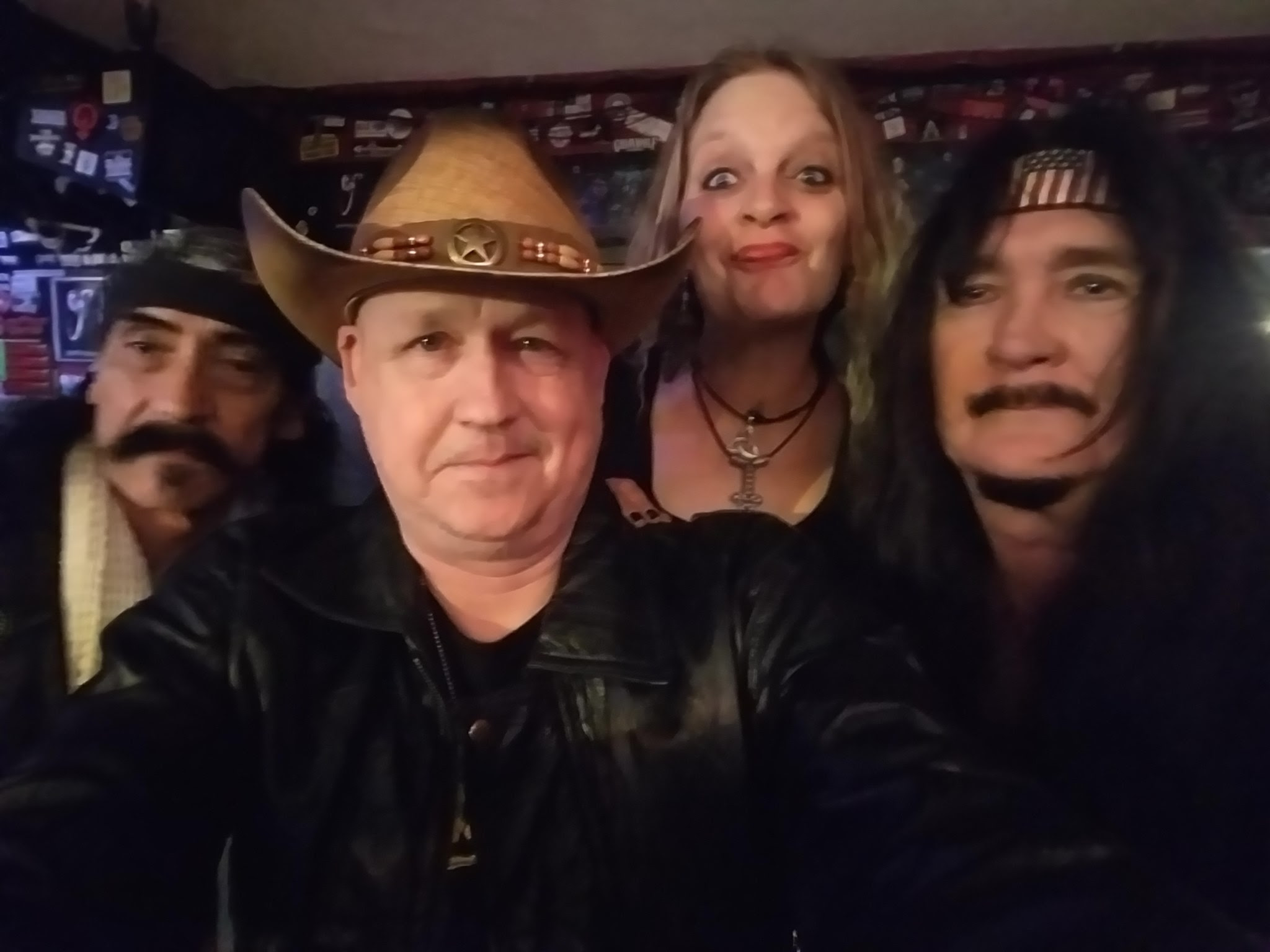 Just recently ANGELES, released a 'Behind-the-Scenes' video For "Fire it up", watch here:
Furthermore the band has pre-announced their US tour, hitting 16 states and 21 shows heading out in June 2020 starting from the west coast to the east coast. More details TBA.
"Fire it Up" is now available worldwide via MVD Entertainment, Dark Star Records, Sony Music plus Plastichead and Cargo Music in Europe. Get the new album at WALMART, TARGET, BEST BUY, AMAZON, BARNES & NOBLE and other fine retailers. Fire it Up by Angeles is now a certified Top 40 Album coming in at
#36
on the Metal Radio Charts and is the
#3
Most Added Album in the Nation.
Choose below the option to get your copy of "Fire It Up" album:
BUY THE CD FROM AMAZON (USA) -
https://www.amazon.com/Fire-Up-ANGELES/dp/B07YTD3CPJ
BUY THE CD DIRECT (USA) -
https://sgl.ecwid.com/Fire-it-Up-by-Angeles-CD-p150004434
BUY THE CD (Worldwide) -
https://darkstarrecords.ecrater.com/p/34547689/fire-it-up-cd-by-angeles
DOWNLOAD THE ALBUM FROM APPLE MUSIC -
https://music.apple.com/us/album/fire-it-up/1483320340
DOWNLOAD THE ALBUM FROM GOOGLE PLAY -
https://play.google.com/store/music/album/Angeles_Fire_It_Up?id=Bi7qkk37wv4qhj6nrcb3vpptb6y
DOWNLOAD THE ALBUM FROM AMAZON.COM -
https://www.amazon.com/Fire-Up-Angeles/dp/B07YNQDCFF
Next ANGELES shows:
February 14th - @Sunshine Studio Live, Colorado Springs w/TORA TORA
March 7th - @Petie's Place w/PRETTY BOY FLOYD
March 27th - @Whisky A Go-Go w/LAST IN LINE
April 19th - Party in the Parking Lot @Rainbow Bar and Grill
October 10th - @Whisky A Go-Go w/KROKUS
More dates TBA.