Joviac prepares to release their 2nd full-length album - first single along with music video out now!
Finnish progressive metal band Joviac is set to release their second album "Here And Now" on April 3rd 2020 by Inverse Records. 
First single Straws is released along with music video.
WATCH music video here:
Viljami Wenttola's comments about the track:
"Straws is probably the song that I'm most proud of on the album. It balances on a razor's edge between pop and progressive metal, borrowing catchy and simple elements from the former and mixing them with memorable and nuanced elements from the latter. I learned a lot while writing this song, and it somehow pushes all of my buttons in just the right ways. The song deals with the harrowing experience of having a panic attack and frantically trying to get to grips with what's causing it."  
Joviac has gone forward leaps and bounds on their sophomore effort, titled "Here And Now". The album was written and recorded in a year, and the resulting seven songs truly represent the amount of growth and musical evolution that the band has gone through.
 The drums were recorded at the pristine Electric Fox Studios in Jyväskylä and the album was mastered by Teemu Liekkala (Red Eleven) and mixed by Janne Korpela.     
Listen to the single on:​
Youtube:
https://youtu.be/74szjFyLMmw 
Spotify:
https://spoti.fi/37ZS7Ca
Deezer:
https://www.deezer.com/us/album/122909412
Tidal:
https://listen.tidal.com/album/125517569
Apple Music:
https://apple.co/2FSKGRi
Amazon:
https://amzn.to/2FPBSM3
PRE-SAVE Here And Now album to your Spotify playlist:
http://bit.ly/30lAZUW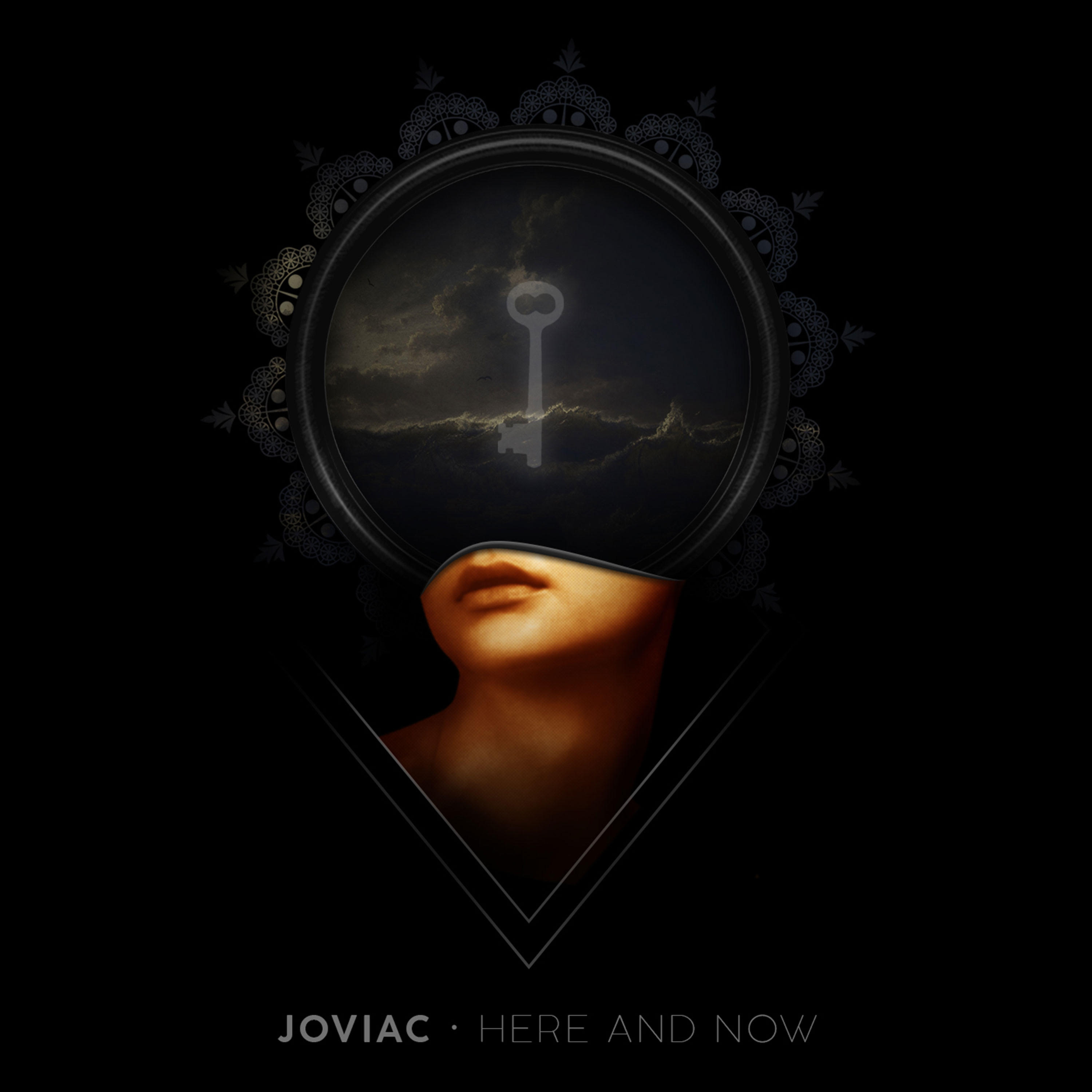 Tracklist:
1. Intro
2. Straws
3. Black Mirror
4. Here And Now
5. Decay
6. Crossfire
7. Fade Into The Light
 
 
 
Cover art by: Dylan Jones
 
 
Line-up:
Viljami Wenttola - Vocals, Guitars, Synths
Antti Varjanne - Bass
Rudy Fabritius - Drums
 
Links:
https://www.facebook.com/JoviacBand
https://www.instagram.com/JoviacBand
http://www.joviac.com
https://spoti.fi/2RAh02c
contact@joviac.com