Tommy Lee shared a video of his drumstick on Instagram the other day.
Specifically, the 56-year-old Mötley Crüe drummer shared a video in which a photo of his penis hovers near the mouth of his wife, Brittany Furlan. The video was accompanied by this caption:



"These new Instagram filters are finally gettin wood … I mean GD!!!!!!  they finally gave me my own filter!"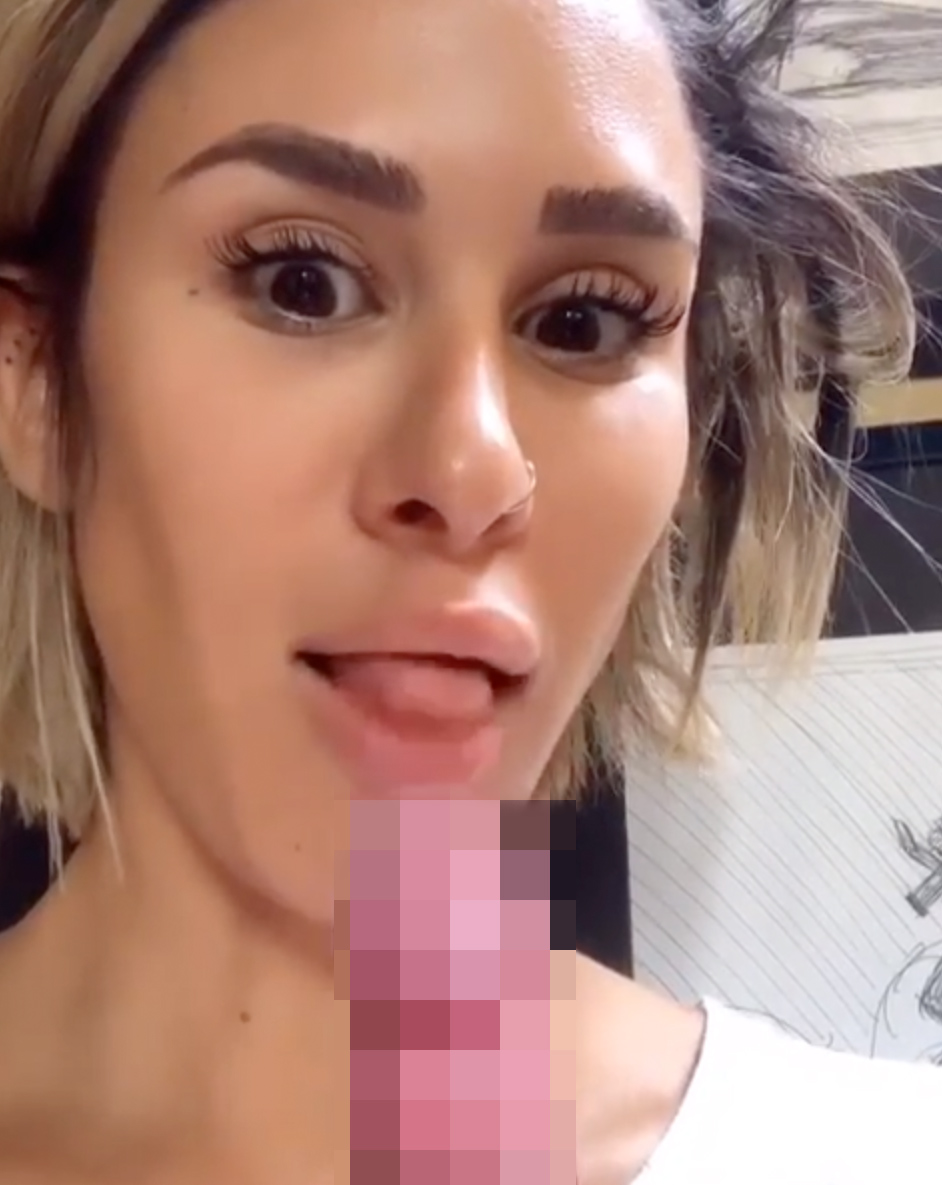 Lee's donger first rose to infamy in 1998, when a sex tape of him and his then-wife, Pamela Anderson, leaked and became a cultural sensation — its generation's version of Deep Throat .
Interestingly, reps for Lee tell Page Six it's not the drummer's wang, but, rather, a photo filter that utilizes a picture of some other dude's dick:



"They couldn't explain where this X-rated filter is available or how Lee found it, but said, 'All I know is it's not his [penis].'"

Via MetalSucks