Playing heavy, yet catchy music with prime influences including Lamb of God, Soilwork, Tool and Slipknot, Canadian anthemic metal band ATRIA  have been given the nod to open the Kingston, ON November 24th tour stop of The Metal Alliance Tour featuring Goatwhore, The Casualties, Black Tusk, Great American Ghost and Gozu. This will be  ATRIA 's first performance showcasing headbangers off   their debut EP "New World Nightmare" due out November 16th. 

Drummer Matt McGuire comments:

"It is such a privilege and an opportunity as a new band to learn from true professionals. It's experiences like this that make us better overnight."  

For full details on  The Metal Alliance Tour in Kingston on November 24th, please visit the event link here .

ATRIA 's debut release  "New World Nightmare"  is just a teaser of what is to be expected from them. Not just sticking with the usual heavy formula of the genre, they also add plenty of synth and orchestral parts and experiment with varying degrees of technicality over four introductory tracks. 

Check out their music video for their first single "Someone With Me" at



Vocalist Tom Emmans expands on his vision for the band's direction:

"I've always been a fan of catchy choruses. I like when bands can bring something dark and heavy, but also give me something to sing along to. We've tried to do that with our new single and I think we've accomplished that. Also the lyrics have a great deal of depth and personal meaning to them. The rest of the album is much heavier but there are still plenty of good hooks worked in there."

Even as a relatively new band,  ATRIA is finding their place in the Canadian underground scene and making their name known among a wide variety of metal fans.

EP pre-order available on Bandcamp here  along with playlist pre-save on Spotify playlist here .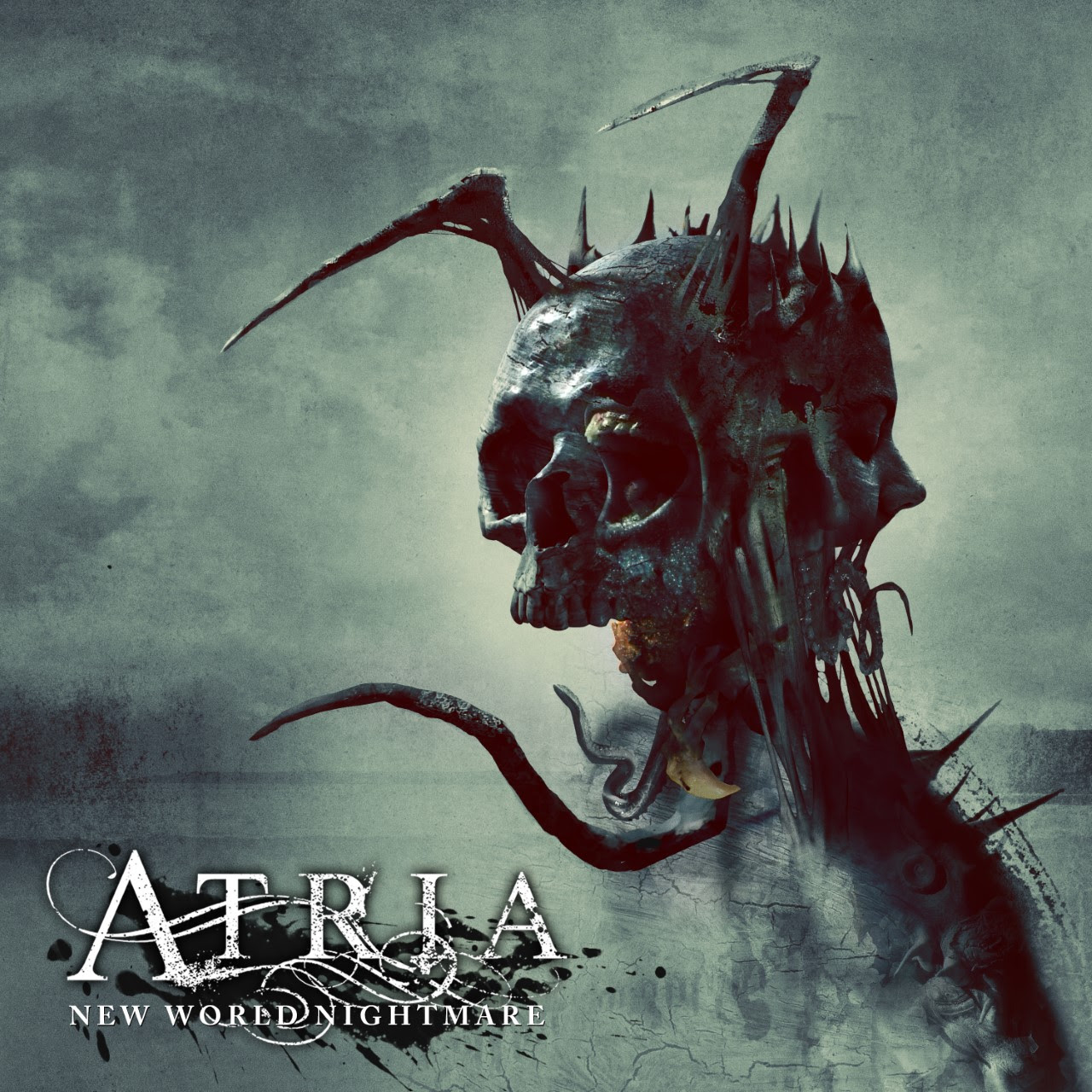 Track Listing:
1. New World Nightmare
2. Someone With Me
3. Less Than Equal
4. Follow You Home
EP Length: 24:24
Album and Live Line Up:
Tom Emmans – Vocals
Tim Ross – Guitar
Travis McGinnis– Guitar
Brent Westmoreland – Bass
Matt McGuire – Drums
For more info:
https://www.facebook.com/AtriaOfficialCanada
https://twitter.com/official_atria
https://www.instagram.com/atria_official_canada
BIO:
Founded by Tom Emmans (vocals) and Tim Ross (guitar) in August of 2017, ATRIA takes its name from a music venue in a nearby city at which Emmans and Ross played their first gig at with a different band. The experiences had at that place resonated enough to be cemented as the band's moniker. Eventually they recruited Matt McGuire (drummer), Brent Westmoreland (bass) and Travis McGinnis (guitar) to fill out the lineup and have played a handful of shows and festivals with a great response and are hungry for more. The debut release for the band, New World Nightmare EP, is due November 16th, 2018. Even as a relatively new band, Atria is finding their place in the Canadian underground scene and making their name known amongst a wide variety of metal fans.