Anomaly - On the Cursed Wings of Stolas - Reviewed By fullmetalmayhem ! check it out https://fullmetalmayhem.org/2023/08/29/anomaly-mit-on-the-cursed-wings-of-stolas/
Band name and album title: Anomaly with On the Cursed Wings of Stolas
Genre: Technical Death Metal
Release date and label: They released this EP on July 7th, 2023 without the involvement of a label.
Other releases by the band: This is their third EP after two albums and a demo.  
How I met the band: Metal Devastation Radio sent me the three songs and unfortunately they were in the queue for a while. But now let's listen to what they recorded:
What do I think of the record: I like it quite a bit for Tech Death. It's not too fiddly, but with a good amount of hardness and at the same time the five are allowed to show what they're made of. Even the keyboard fits well into the songs without taking away the heaviness of the whole thing. The vocals fluctuate between nasty growls and a croaky whisper reminiscent of Seregor by Carach Angren.
BEYOND THE KARDASHEV SCALE emerged as the favorite. Here the listener gets the finest sound from experienced musicians who not only master their instruments, but also know how to write strong songs. I was immediately taken by the riffing and I also really like what the keyboard plays. Plus the singing, which is at its best here.
Conclusion: This EP is really good, I can recommend it to every Deathhead if they want to hear something more technical. I will definitely listen to the other EP's and the albums. Here you can take a look for yourself:
Release date: July 7th, 2023
FFO: Demon King, Inferi, Creeping Death
Location: Milwaukee, Wisconsin
Milwaukee (WI) – ANOMALY returns to space to bring you three songs of Melodic Technical Death Metal! A dynamic new EP, On The Cursed Wings of Stolas,is out now!
Check them out on YouTube and subscribe!
Support them on Bandcamp!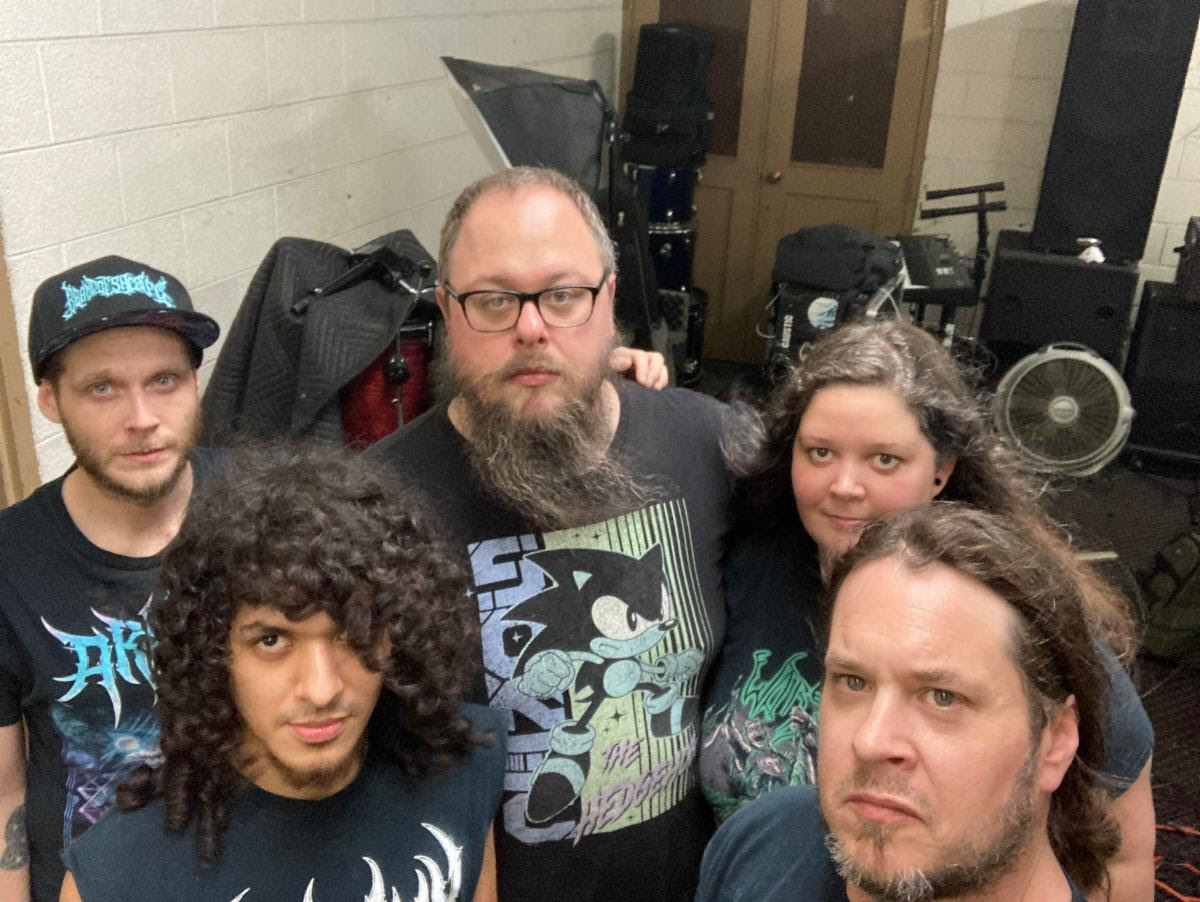 Follow the band at these links:
https://anomalymke.bandcamp.com/album/on-the-cursed-wings-of-stolas
https://www.facebook.com/AnomalyMKE
https://www.instagram.com/anomalymke
https://open.spotify.com/artist/2S0vA9rdkogVmOMb5LHjLI