Konvolted - Human Reification - Reviewed By Metal Digest ! Check it out https://metal-digest.com/2023/08/26/konvolted-human-reification/
Konvolted are a mix of guys from Italy, Germany, Poland, Finland and Ukraine and have been going since 2021 and although unsigned I can hear some influences like Pantera and Lamb of God and have a good rich sounds for only going for two years.
I think Konvolted's album 'Human Reification' is very well engineered and all the individual instruments come through well. Although vocalist Mauricio Mirapalheta has a good voice it does lack the range of a lot of other groove metal bands. Having said that, Mirapalheta belts out an almost Bruce Dickinson performance during 'Feat' with its meaty guitar start as well as the old school thrash sound to 'Tossed' and 'Remediation' with their pounding drums. This is a band which have promise and a good groove to their songs, however, some of the songs sound very similar to others throughout the album. Furthermore, for me, some of the songs lack that killer punch to them.
After two years they will definitely get better and improve. I would definitely listen to 'Human Reification' when chilling out at home and I will definitely be introducing them to friends!
Release Date: 1-15-2023
FFO: Testament, Anthrax, Channel Zero
Location: Germany
Short Bio: Really getting started in 2021, Konvolted turned out to become an international project. Uniting musicians from Italy, Poland, Germany, Ukraine, and Finland. That not being worldwide enough, guest vocals from the US and France were added.
Check out this video!
Support the band on Bandcamp!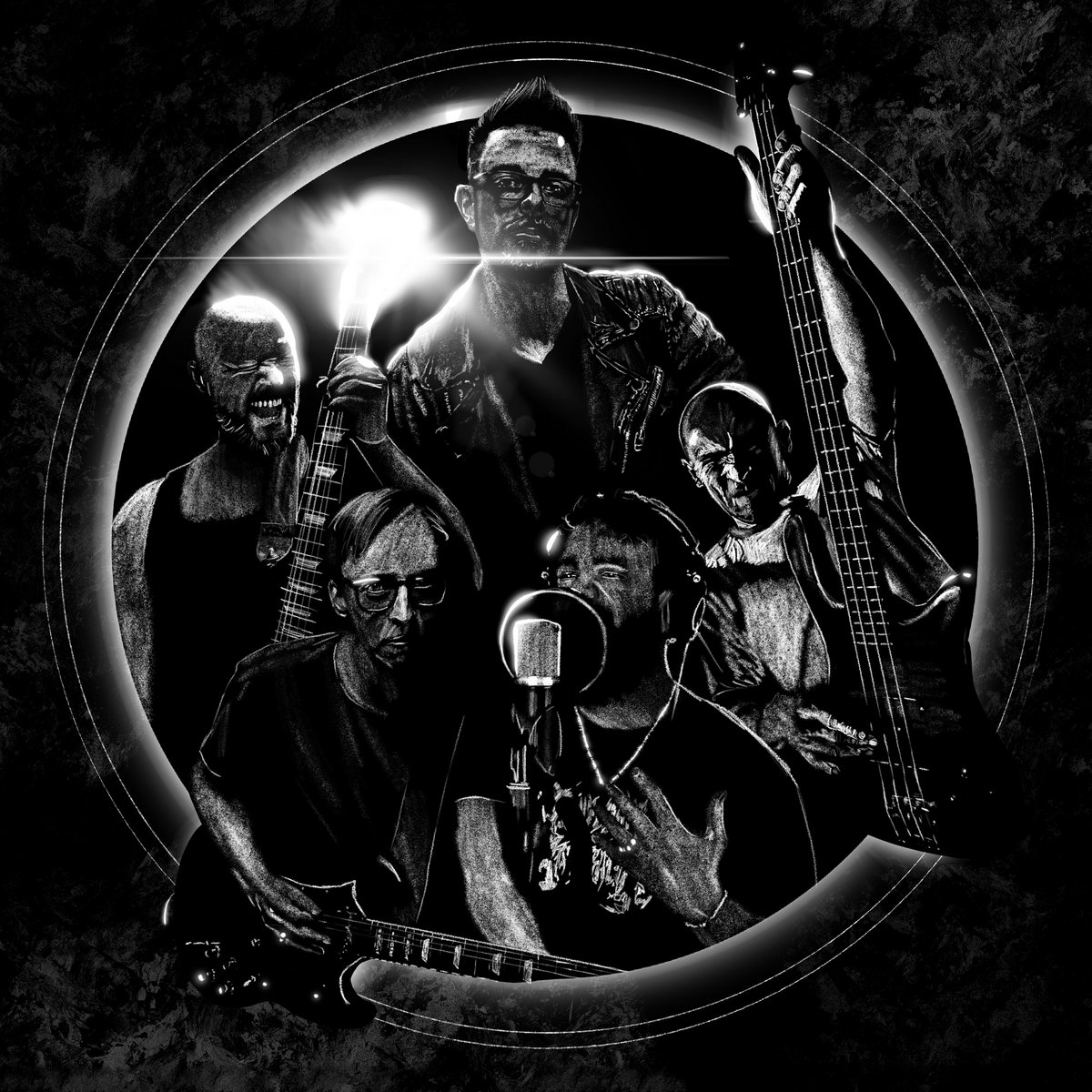 Follow the band at these links:
https://www.youtube.com/@konvolted
https://konvolted.bandcamp.com/album/human-reification