AURA - UNDERWATER - Reviewed By MTVIEW Magazine ! Check it out https://mtview.grweb.site/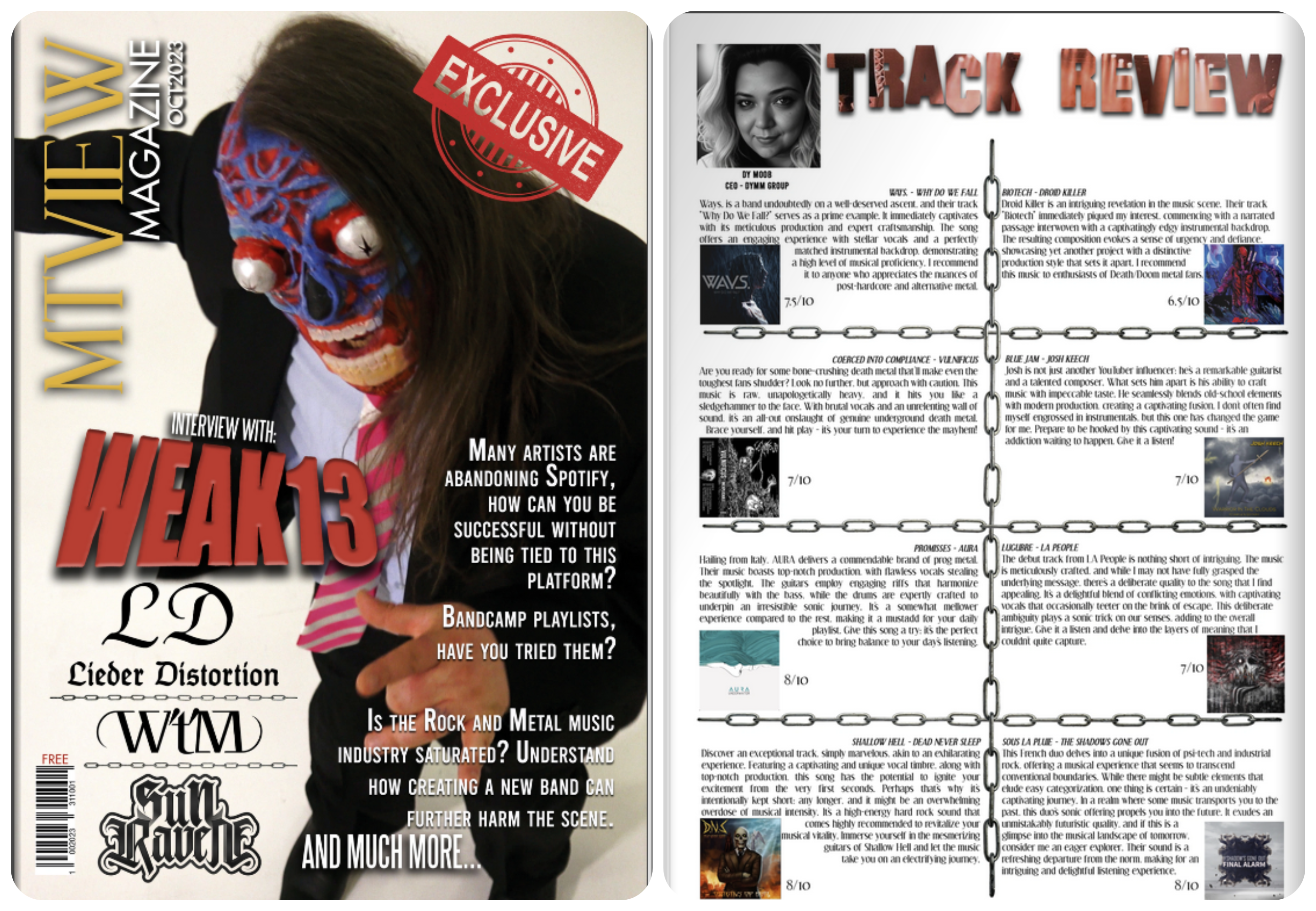 Release Date: September 30, 2022
FFO: Porcupine Tree, Opeth, God Is An Astronaut, Leprous
Location: Italy
AURA play a combination of styles summarized under the Progressive Metal genre. Their music features odd time signatures and dynamic tempo changes, dreamy melodies, heavy guitars, and clean vocals. The band is currently signed to My Kingdom Music. With this label, the Italian band released their debut album called " A different view from the same side" in 2008. Now, with a new album titled "Underwater", they are ready to wrap you in their incredible universe made of intense melodies, and dreamy atmospheres. The album will be out on September 30th, 2022. Between 2011 and 2019 the band released two full-lengths called "Deliverance" (2011) and "Noise" (2015) with Spider Rock Promotion. In its history the band took part in many live events: Metal Battle final at Transilvania Club (Milan – Italy), iTim Tour broadcasted through Rock Tv, Agglutination Metal Festival (1998 and 2011, Italy) – Pictures of Prog festival (2011).
Check out these videos!
Follow them on Spotify!
Support the band on Bandcamp!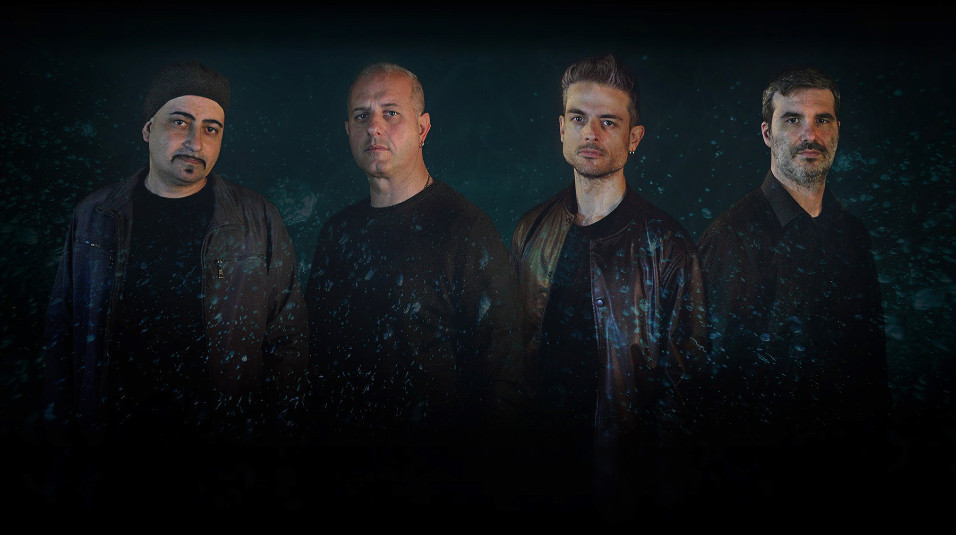 Follow the band at these links:
https://www.facebook.com/auraprog/
https://open.spotify.com/artist/1ABqAFRNVDobsu6KacbyUU
https://www.instagram.com/_aura_italy/
https://twitter.com/auraspace
https://www.auraprog.it/
https://auraofficial.bandcamp.com/album/underwater