Release Date: 22.10.2023
FFO: Gojira, Machine Head, Metallica
Location: Cracow Poland, 
Overflow is a metal band that was formed in 2016 by four friends who share a deep passion for music. Drawing inspiration from a broad range of genres including metal, hard rock, and even pop, Overflow released their debut EP titled ACT ONE in April 2022 and have been touring actively since then. Their music is characterized by heavy riffs and complex drum parts, creating a unique sound that sets them apart from other bands in the metal scene. Overflow is currently working on their second album, which is set to be released in the first half of 2024.
Check them out on YouTube and subscribe!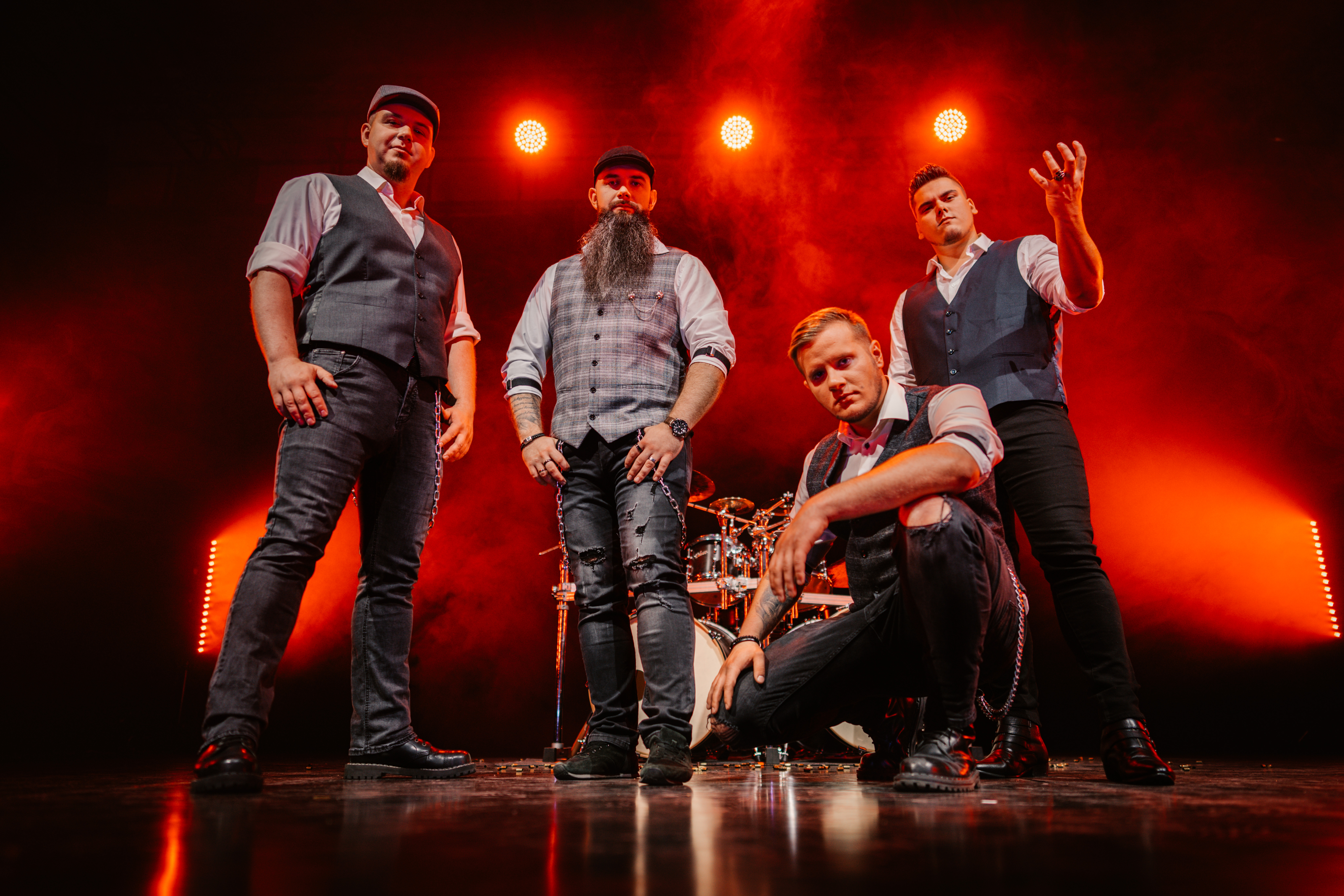 Follow the band at these links:
https://www.facebook.com/OverflowBandOfficial
www.youtube.com/c/OverflowBandOfficial
https://www.instagram.com/overflowbandofficial/
https://sptfy.com/KV43