Release Date: November 3, 2023
FFO: System of a Down, Scars on Broadway, Slipknot, Korn
Location: Armenia
Manapart has recently released their latest single "Roombaya" from their upcoming album, and it is already setting a new standard within the ethnic metal genre. The song's title, "Ekek Parenk Roombaya," translates to "Let's Dance Roombaya" in Armenian. This spiritual song is a ritual of soul liberation through shamanic dance around a sacred fire. The demented dance ignites people, awakening core archetypical instincts, emotions, and wisdom. The fire of Roombaya upraises human souls above time and space, offering a chance to grasp a complete state of liberation. Manapart has truly delivered a masterpiece that is sure to captivate their fans and attract new listeners to the ethnic metal genre.
Follow them on Spotify and add them to your playlists!
Check them out on YouTube and subscribe!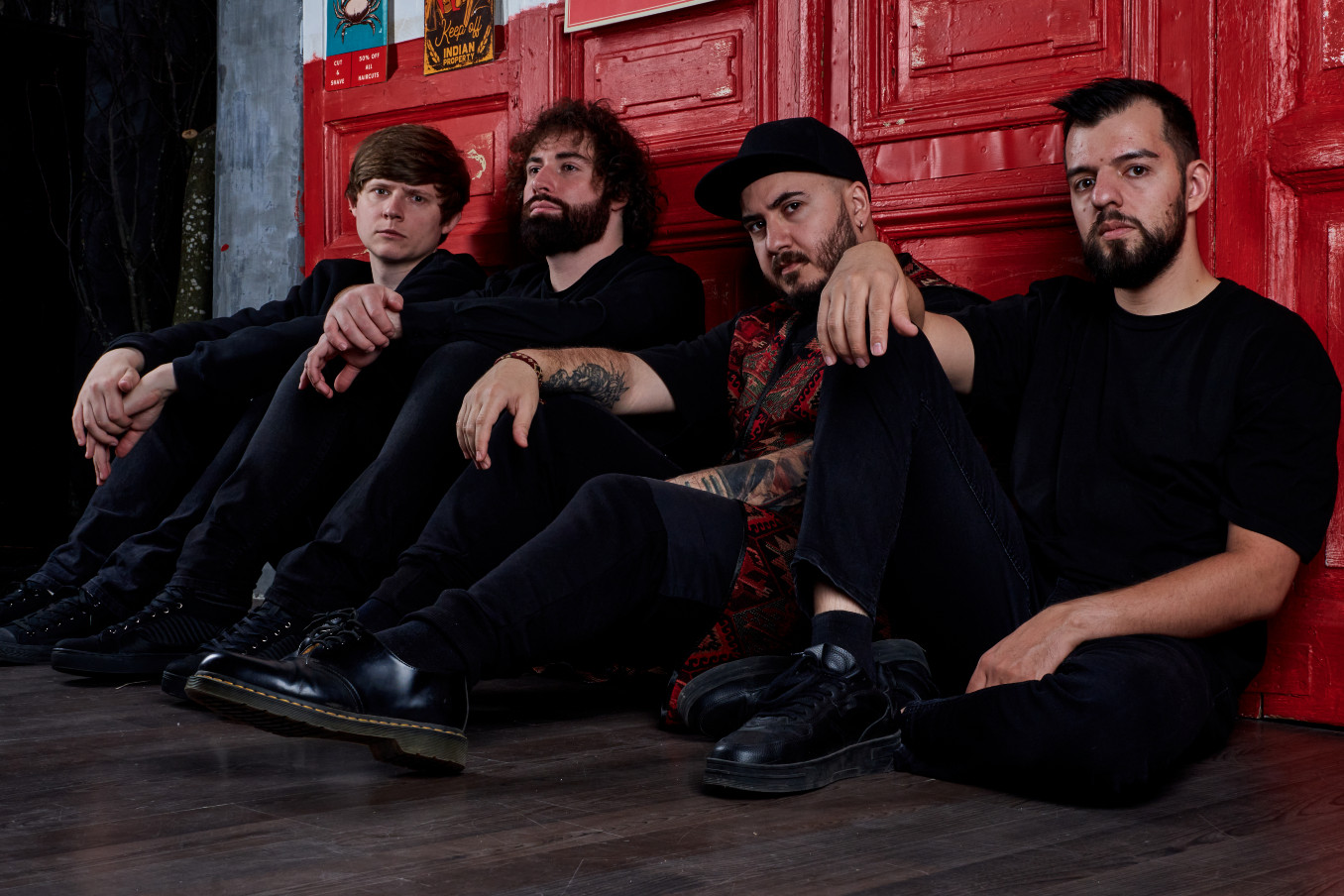 Follow the band at these links:
https://instagram.com/manapart_official
https://open.spotify.com/artist/6D3raoaidzAVdMRkepMqv2
https://www.youtube.com/@ManapartOfficial