72 Legions - What A God Could Be - Featured In Bravewords ! Check it out here at this link: https://bravewords.com/news/former-nevermore-annihilator-guitarist-curran-murphy-s-new-band-72-legions-gearing-up-to-release-what-a-god-could-be-ep-now-available-for-pre-order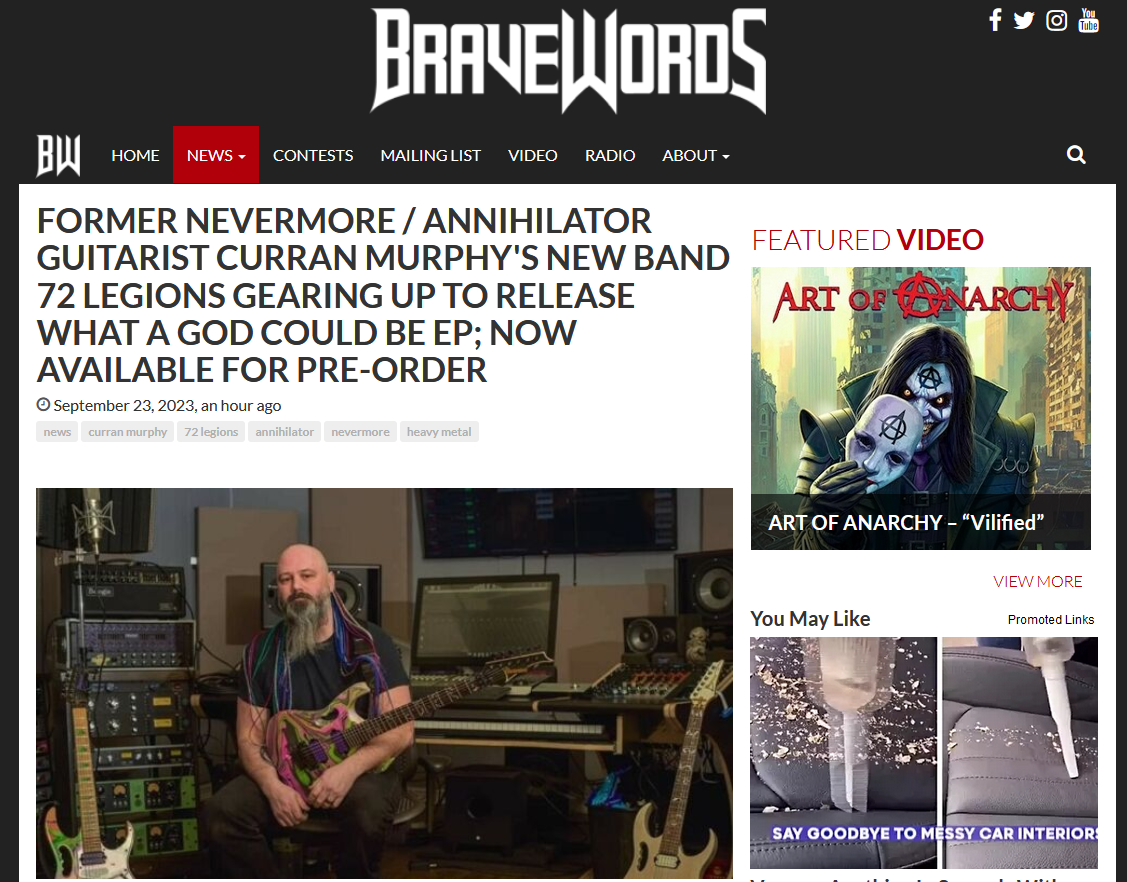 Release Date: September 25, 2023
 FFO: Carcass, Arsis, Kataklysm  
 Location: Cleveland Ohio 
Ohio-based metal band, 72 Legions, present their latest EP which features a range of metal sub-genres, from brutal death metal to black metal. The EP, which was recorded over a 10-day period at the Custom Audio Mutation Studio in Ohio, was written collaboratively by all members of the band during rehearsals for their Venom Inc. tour. The aim behind the EP was to build upon the success of their 72-EP released earlier this year, and explore new areas of extreme metal that the band members have never ventured into before. Produced by Curran Murphy and mastered by Joel Wanasek, the EP boasts elegant metal riffs, powerful grooves and intense breakdowns that will leave fans begging for more. 72 Legions' latest offering is a must-listen for any metal fan looking for something new and exciting.
Support them direct on Bandcamp!
Check them out on YouTube and subscribe!
 Follow them on Spotify and add them to your playlists!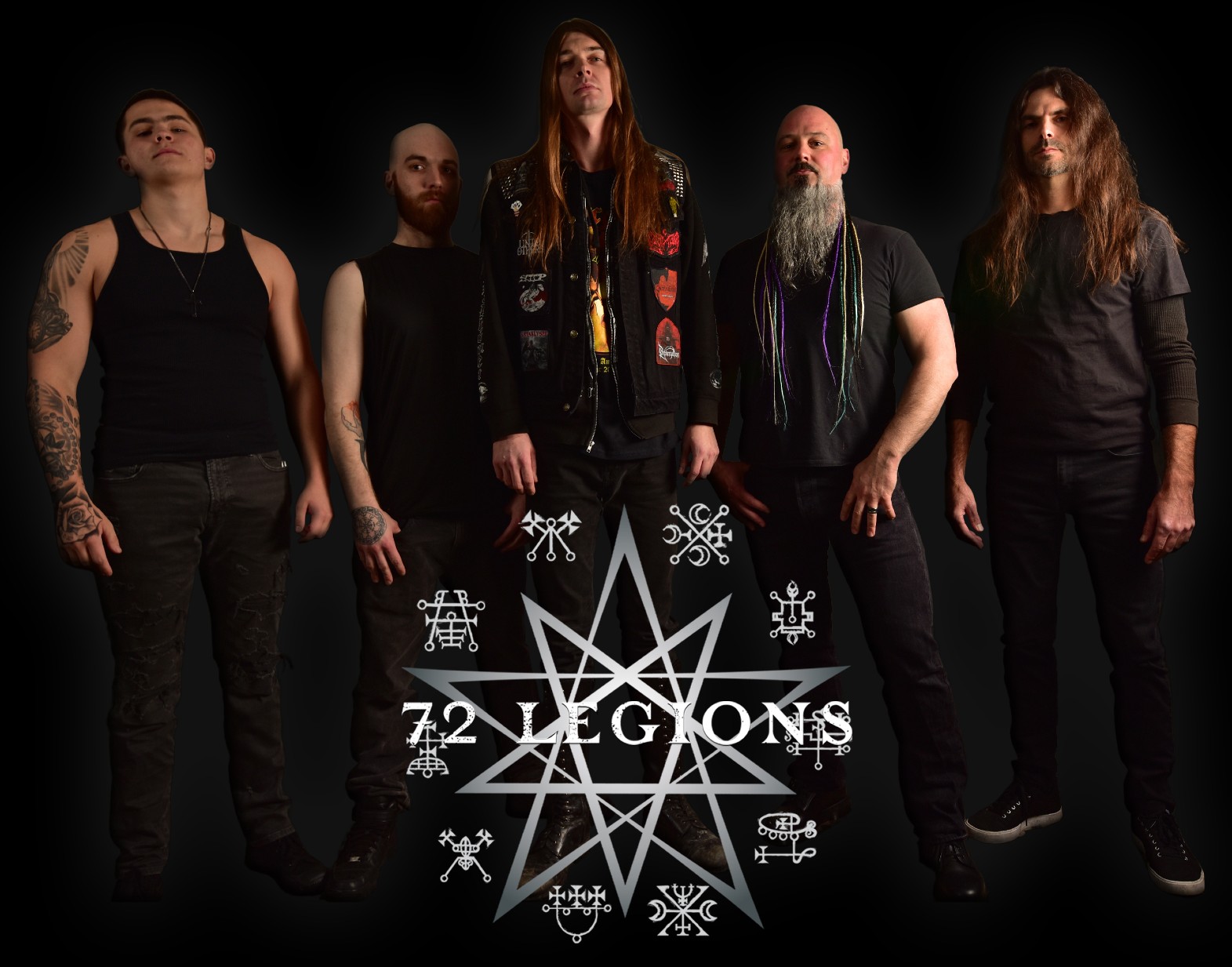 Follow the band at these links:
https://linktr.ee/72legionsband 
https://open.spotify.com/artist/4TlavEuQFHlPiB4ElR8V5d
https://music.apple.com/us/artist/72-legions/1669580353
https://www.youtube.com/@72legions
https://www.instagram.com/72legionsband/
https://www.facebook.com/72Legions/
Catch them on tour with Venom Inc!