Pain Was Left For Me - Lost Grace - Reviewed By Metal Digest ! Check it out here at this link: https://metal-digest.com/2023/07/23/pain-was-left-for-me-lost-grace-ep/
The heavy metal underground is a great place to be. There are so many bands to explore and find and sometimes these bands are great, other times not so great. One band who have begun their journey into the metal world are Pain Was Left For Me (PWLFM) who have released their debut EP 'Lost Grace'.
If there is any EP which sums up the dark, mysterious and world of the underground, then it is 'Lost Grace'. In fact, musically, PWLFM have released something which is so underground, you have to travel down a set of stairs and into a dingy basement bar with sticky floors and the smell of stale beer, cigarettes, sweat and puke permeating the air. If you haven't already guessed it, 'Lost Grace' isn't exactly produced well.
There is demo quality and then whatever the hell PWLFM have produced here. This is an EP which sounds as if it was recorded underwater with a vocal delivery that Davros would be proud of because it sounds just like a Dalek. If that is the sound, you're going for, cool, but it leaves me wondering what the target audience of PWLFM would be and realistically where they go based on 'Lost Grace' will be interesting to see. Metal Digest

Release Date: 1-17-23
FFO: Death, Killswitch Engage, Gojira
Location: Knoxville Tennessee 
Short Bio: Originally formed in 2013, PWLFM is a four piece metal band from Knoxville Tennessee.
Check out this video!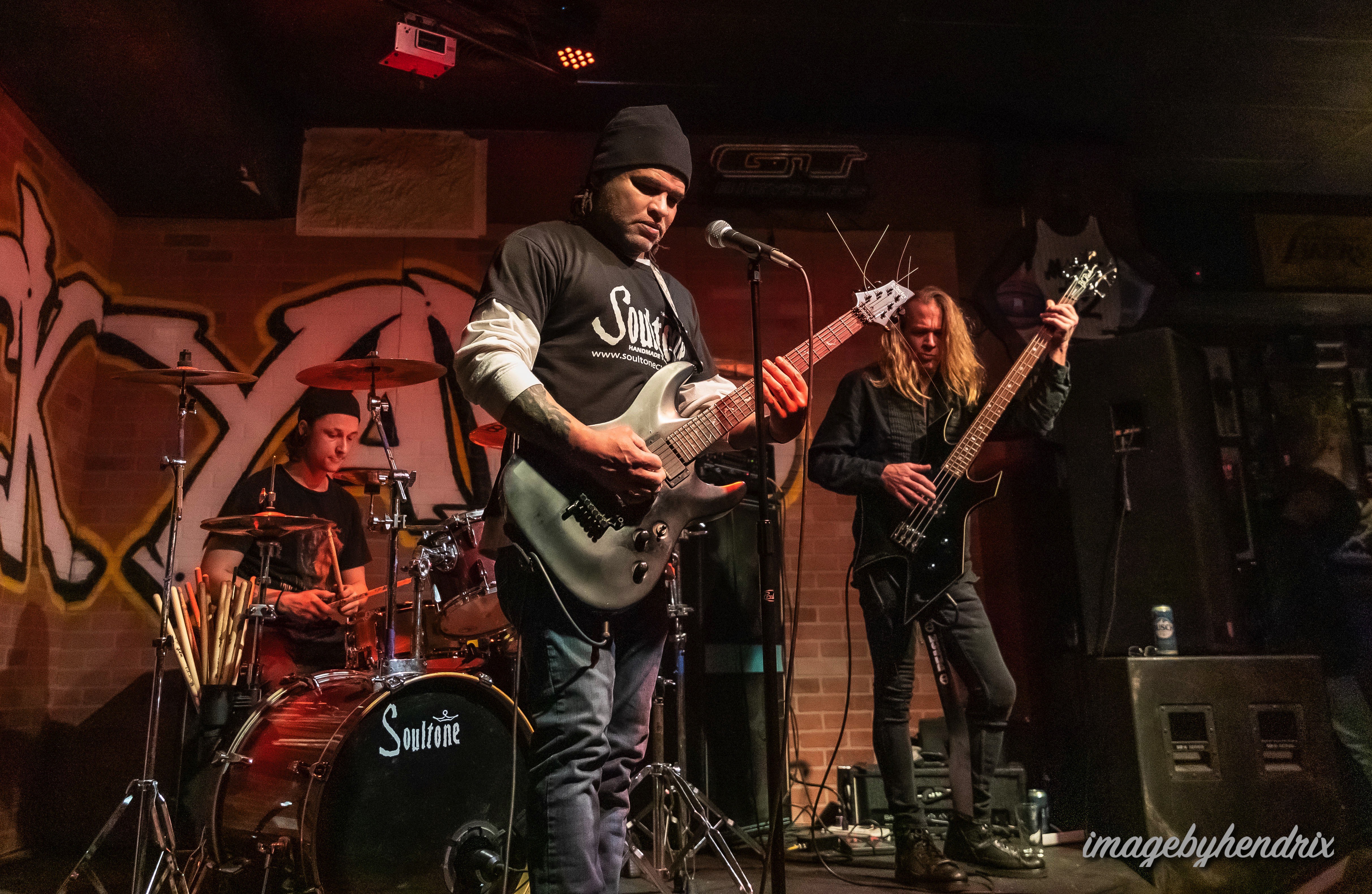 Follow the band here at these links:
https://www.youtube.com/channel/UCbuyuwNVCe0MO23Qcw753-w
https://www.facebook.com/Painwasleft4me/
https://www.instagram.com/painwasleftforme/
https://open.spotify.com/artist/5TfIevPRMNsCtA6XiYWdHq