New Promo: Starlit Melancholy - To Wilt Beneath the Stars - (Atmospheric Black Metal/Post Black Metal)
 Release Date: September 22, 2023 
FFO: Ghost Bath, Deafheaven, Woods of Desolation
Location: Lafayette, Indiana
Starlit Melancholy, a one-man atmospheric black metal project from Lafayette, Indiana, has released a new album titled To Wilt Beneath the Stars. Drawing inspiration from various genres, this album is a dreamy and melodic follow-up to the cosmic-themed 2021 release Astral Tears. The album features a blend of happy-sounding riffs and melancholic tones, creating a contrast that reflects the idea of deceitful happiness in musical form. To Wilt Beneath the Stars takes the listeners on a journey of existential gloom, exploring themes of nature, and delving into the depths of one's own self.
Follow on Spotify and add to your playlists!
Support on Bandcamp!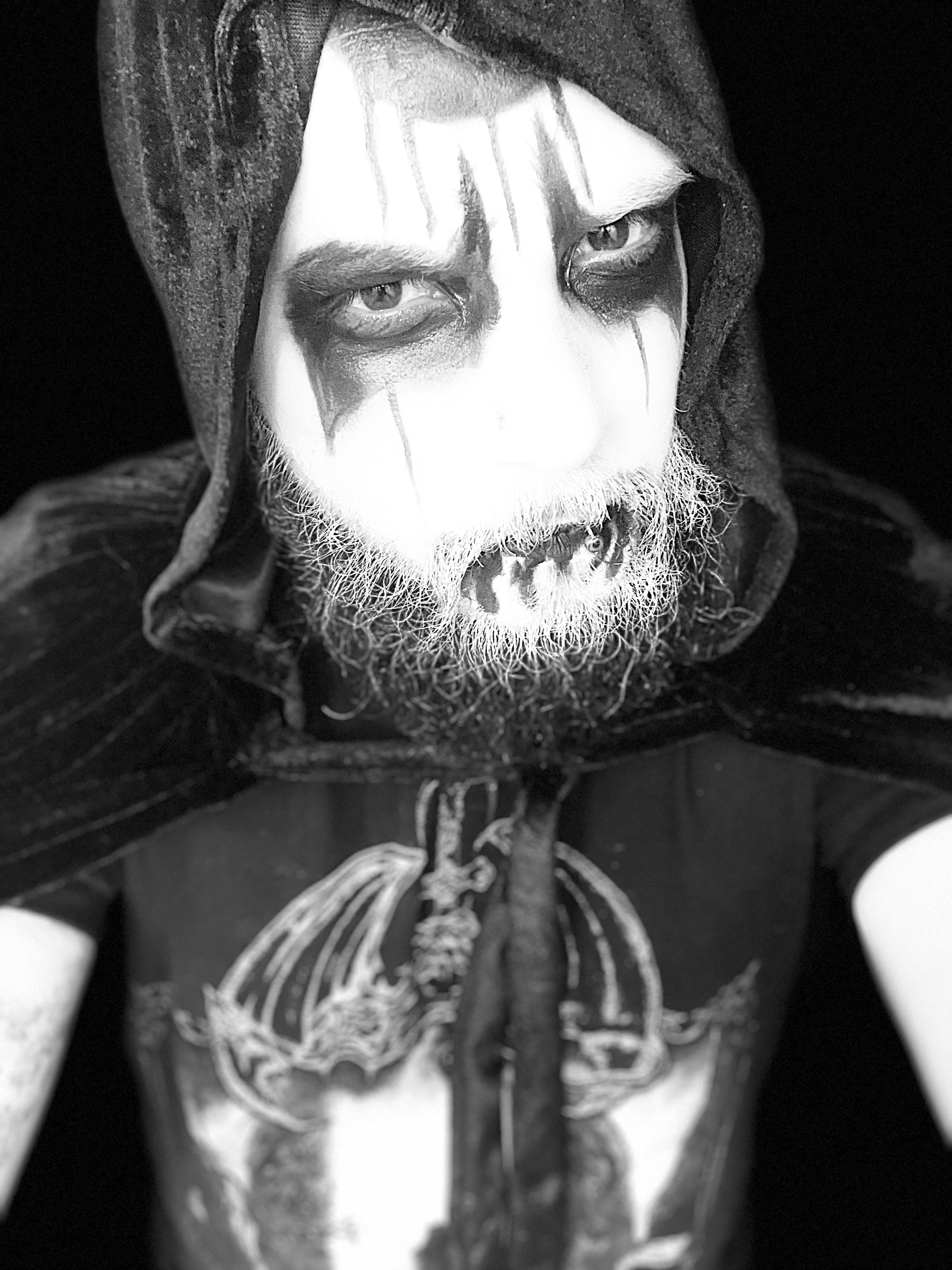 Follow the band at these links:
https://starlitmelancholy.bandcamp.com/album/to-wilt-beneath-the-stars
https://open.spotify.com/artist/5IiaEpqXiPVwIHLboCAoC3
https://www.facebook.com/StarlitMelancholy