HYL - Where Emptiness is All - Featured & Interviewed In Metalegion ! Check it out here https://www.metalegion.com/store/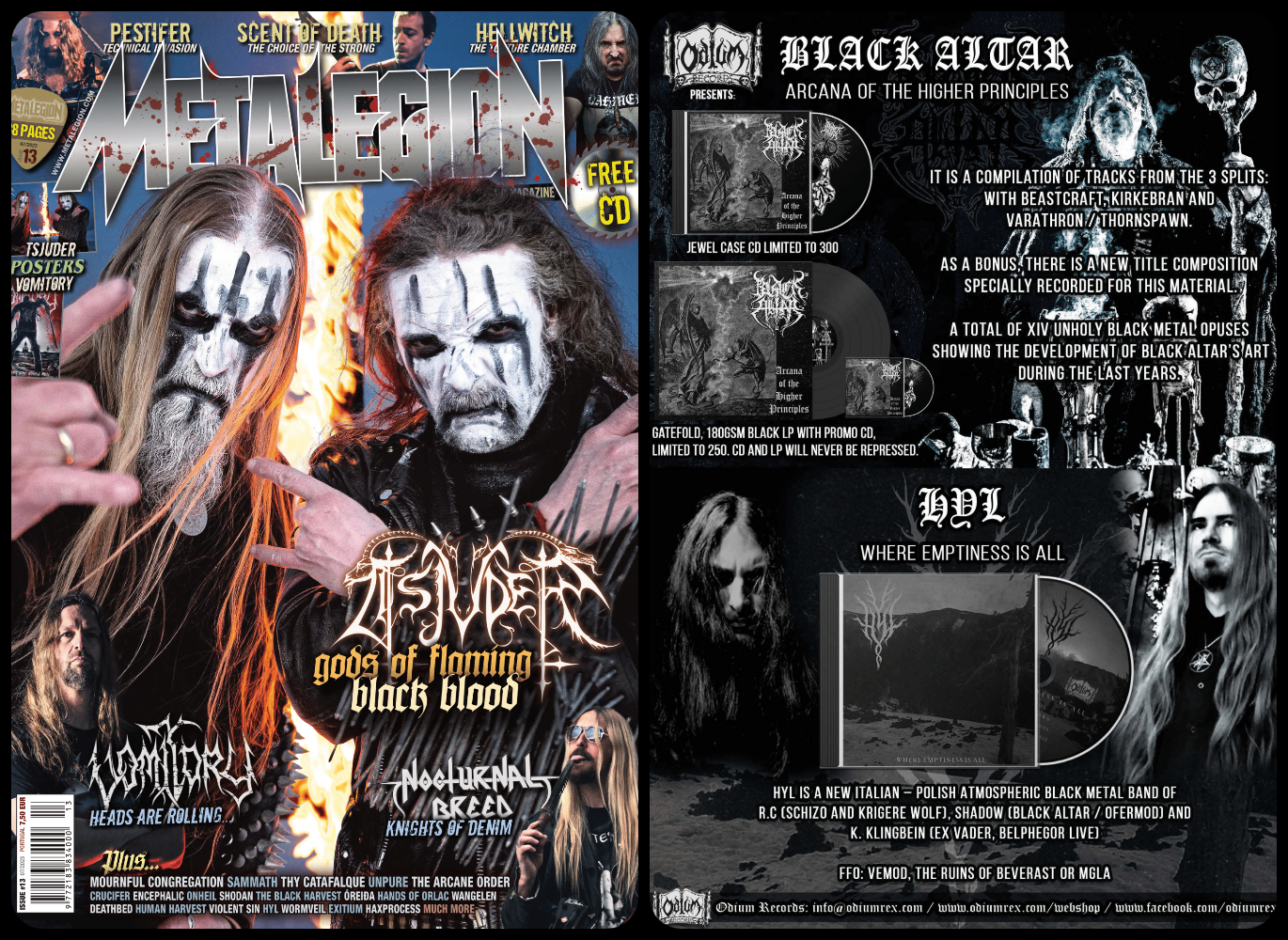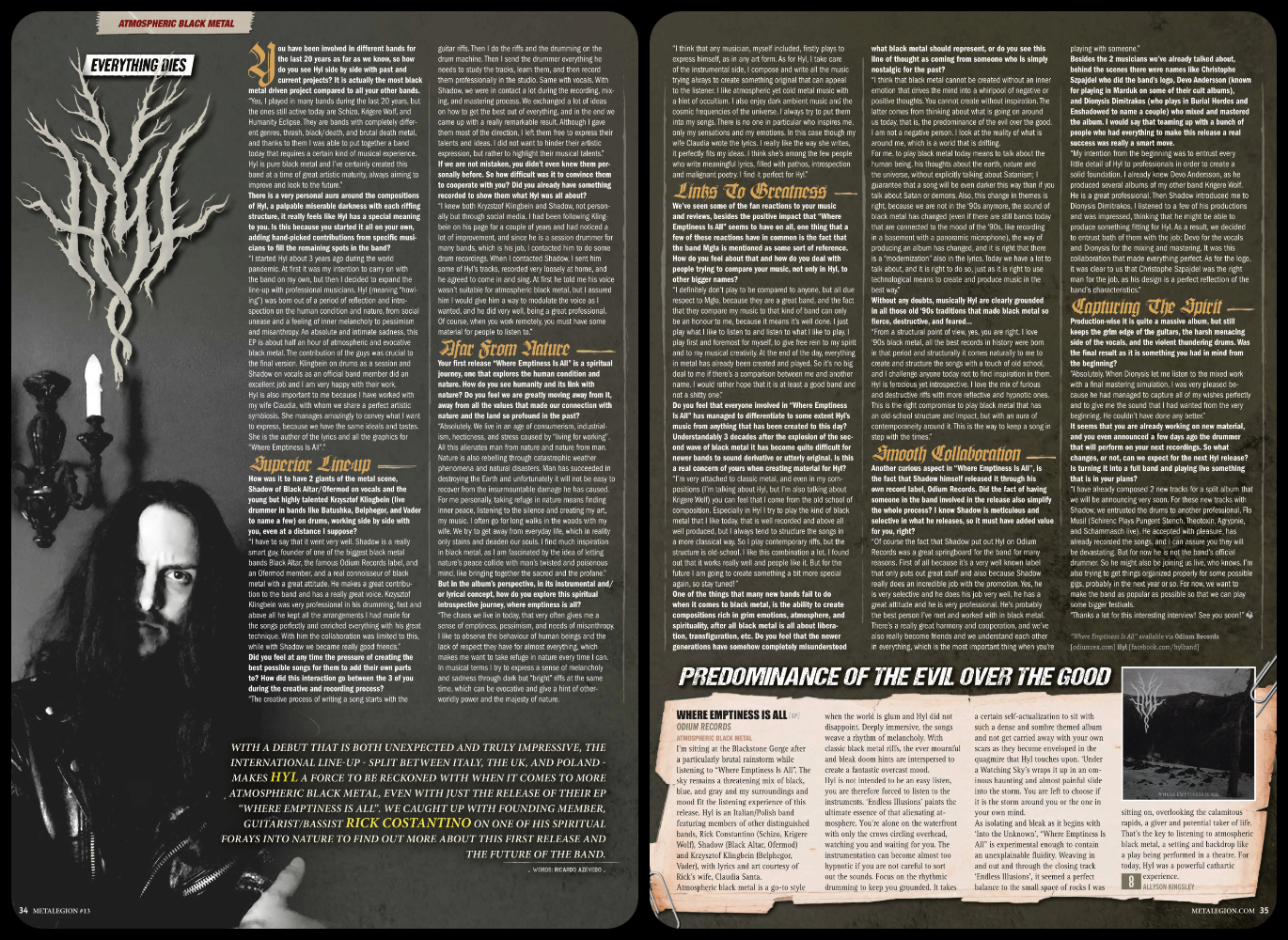 Release Date: May 15, 2023
FFO: Ruins of Beverast, Vemod, Mgła
HYL is a new Italian – Polish band started by Rick Costantino involved in, among others, Schizo and Krigere Wolf. He invited Shadow from Black Altar/Ofermod (live) as a vocalist and drummer Krzysztof Klingbein known as a live musician of Belphegor or Vader.
The music of the band can be described as atmospheric black metal, which should appeal to fans of Ruins of Beverast, Vemod or Mgła. It's a journey into introspection, in the relationship with nature and the vision of the human being condition. This is all well expressed in the lyrics and artwork both done by Rick's wife Claudia Sanzà - Elysivm Artwork.  Dionysis Dimitrakos from Descent Studio (Athens) and Devo Andersson (ex Marduk) from Endarker Studio were involved in the album production.
Check out the video!
You can order cd at: www.odiumrecords.bandcamp.com or www.odiumrex.com/webshop
Support on Bandcamp!

Tracklist:
1. Pvrification
2. Into the unknown
3. And everything dies
4. Where emptiness is all
5. Endless illusions
6. Under a watching sky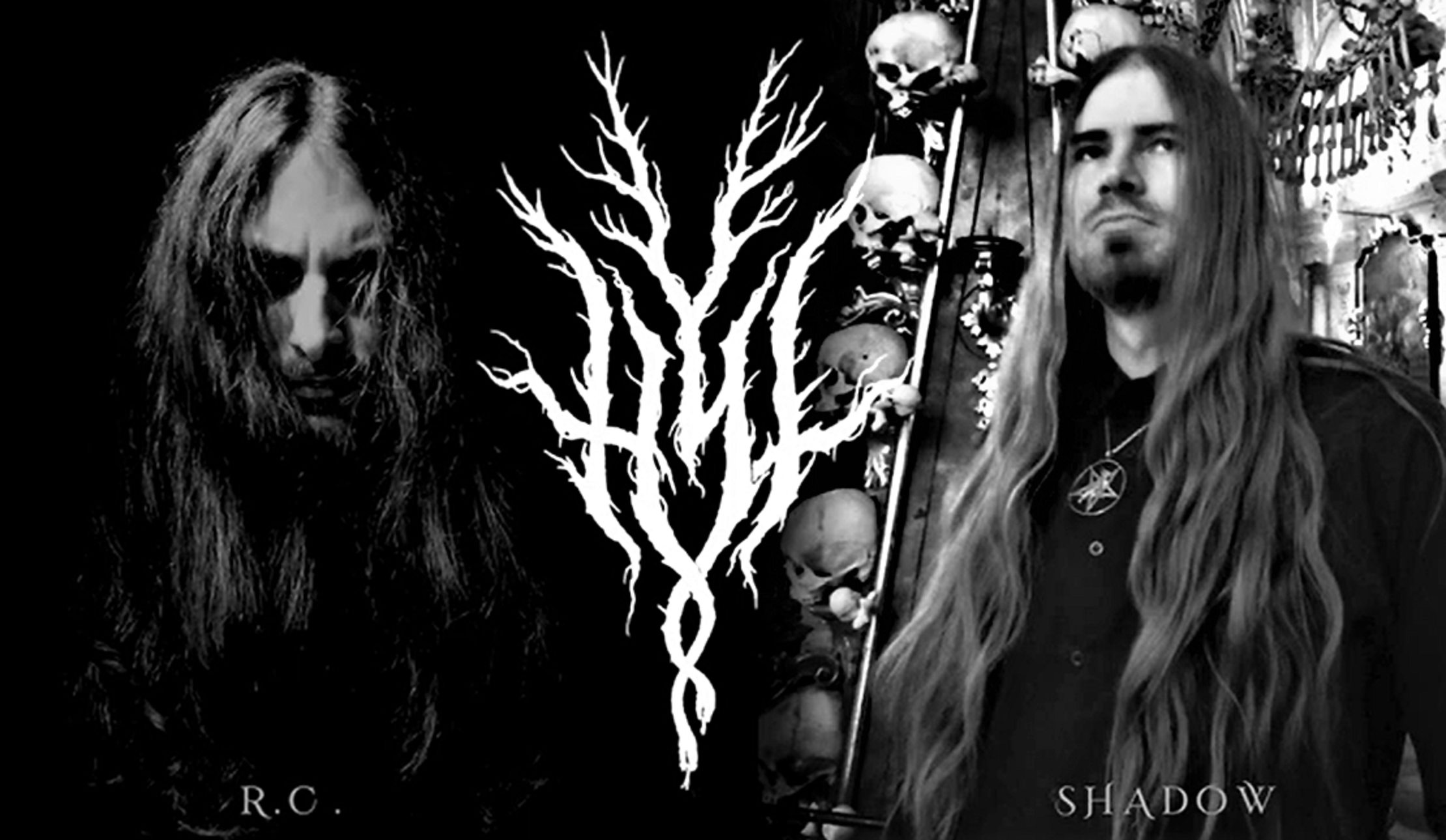 Follow the band and label at these links:
https://www.facebook.com/HYLband
www.instagram.com/hyl_officialpage
www.odiumrex.com
www.facebook.com/odiumrex
www.instagram.com/odiumrecords
www.odiumrecords.bandcamp.com
www.youtube.com/odiumrec