New Promo: Weep - Life in Shades of Grey - (Post-Hardcore DSBM Fusion) - (Liminal Dread Productions)
Release Date: June 2nd, 2023 
FFO: Cara Neir, Katatonia, Ulver 
Location: Minneapolis, Minnesota 
Hailing from the frigid north woods of Minnesota, Weep is a unique concoction of  posthardcore, blackgaze, and DSBM. While many DSBM bands muddle along with endless  monotonous passages of arpeggiated chords, Weep injects the depressive black metal at their core with  pulsating energy, bringing kinetic song transitions and expressive leads to the forefront. Frantic d-beats  war against searing tremolos while delicate melodies dance overhead. It's a unique blend, and one hard  to point out reference points for. Influences can be gleaned from individual sections, but the entire  package defies genre convention. The stylistic diversity on display might remind the listener most of  Cara Neir with their own screamo-tinged black metal but the delicate acoustic passages break this mold and are more akin to early Ulver. Around the water cooler at LDP we've heard them described as "The  DSBM Dark Tranquillity" or "That weird sadboi stuff." With such a glowing endorsement, who could  stay away? 
Follow them on Spotify and add to your playlists!
Support them on Bandcamp!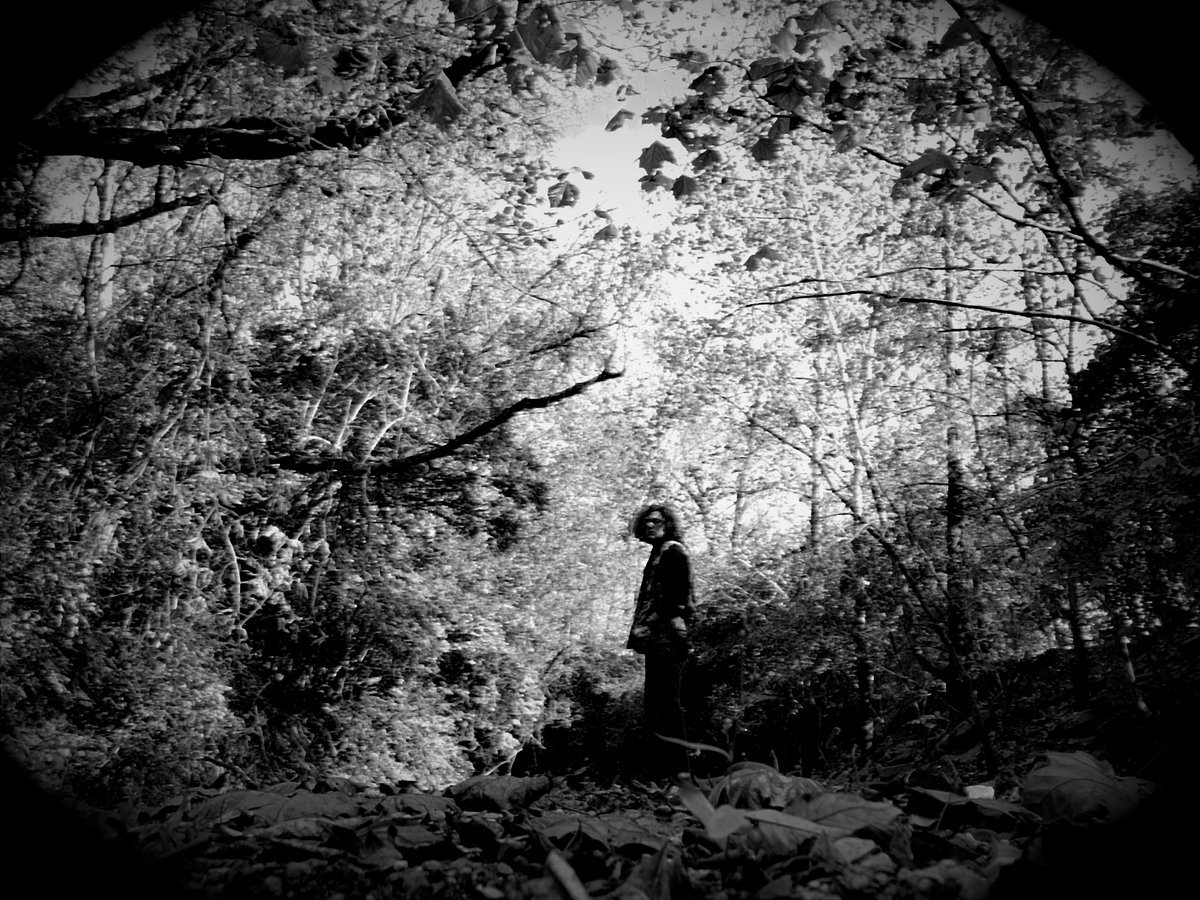 Follow the band and label at these links:
https://www.instagram.com/weep_dsbm/
https://www.liminaldreadproductions.com/
https://www.facebook.com/liminaldreadproductions