The Trousers - Animal Gun - Reviewed By Rock Hard Italy ! Check it out here at this link: https://www.rockharditaly.com/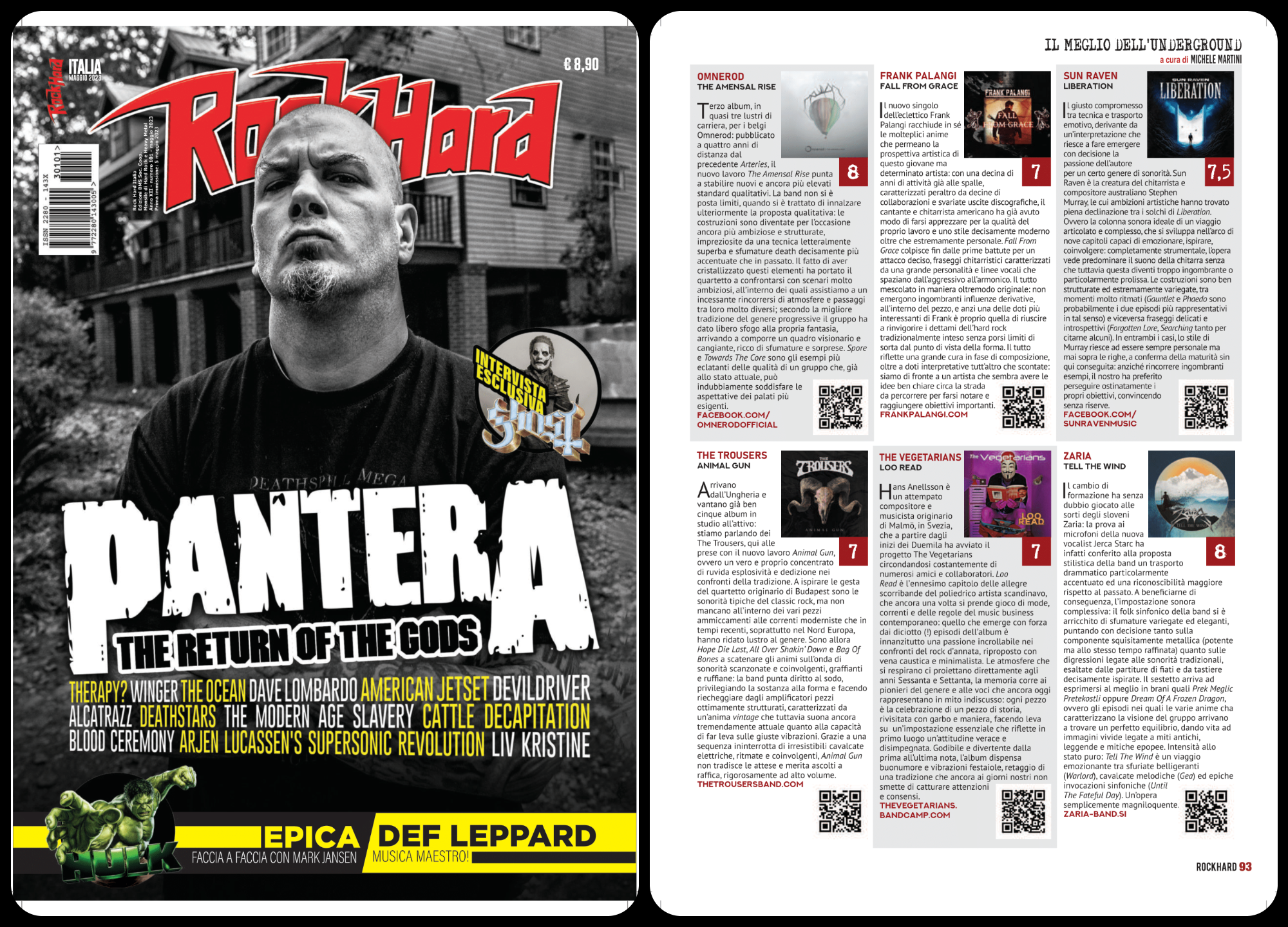 Release Date: 2022 11. 09.
FFO: The Hellacopters, AC/DC, Aerosmith
Location: Budapest, Hungary, EU
The Trousers are a four piece garage rock/hard rock band from Budapest, Hungary, EU mixing vintage hard rock n roll (The Rolling Stones, Iggy and The Stooges, AC/DC, Motörhead) with modern song-oriented garage rock (The Hellacopters, BRMC). Nomoredivision.com wrote the following about them: "The four-piece band from Budapest, Hungary called The Trousers rock out better than most bands from the west... The band has the perfect amount of swag, attitude and spirit that has all but been lost amongst mainstream pop/rock."
Follow the band on Spotify and add them to your playlists!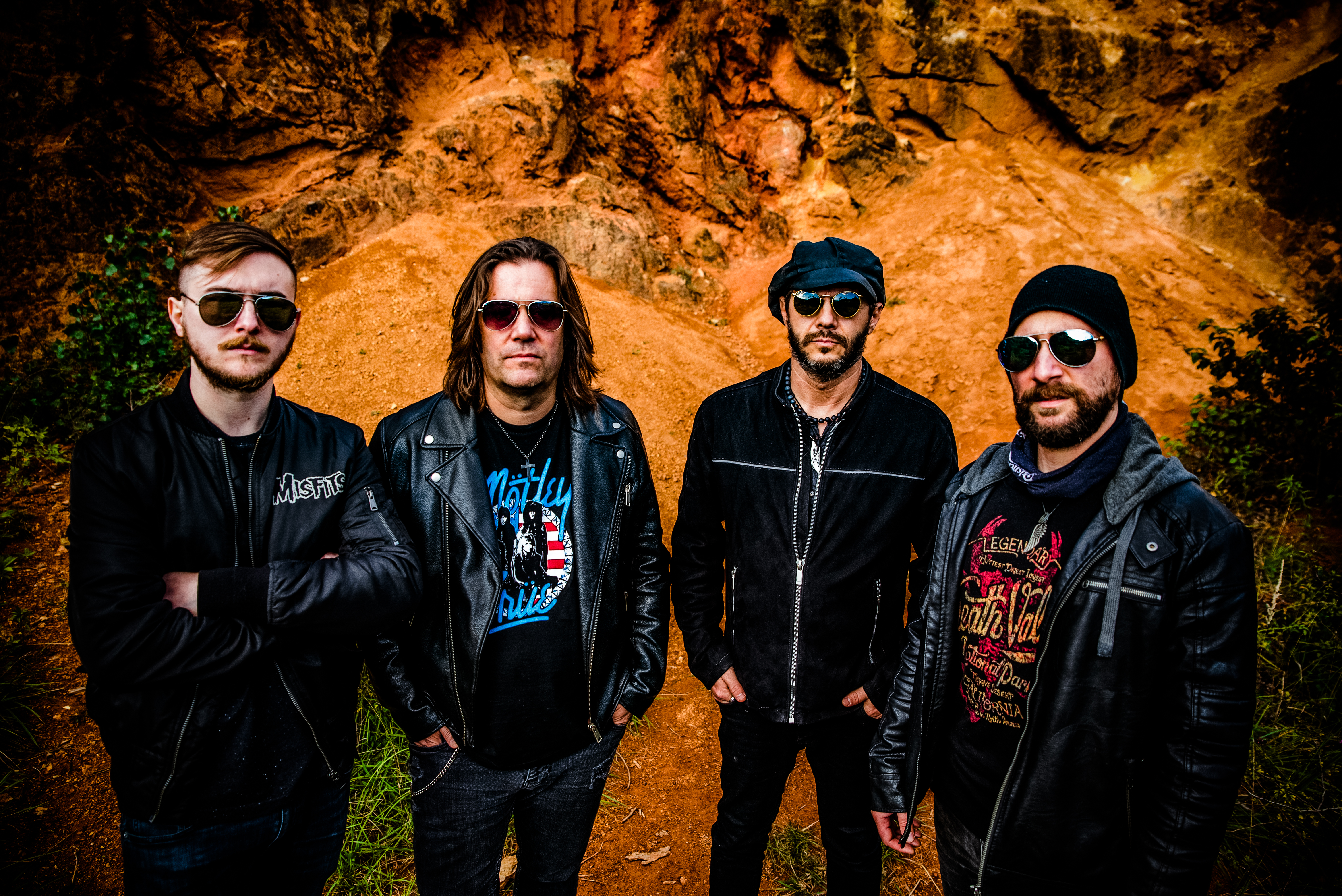 Follow the band here at these links:
https://thetrousersband.com/en/
https://www.facebook.com/thetrousers
https://www.youtube.com/user/MrSharpshooter1969/
https://www.instagram.com/the_trousers/
https://open.spotify.com/artist/61XARqeYgeb8UoTOz7lNVC
https://music.apple.com/us/artist/the-trousers/78835419