Release Date: 4/20/2023
FFO: Alesena , Beartooth , The Word Alive
Location: Fort Myers, Florida
Short Bio: DONEFOR is a SWFL Based Metalcore/ Pop punk band known for their high energy live shows and ability to shift from heavy breakdowns to catchy choruses. DONEFOR has received nationwide FM radio play as well as raving reviews from concertgoers in thier hometown of Fort Myers being named as "The Call Radio 2023 upcoming artists of the year". With sounds that are reminiscent of a 2009 hot topic and a California skate park, DONEFOR really attempts to appeal to all ears.
Follow them on Spotify and add them to your playlists!
Support them on Bandcamp!
Also available on Apple!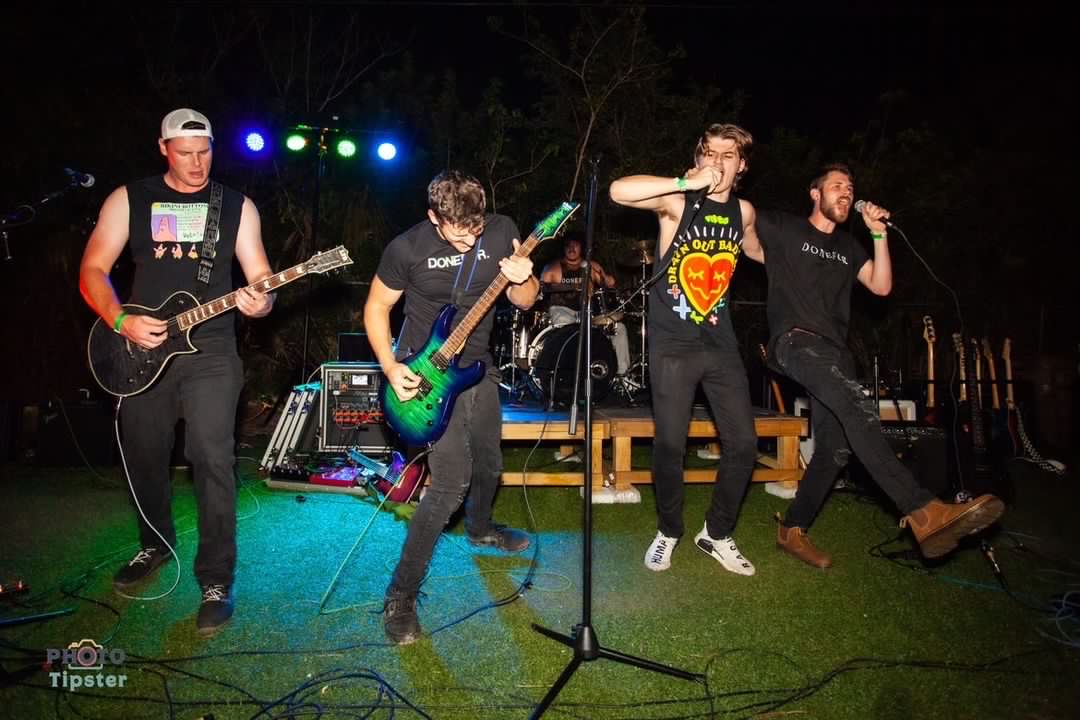 Follow the band at these links:
https://www.instagram.com/donefor_band/
https://www.facebook.com/profile.php?id=100087038709558
https://open.spotify.com/track/0P9BhMzpCLG6S6eEYT2Vtn
https://open.spotify.com/artist/26nddmSfHAIsObi8F1kkKn
https://music.apple.com/us/album/jenny/1681859159?i=1681859160
https://music.apple.com/us/artist/donefor/1643981837
https://music.youtube.com/channel/UCZ34LV9j-ouTHi9VqLfeEaQ?feature=share
https://www.pandora.com/artist/donefor/ARXxbk6J5lP7l94
https://donefor-band.bandcamp.com/track/jenny