Release Date: June 23rd, 2023
FFO: Rivers of Nihil, Augury, Blotted Science
Location: Rochester, New York
Obscure Form is a one man Progressive Death Metal project, hailing from Rochester, New York USA. Formed by founding member Bill Rotach (guitars, bass, drums, vocals) in the summer of 2021. While the release "Strife" was purely instrumental, the second release "The Infinite Unknown" had Bill doing vocals on it and having lyrical themes based on darkness, horror, fear, hatred, death, and insanity. "The Infinite Unknown" took more inspiration from darker and heavier groups this time around, such as Morbid Angel, Sickening Horror, Lost Soul and Akercocke. All music was performed, recorded and produced by Bill at his home studio.
Check out these videos!
Follow them on Spotify and add them to your playlists!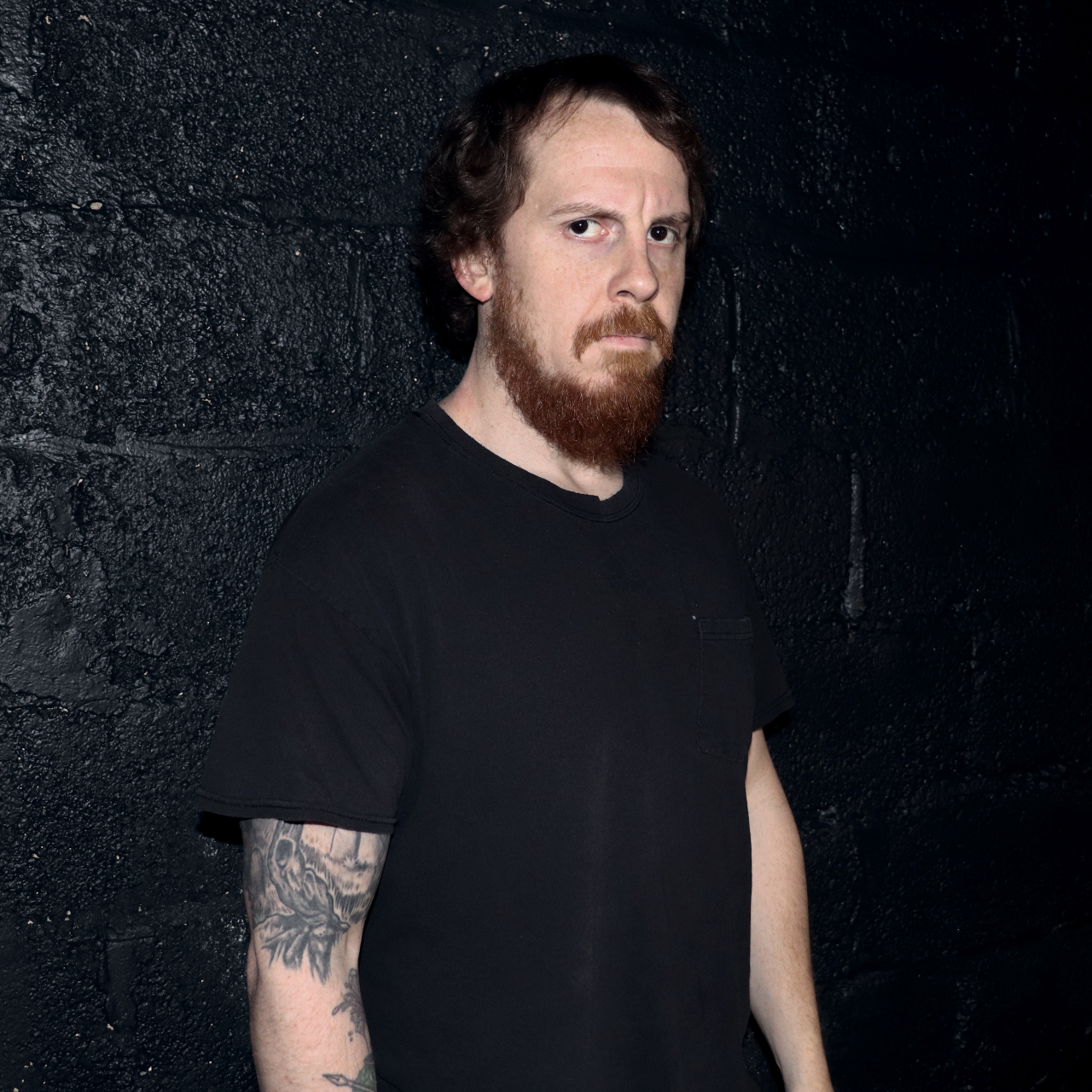 Follow the band at these links:
https://www.facebook.com/obscureform/
https://www.youtube.com/@billtash9171
https://open.spotify.com/artist/4WfIhGX9ewMOr1YDD32mRr
https://obscureform.bandcamp.com/album/strife