Release Date: 3/3/23
FFO: Judas Priest, Accept, Candlemass,V8, Luzbel, X Japan
Location: Mexico City
Short Bio: Formed back in 2006 near the historic area of Tlatelolco (Mexico City) ,5 friends decided to create a pure Heavy Metal band influenced by bands of the 70s and 80s ,this as an answer to the lack of bands back then doing old-school metal. After 17 years of existence, countless shows around Mexican territory as well as tours and festivals in countries like the USA,Canada,Colombia,Chile, Sweden, Spain, several compilation releases and 4 full length albums, Voltax has now released their fifth full length "Ardentis" with their strongest line up so far composed by Jerry Aguirre (vocals) Hector Vera (bass and keys) Diego Magdaleno (Guitars) Victor Segura (guitars) Andy Rios (Drums).
Check out this video!
Follow the band on Spotify and add them to your playlists!
Support them on Bandcamp!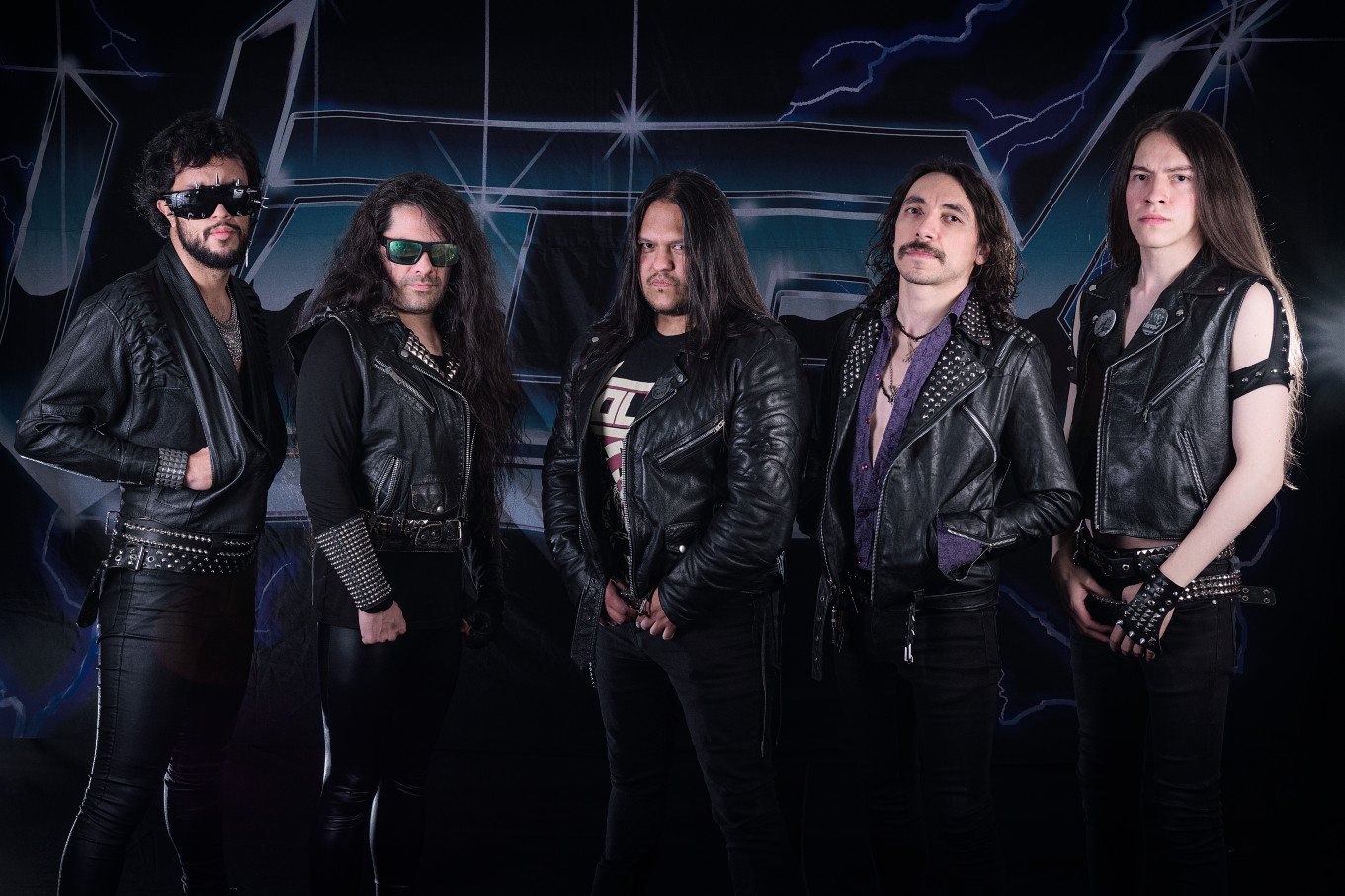 Follow the band at these links:
Facebook: https://www.facebook.com/voltaxband
Bandcamp: https://voltax.bandcamp.com
Instagram: https://www.instagram.com/voltax_official
Twitter: https://twitter.com/Voltaxband
YouTube: https://www.youtube.com/user/voltaxofficial