STAHV - Simple Mercies - Featured in Big Takeover, CVLT Nation, and Veil of Sound!
 STAHV - Simple Mercies - Featured in Big Takeover, CVLT Nation , and Veil of Sound!
Airplay on KEXP, KISW, and Now Wave Radio!
Upcoming dates with SUUNS, Lorelle Meets The Obsolete, French Mouth, Hurt Hawks!
Top 10 at Terra Relicta Radio!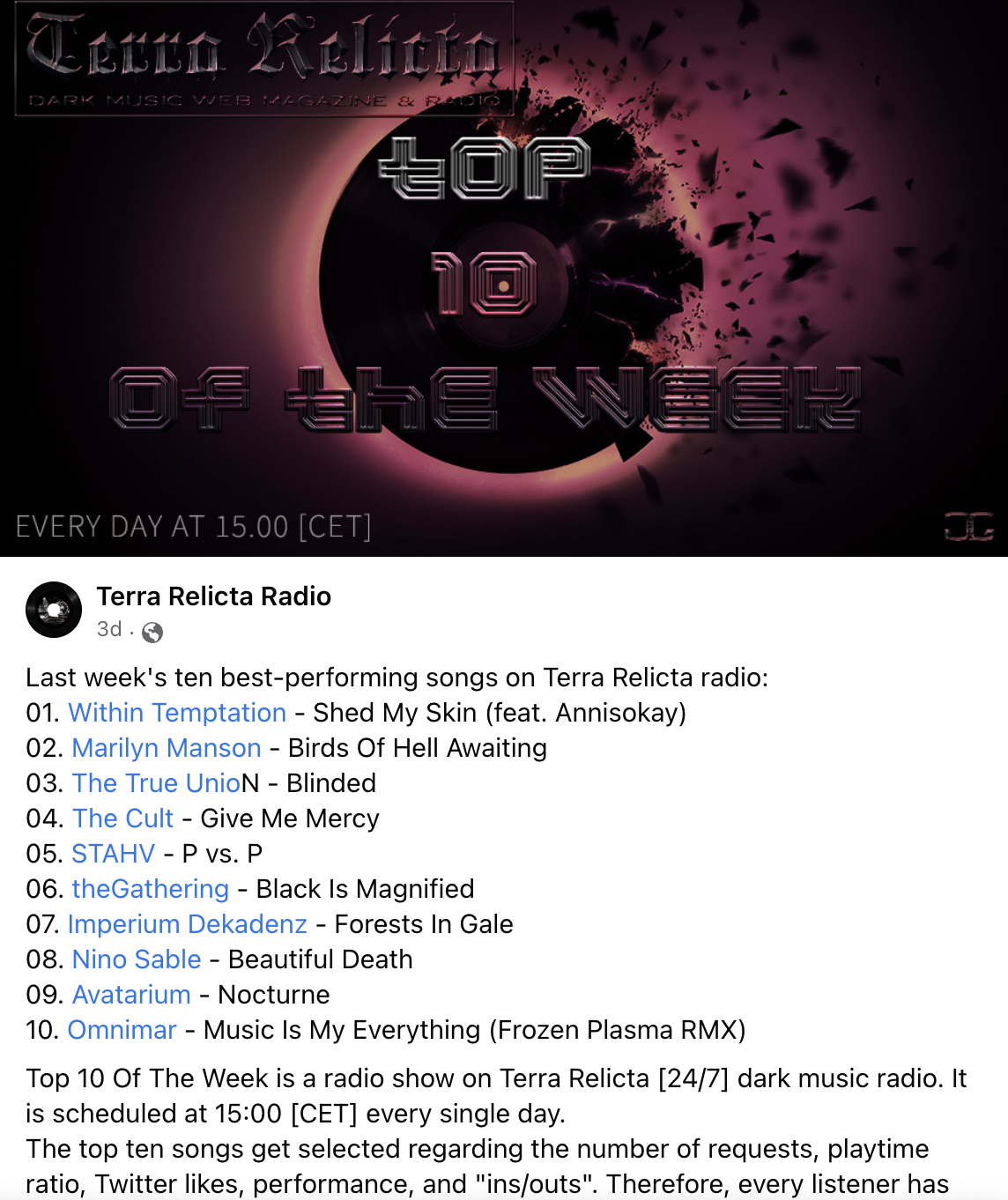 Release Date: Feb. 3rd, 2023
FFO: Fields of the Nephilim, The Cult, Echo and the Bunnymen
Location: Seattle WA
Short Bio: In 2017, Seattle-based artist STAHV (Solomon Arye Rosenschein) emerged as a shape-shifting one-person instrumental act. KEXP described STAHV as combining "elements of heavy psych-rock, doom metal, post-rock, noise-rock, and more." That sound continues to evolve with Simple Mercies, a collection of vocal-driven goth rock bangers drawing on Rosenschein's love of '80s aesthetics, synth-pop, and new wave. 
Simple Mercies finds STAHV at its most urgent—with guitar and baritone vocal hooks galore plus a new rhythmic thrust. Channeling the gritty melodrama of Fields of the Nephilim, reverb-soaked churn of M83, and epic scope of Echo and the Bunnymen, songs like "Cold Case" and "Snake Key" twist and turn, combining focused arrangements with lush soundscapes.
When STAHV returned to performance in 2022, it was to support TUNIC, Vision Video, ACTORS, TRAITRS, and Jay Aston's Gene Loves Jezebel. Employing vocals for the first time live gave the set a jolt of inspiration, convincing Rosenschein it was time to release originals in this vein. "Seeing audiences react to STAHV with singing told me it was time to switch course," Rosenschein says. "I was ready to stop pulling punches and draw on all aspects of what I've done throughout my life in music—from pop to metal and more esoteric fare."
Simple Mercies makes good use of these chops but serves a different goal. "The emotional core of these songs is unlike anything else I've ever done," Rosenschein explains. "They deal with mortality, isolation, and other existential issues. It's music that needs the human voice to connect."
Check out the video!
Follow on Spotify and add to your playlists!
Also available on Apple!
Support and add to your collection on Bandcamp!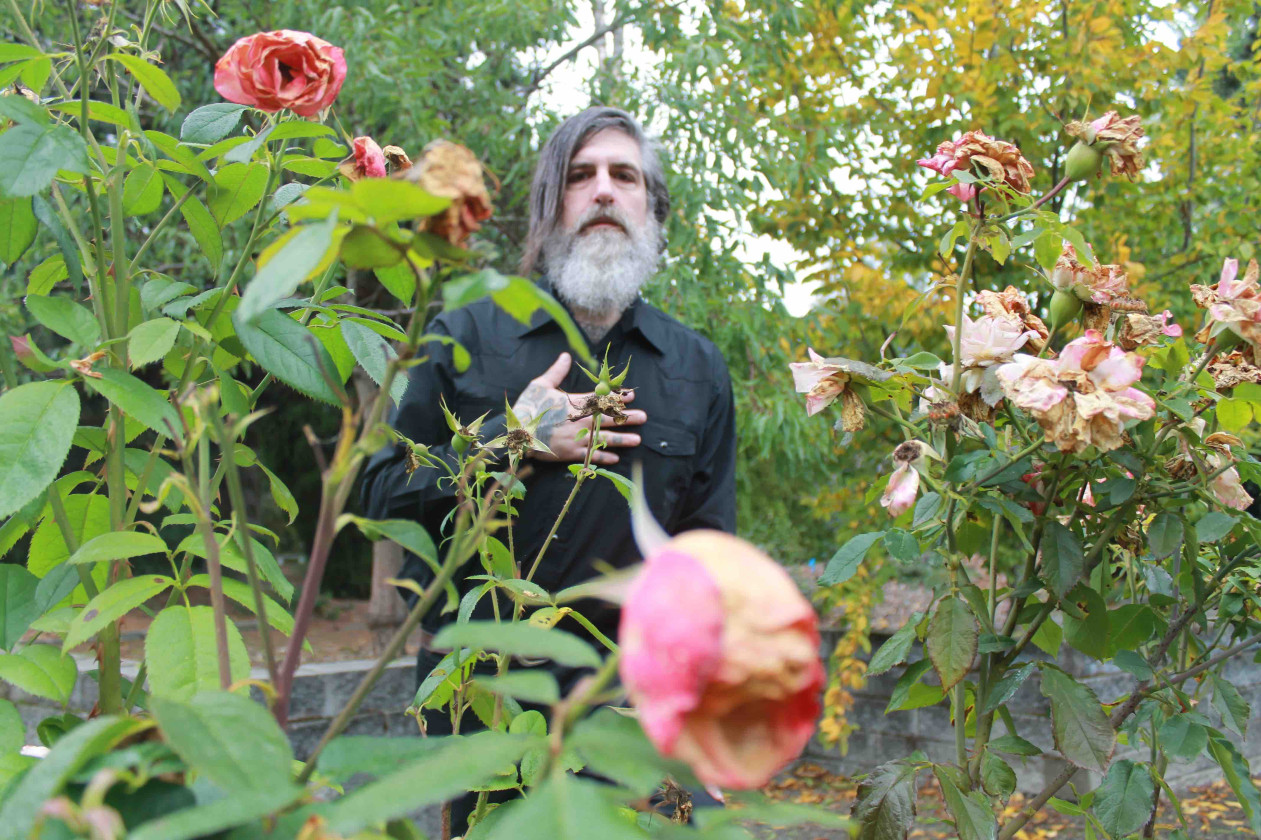 Follow the band at these links: 
Facebook: https://www.facebook.com/STAHVmusic/
Instagram: https://twitter.com/stahvdoomgaze
Twitter: https://twitter.com/stahvdoomgaze
Spotify: https://open.spotify.com/artist/45CLueOjtk6v3v13LDEOTe
Apple Music: https://music.apple.com/us/artist/stahv/1321265083
Bandcamp: https://stahv.bandcamp.com/