New Promo: Ceremonial Decay - The Crescent and The Cross (EP) - (Death Metal) - (Ancient Urn Records)
Release Date: January 24, 2023 (CD release; cassette and digital Feb 2022)
FFO: Autopsy, Edge of Sanity, Dismember
Location: Los Angeles, CA
With their mutual admiration for early 90s death metal, four veterans of the Southern California extreme metal underground came together to forge Ceremonial Decay. The intent was to create a band that honored the sounds of those that inspired them while infusing their own established musical identities to create something new, yet familiar. 
Founded by members of Stygian Crown, Witchaven, Noctuary, and more, Ceremonial Decay released their first EP, The Crescent and The Cross, in early 2022 on cassette and digitally. From the ultra saturated chainsaw guitar tones of Sunlight Studios to the eastern and western shores of the US, their inspiration is borderless and reminiscent of the early output of Peaceville, Earache, and Nuclear Blast/Relapse. Their debut EP is now available in a limited edition CD release via Ascension Records and they're working on a follow up to be released in late 2023.
Check out the video!
Support them on Bandcamp!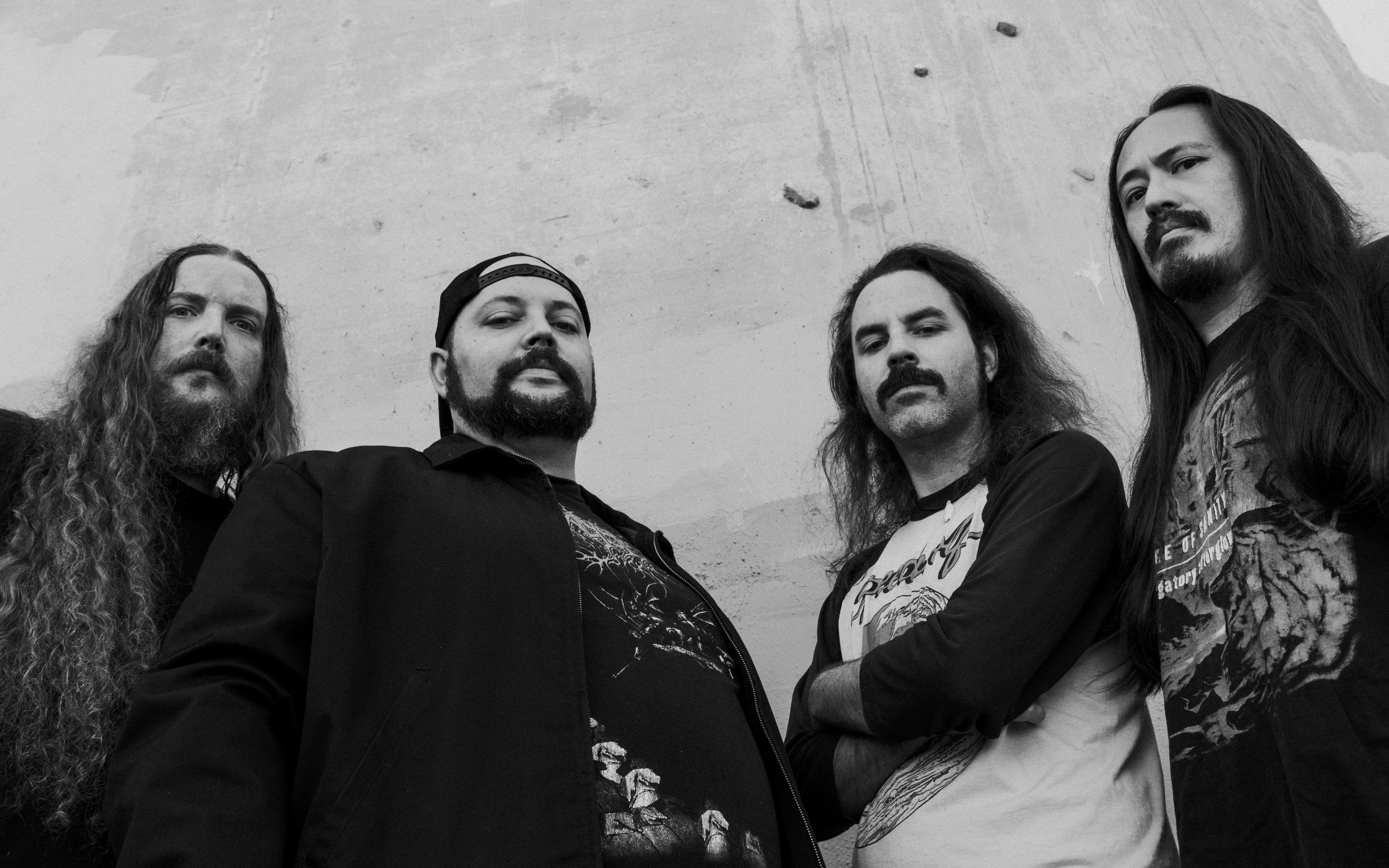 Follow the band at these links:
https://www.facebook.com/ceremonialdecay
https://ceremonialdecay.bandcamp.com/
https://www.youtube.com/@ancienturnrecords6694