Release Date: 30.12.2022
FFO: Gojira, Decapitated, Tool
Location: Wrocław, Poland
While waiting for the return of the godfather's of polish thrash metal, the mighty Acid Drinkers, its band members remain active. Titus, who successfully reactivated Titus Tommy Gun and the tribute project Orgasmatron as well as Acid's drummer - Ślimak, who led to the exceptionally successful comeback of Flapjack and Dzvon – AD rhythm guitar - also does not remain indebted to himself and fights his way towards heavy metal sounds to seal Truism on top of Polish metal scene.
 
On December 30th, the premiere of the song Ad Personam by Truism, took place.
Together with Dzvon (lead gitar, voc), the band is supported by Michał Kaleciński (bass) known from Flapjack, None and OCN. Maciej Morawski (guitar) and Bartosz Dudycz (drums) previously formed a band Veal to finally be a part of Truism.
 
We had to find a lot of spark in ourselves to survive the last 3 years with a barely started team. Coming out of the first turn, Trusim and the whole world fell into a long and uncontrollable skid. Battered but whole, we came out of it stronger and endowed with greater humility towards ourselves and the conditions in which we have created this band.
However, we do not forget about being defiant, which is expressed by "Ad Personam". Brick by brick, stone by stone, we are building our wall, and the longer it takes, the more severe the fall will be for the pretenders - comments the leader.
 
The single is accompanied by the band's first fully professionally produced video material, recorded in the picturesque theater hall of the Jawor Cultural Centre. Its production, accompanied by Grzegorz Potocki, was handled by Paweł Ostrowski and Filip Sałapa known from The Sixpounder band.
 
Ad Personam heralds the premiere of Insanitarium EP, a prequel to the debut longplay, which had to be postponed due to the pandemic turmoil.
 
The title Insanitarium will be released together with the whole recording in the coming weeks. Its sound is enforced by a powerfull mix by a well known producer Tue Madsen, who also worked with Suicide Silence, Meshuggah, Black Dahlia Murder and many, many others. This makes the title track sound lively like tool with the power of latest Meshuggah releases. 
Check out this video!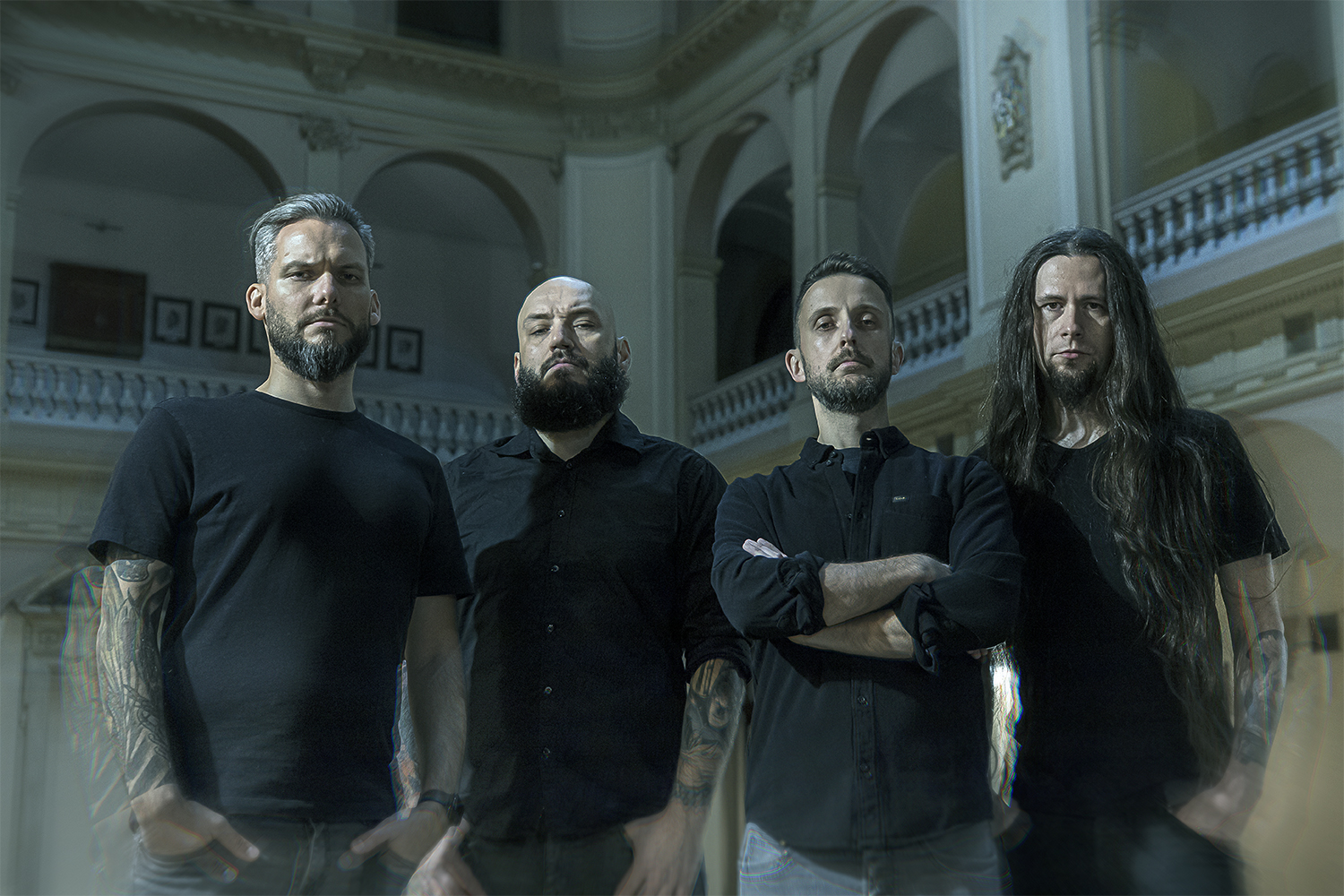 Follow the band at these links:
https://www.youtube.com/@truism_metal
https://www.facebook.com/truism.metal
https://open.spotify.com/artist/0IUXmi6kl7TC0ApzNu9STM