New Promo: What the Five Fingers said to the Face - Endless - (Progressive Metal)
Release Date: February, 23rd, 2023
FFO: Tool, Opeth, Ulver, Meshuggah 
Location: Oslo, Norway 
Short Bio: What the Five Fingers said to the Face is a Oslo - based band from Norway, its members consisting of Audun Muller on drums, Benjamin Hagaas on bass and Stein Himsett on guitars and vocals. They started What the Five Fingers said to the Face in 2011 to create music/art as a form of expression, but also as spiritual practice and a tool for self fulfillment. After a while they found, to their astonishment, that their music could be used to contact other levels of reality and the beings that inhabit them, as well as give them voice. They used this ability to its full extent in the recording of "Endless" both as a transformative art piece for ourselves, but also (as the record clearly shows)"Something" came through. It created sounds that are seemingly there and not there at the same time. Something is speaking through these songs. This being said, the music is undoubtedly affected by recent losses of loves ones, the trauma of the Covid 19 pandemic, their own need to heal from these events and become the artists they need to be. For those with the eyes to see and ears to hear it, the album can also serve as manual for how to do this in one's own life. Investigations into the nature of reality, our own connections to said reality, consciousness and a seemingly "Other" world from ours through a combination of music and ritual.
They have played at Oslo Beikmørke (Château Neuf) , at Svart Oktober Fest with bands such as Solstorm and Sagor Som Leder Mot Slutet , shared stages with Primitive Man, Grinding Fortune, Sharma and a number of other bands and venues. 
Their most recent album, "Endless ", is our fourth release and second full album.
Check out these videos!
Follow the band on Spotify and add them to your playlists!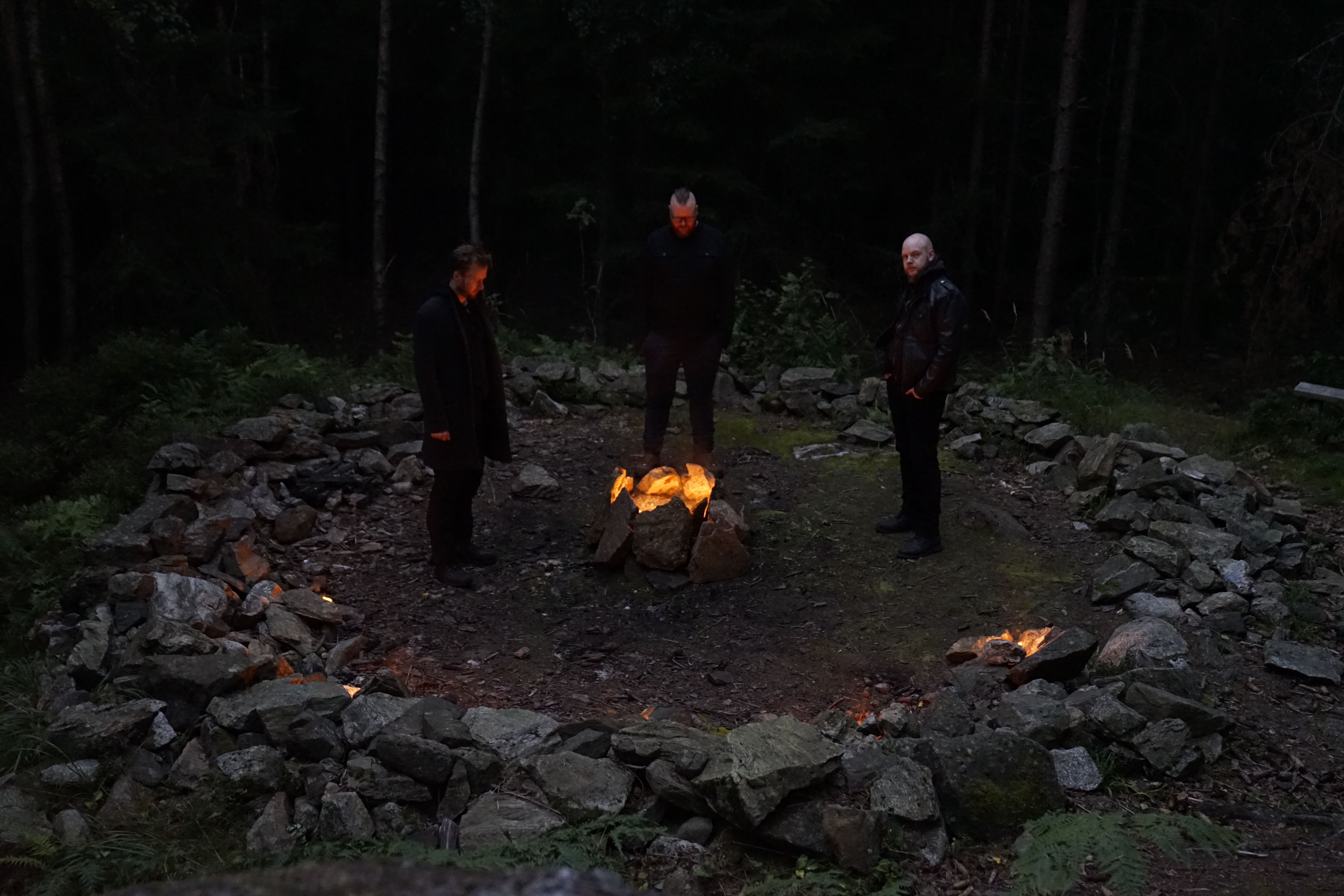 Follow the band at these links:
https://www.facebook.com/whatthefivenfingerssaidtotheface/
https://www.instagram.com/p/CmgpUIrI57-/
https://soundcloud.com/wtffsttf/sets/endless-as-yet-unreleased/s-ub9UOiq1hQMhttp://www.whatthefivefingerssaidtotheface.com/epk
https://music.apple.com/no/artist/what-the-five-fingers-said-to-the-face/946068102