BUZZED & LOADED - Fast Cars & Dive Bars - Featured In Metalized Magazine ! Check it out here at this link: https://www.facebook.com/Metalizedmagazine/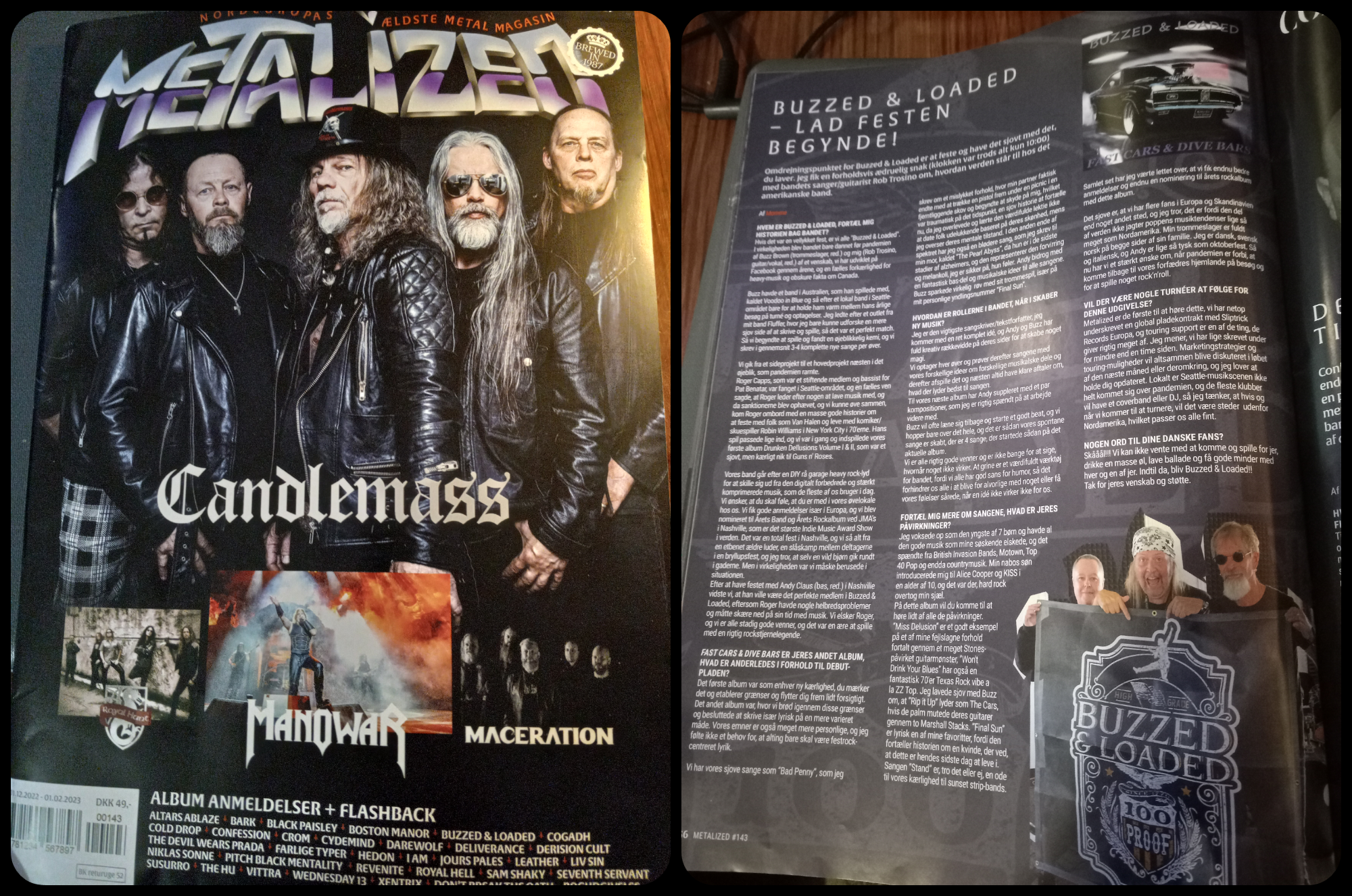 Release Date: April 25, 2022
FFO: Alice Cooper, Billy Idol, The Cult
Location: Seattle, WA USA
BUZZED & LOADED was formed by Buzz Brown (Drums), Robert Trosino (Guitar/Vocals) and Roger Capps (founding member/bassist of Rock n Roll Hall of Famer Pat Benatar ) during March of  2021.  Buzzed & Loaded released their highly successful debut album "Drunken Delusions Volume I & II" ( a tipsy GnR nod) that was nominated for numerous domestic and international independent music awards, and they enjoyed positive reviews and interviews in such noted magazines like PowerPlay Magazine UK .  A 2022 lineup change saw the addition of Andy Claus (Bass/no relation to Santa) join in time for songwriting and performing for the current album. The new album offers a wider array of guitar rock, yet sticks to the DIY Garage Rock esthetic that fans have embraced. The new album "Fast Cars & Dive Bars" was picked out of over 54,000 submissions by music industry experts to be one of five finalists for Rock album of the Year at the JMA's being held at the Grand Ole Opry in Nashville this October. The band is all about partying, double entendres, and avoiding bill collectors. Their lifestyle is all in the name, and the band has even hooked up with a locally distillery for their own Buzzed & Loaded Whiskey line in the spring of 2023 to coincide with the third album.
Check out this video!
Follow them on Spotify!
Also available on Apple!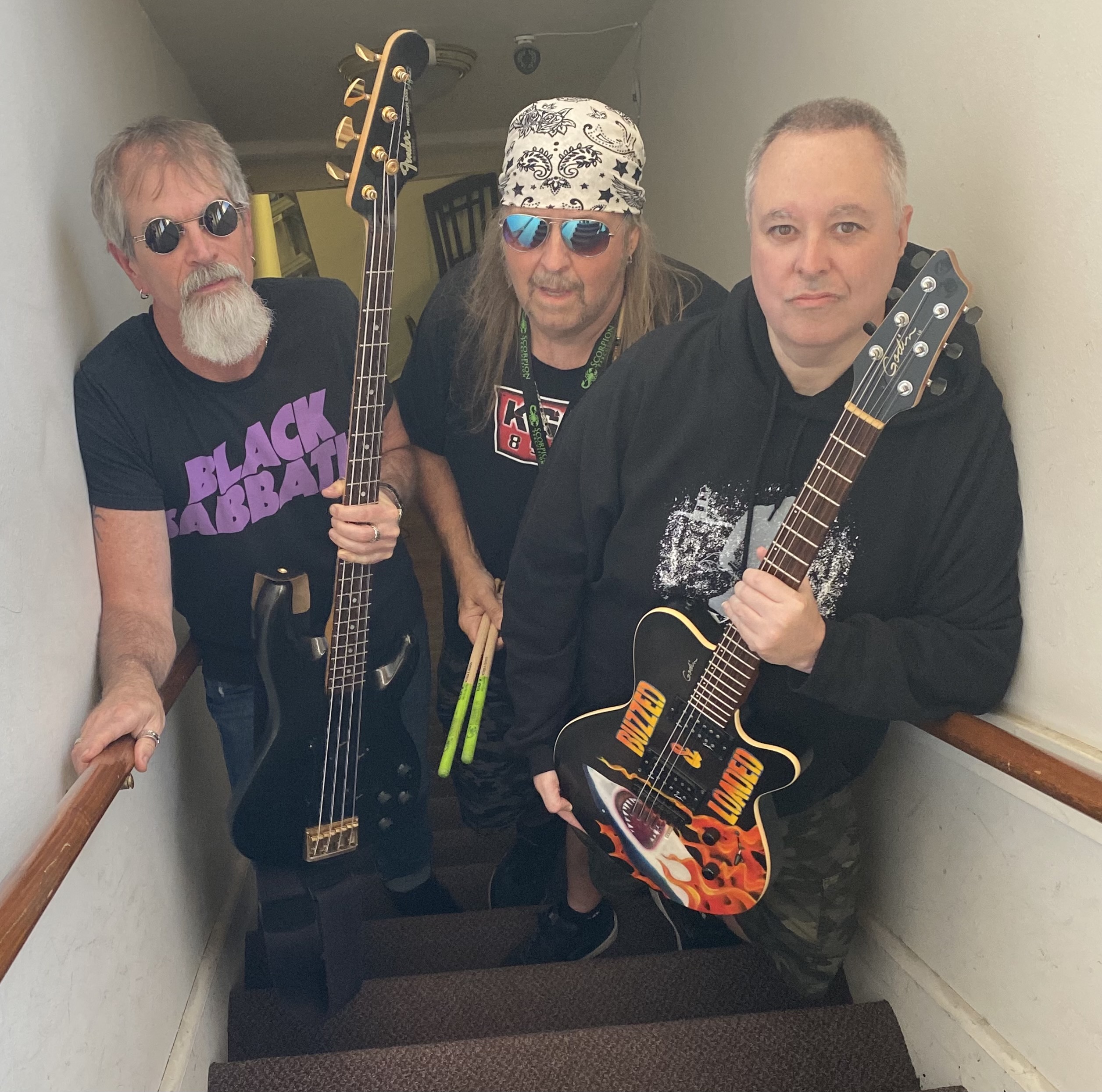 Follow the band at these links:
https://buzzedandloaded.com/
https://www.facebook.com/buzzedloaded/
https://www.instagram.com/buzzed_and_loaded/
https://open.spotify.com/artist/1TuWPWFJqXeduStpYou2lJ