Release Date: November 25th 2022
FFO: Lamb of God, Hatebreed, Turnstile
Location: Lucerne, Switzerland
Insanity61are DIY and bring furious critique of society, presented with fun, irony and wit. In a mix of Metal riffs, aggressive Hardcore, catchy Punk melodies and sometimes exotic samples, the band creates angry songs full of gang shouts and singalongs, with trembling grooves to electrify the hearts of their listeners. 
Check out this video!
Follow them on Spotify and add to your playlists!
Also available on Apple!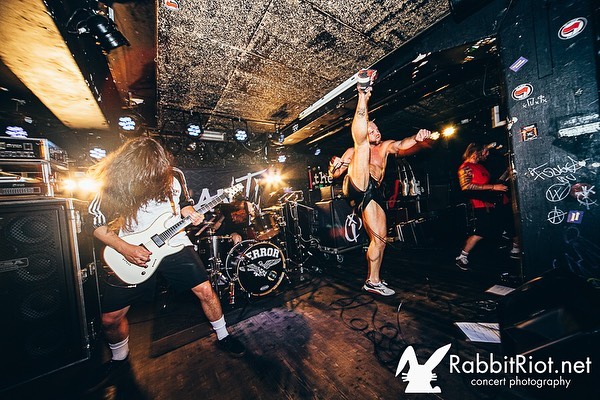 Photo credit: Rabbitriot.net
Follow the band at these links:
https://www.instagram.com/insanity.61/
https://www.facebook.com/insanity61
https://www.youtube.com/c/insanity61
https://de.wikipedia.org/wiki/Insanity61
https://open.spotify.com/artist/54WM1jCm6iTqHZu5ao8P7J
https://music.amazon.de/artists/B09KVC54Y4/insanity61
https://music.apple.com/us/artist/insanity61/1593168001
https://music.youtube.com/channel/UCI55crZb6zHjAdVFJJbHTeQ