WitcheR (Hungary) - Lélekharang - Reviewed By The Killchain Blog ! Check it out here at this link: https://thoseonceloyal.wordpress.com/2022/10/28/review-witcher-lelekharang/
Review by Sandre the Giant
Hungarian black metallers WitcheR have been a band I have followed for a number of releases now, and I've always been impressed with their mournful yet potent atmospheric grimness. Their new record, 'Lélekharang', is out now through Filosofem Records, and looks to continue this burgeoning legacy but in a more expansive direction.
After a delicate, almost upbeat piano led intro piece, first track proper 'Hamvak' is immediately full of evocative, rising melody and grace. The black metal is murky, thudding drums and snarled vocals but coated in a rich, almost choral atmosphere that creates this majestic grandeur. The superlative title track follows, a grim lo fi black metal track layered within a glorious, Dazhbog-esque soup of keyboard, synth and mesmerising haze. I don't even if anyone knows Dazhbog anymore, but this is what it felt to me; Witcher's sound feels very unique as their atmospherics are truly vast, lots of atmospheric black metal bands can create that blizzard soundscape but none I can think of do it with the fragile scope of Witcher. 'Csendesen' is more of the same, while the gloomier outlook of 'Homecoming' is a darker, more introspective piece that helps to shore up any accusations of 'going too soft', complete with one of the most perfectly dark guitar lines coming through the murk at the 6:20 mark.
Closing with a glorious and gloomy rendition of Beethoven's 'Moonlight Sonata', a piece of music so achingly atmospheric and dark I'm surprised it doesn't feature more in black metal circles, 'Lélekharang' is yet another bleakly beautiful slab of eastern European blackness. Moving it seems grander, vaster, more ethereal in places, Witcher are taking black metal to a new, grimmer space of contemplation and cohesion with the world around us. Perfect for a crisp, snowy winter day with the sun shining and nothing around you for miles.- The Killchain Blog

Release Date: 2022.08.08
FFO: Summoning, early Dimmu Borgir, Wolves in the Throne Room
Location: Hungary
The Hungarian WitcheR just dropped a witching music video! The Hungarian atmospheric black metal band WitcheR introduced their upcoming new album with an astonishing music video. The new album 'Lélekharang' is expected to be released on CD and tape on 8th October via Filosofem Records , followed by the release of the LP version on 15th October via Beverina Productions. The album contains 4 brand new songs and a Beethoven cover song with a playing time of nearly 40 minutes, dedicated to the fans of Summoning, Wolves in the Throne Room and early Dimmu Borgir .
Check out the video!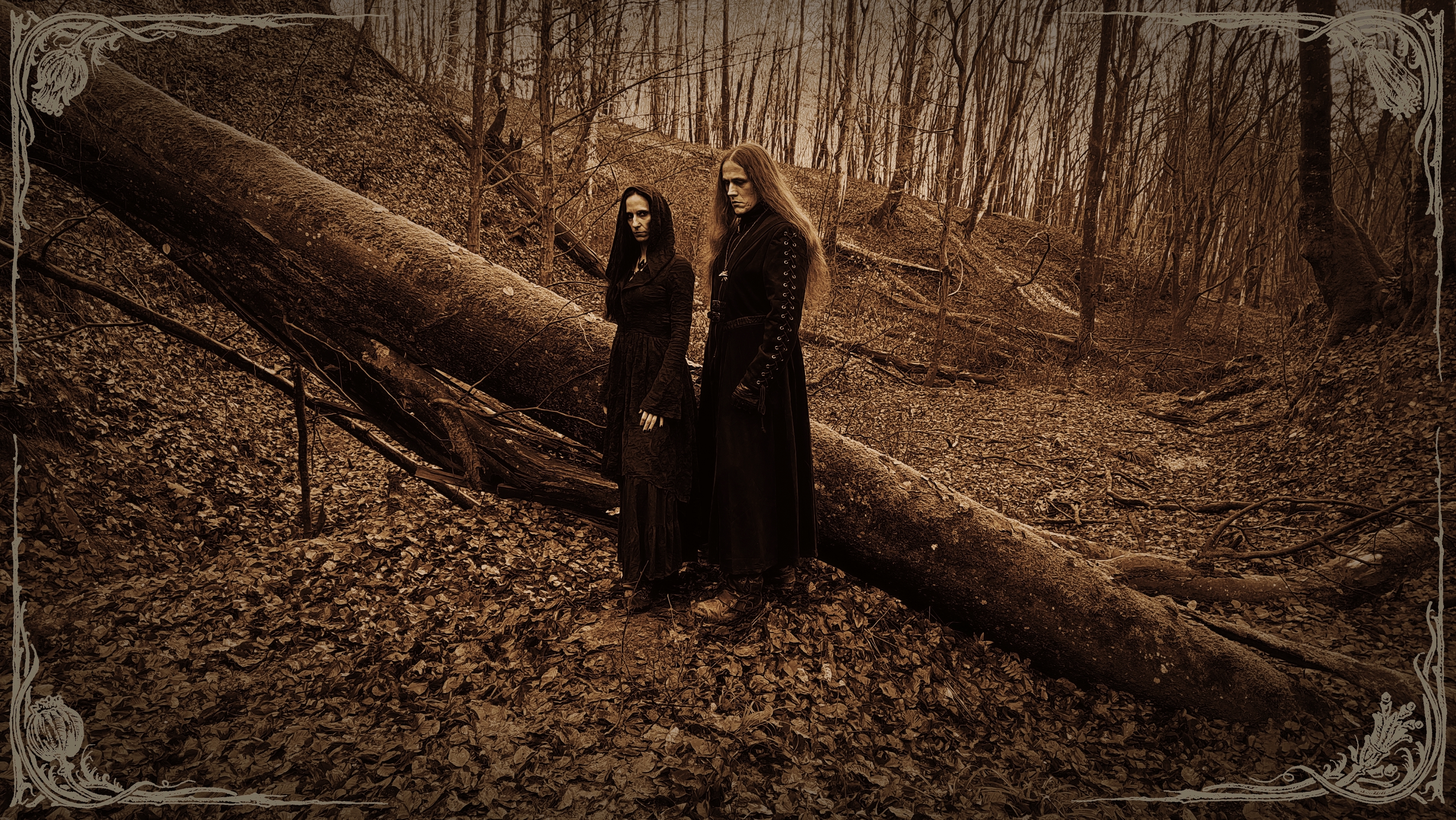 Follow the band at these links:
https://witcherband.hu/
https://www.facebook.com/witcherband/
https://www.instagram.com/witcherbandofficial/
https://twitter.com/witcherband
https://vk.com/witcherband
https://witcherband.bandcamp.com
https://open.spotify.com/artist/1C9ErpFV88XztoqUPESRRb
https://www.youtube.com/channel/UCEsJ0gvIp7gKv5SljsgJX4g