Release Date: December 10, 2022
FFO: Early Bathory, Sodom, Necrophobic
Location: Pittsburgh, Pennsylvania 
Sathanas was formed in New Brighton, Pennsylvania in 1988 by Paul Tucker. For over 34 years Sathanas has forged a dark a furious legacy spanning now 29 releases. Psalm Satani is the 11th full length album and newest offering from the band. Rounded out by Bill Davidson/Bass guitar (1992-present), Jim Strauss/ Drums (2004-present), and Adam Stacho/guitars (2020-present). 
Check them out on YouTube!
Follow them on Spotify!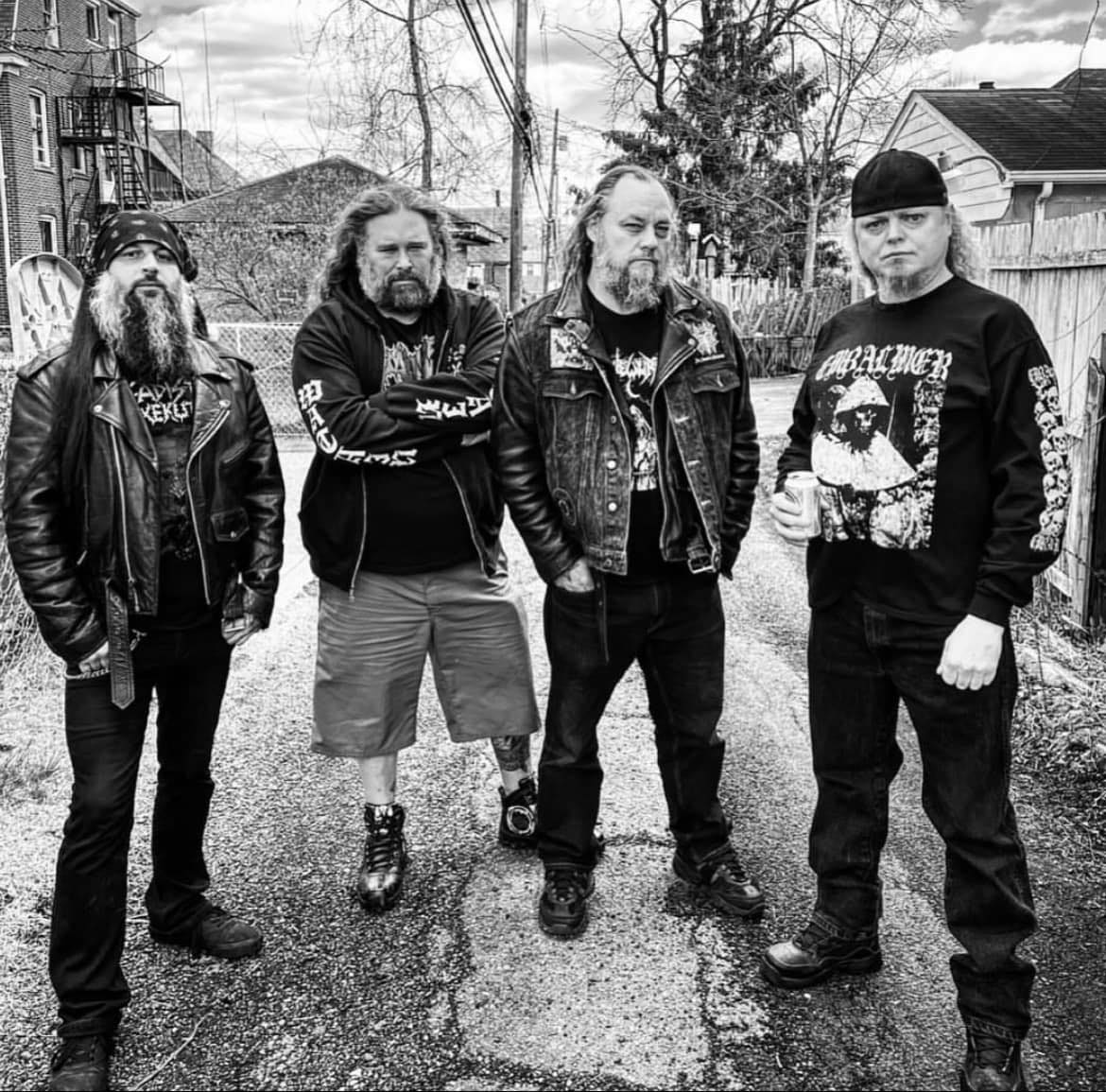 Follow the band and label at these links:
https://www.facebook.com/sathanasmetal/