Release Date: October 28th, 2022
FFO: Hypocrisy, Morbid Angel, Stormlord
Location: South Africa/the Netherlands
Brundarkh is a melodic death metal project inspired by dark fantasy stories and founded in late 2020 by Heino Brand. Shortly after he was joined by Caleb Bingham and they released their first single Wraith Dominion. The track also featured a guest solo by guitarist, Jori Haukio of Mors Principium Est. During 2021 they produced the EP Haunted Worlds, mixed at Nightmare Sound and mastered by Thomas "Plec" Johansson of The Panic Room. Their new album Those Born Of Fire And Shadow is inspired by places and characters from J.R.R. Tolkien's literary work, primarily that of "The Silmarillion". The album features guest artists from Wolfheart, Before The Dawn, Dawn of Solace, Mors Principium Est and Eternal Tears Of Sorrow. The Dark Tree is the first single off the album and was released in March of 2022. Their newest single, Lair Of The Gloomweaver, is a slow and brooding track that pays homage to influences such as Hypocrisy and Morbid Angel.
Check out the video!
Follow them on Spotify!
Also available on Apple!
Support them on Bandcamp!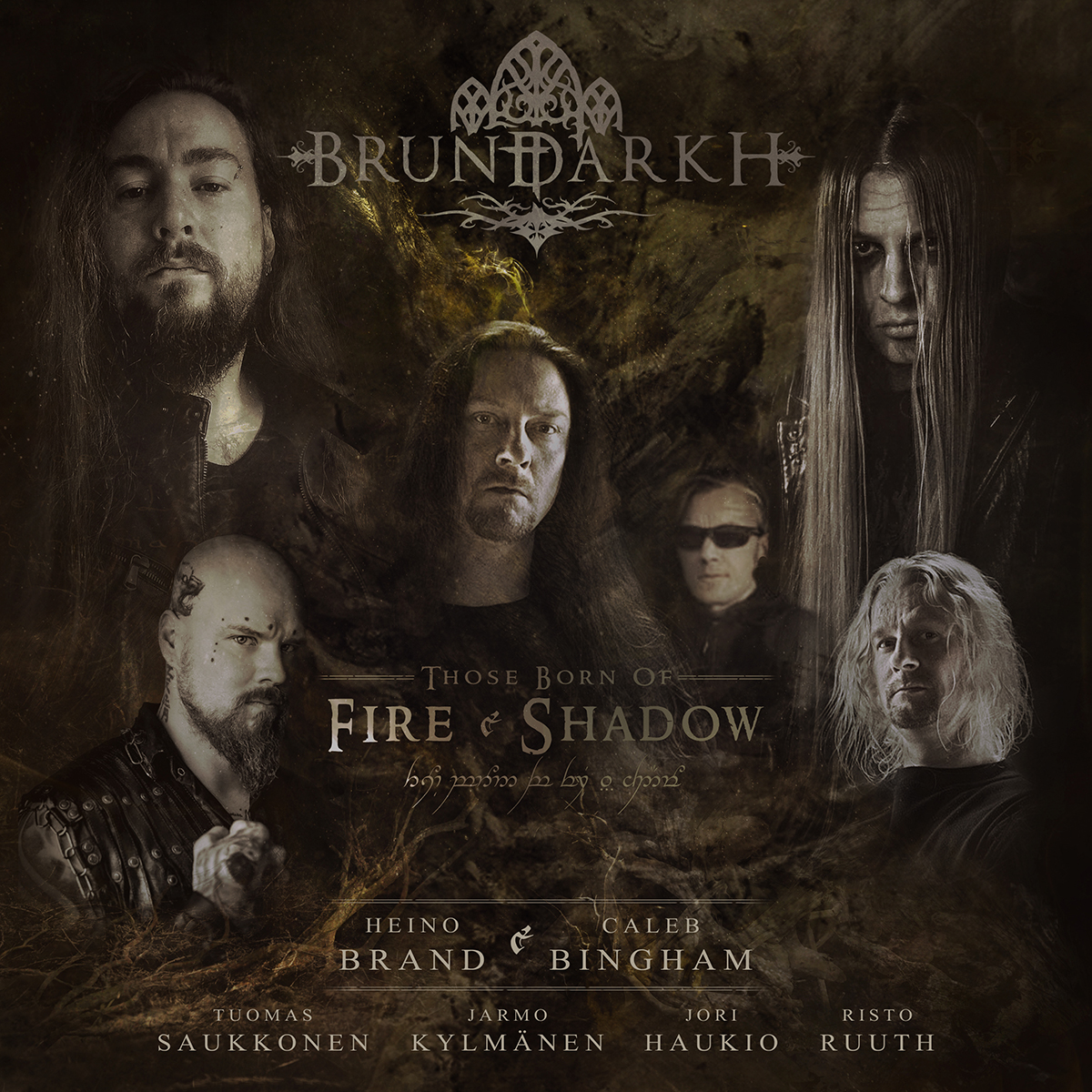 Follow the band at these links:
https://www.instagram.com/brundarkh
https://www.facebook.com/brundarkh
https://www.brundarkh.com
https://brundarkh.bandcamp.com/music
https://open.spotify.com/artist/73upisunt9U5zzOzoDuqL6
https://www.youtube.com/channel/UCL8Hxg0tXA1gVBXm4sEcD8A
https://www.deezer.com/us/artist/123805422
https://music.apple.com/za/artist/brundarkh/1553938742
https://soundcloud.com/brundarkh
https://www.reverbnation.com/brundarkh