HILD – "ValFreiya" - Featured by luciferrising ! Check it out here at this link: https://luciferrising.com.br/hild-banda-de-lars-broddesson-divulga-primeiro-album/
HILD – "ValFreiya" – Debut album!
Odium Records announces signing the new, unique Swedish band HILD . It's the new band of Lars Broddesson , known as ex drummer of Marduk and session drummer of Funeral Mist and Black Altar . Debut album "ValFreiya" is going to be released on October 7th as a 6 panels digi pack and contains 12 songs of violent Thrash metal with Black and Crust influences. The band is deeply influenced by the Nordic mythology and Mysticism.
On 7 th of October was a premiere of a debut album "ValFreiya".
Check out the videos!
You can buy an album at: https://odiumrecords.bandcamp.com  or https://odiumrex.com/webshop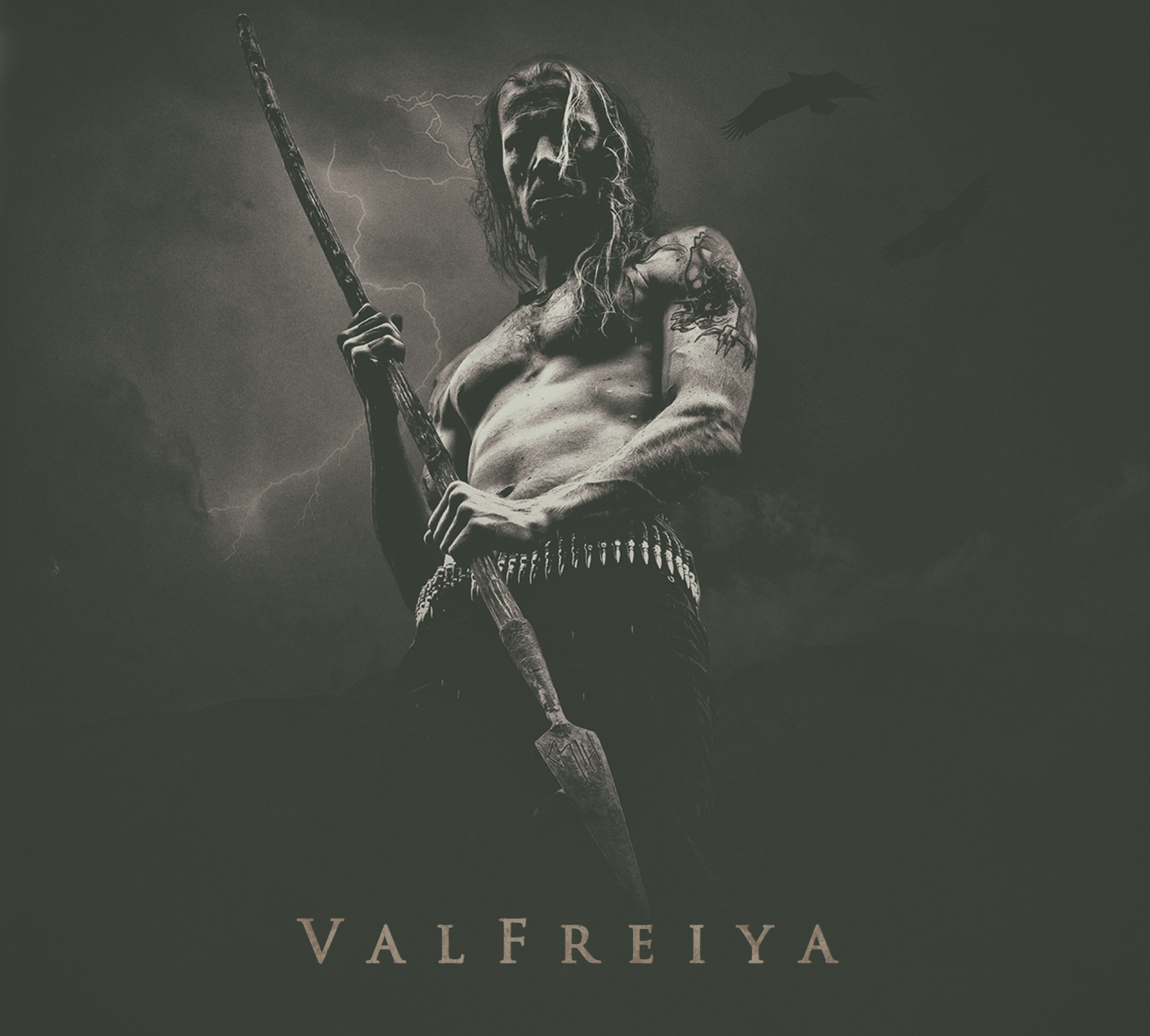 Lars Broddesson about HILD and the album ValFreiya:
"HILD, meaning battle/strife, is a war and battle themed project centered around the Valkyries of Nordic mythology. Each song named after, and honoring, a specific Valkyrie, channeling their respective traits. HILD came to life in a flash one late summer evening while walking entranced through the landscape. I was instructed by my higher powers to head back to my studio and complete a 2-minutes song in one session. The aim was to do so as Thrash Metal under the banner of HILD, a band name I´d had in the back of my head for some time. The divine spark of inspiration hit immediately, and I had most of the song and entire concept ready in my head before I was back at the studio to record. The song, ValFreiya, Took 5 hours roughly. I got a taste for it and decided to keep it going and not let any song be longer than 2:30 or take more than 6-7 hours to complete. A few weeks later I had 12 songs, an album, finished barely knowing what happened."
www.facebook.com/HildSweden
www.odiumrex.com
www.facebook.com/odiumrex
www.instagram.com/odiumrecords
www.odiumrecords.bandcamp.com