New Promo: Building Upon The Revelation - The Pathways Of Discipline - (Progressive Instrumental)
Release Date: 8-12-22
FFO: Animals as leaders, Steve Vai, Angel Vivaldi
Location: Michigan
Started by creative genius K Prouty in a flash of perception, a complete project, sound and look. Everything was clear as if it was already done and it's apparent from the first listen that Building Upon The Revelation is a wholly unique movement of sound.  K Prouty has lived his life as the proverbial stranger in a strange land, having been born in Japan and living his early life up to teenage years there, where he started playing guitar being taught Tony Macalpine songs.  Traveling through Europe and moving to the US has given him a perception and depth of knowledge that bleeds through the compositions.   The pathways of discipline , is the first full length album and is set to be released in the summer of 2022. Having already headlined shows, been featured on radio, magazines, podcasts, opened for international musicians (yes, he shared a stage with Tony Macalpine ) had music in film and been the sound of clothing brand. This is the moment, Building Upon The Revelation, is the start.  
Check them out on YouTube!
Check them out on Spotify and add to your playlists!
Check them out on Bandcamp and support!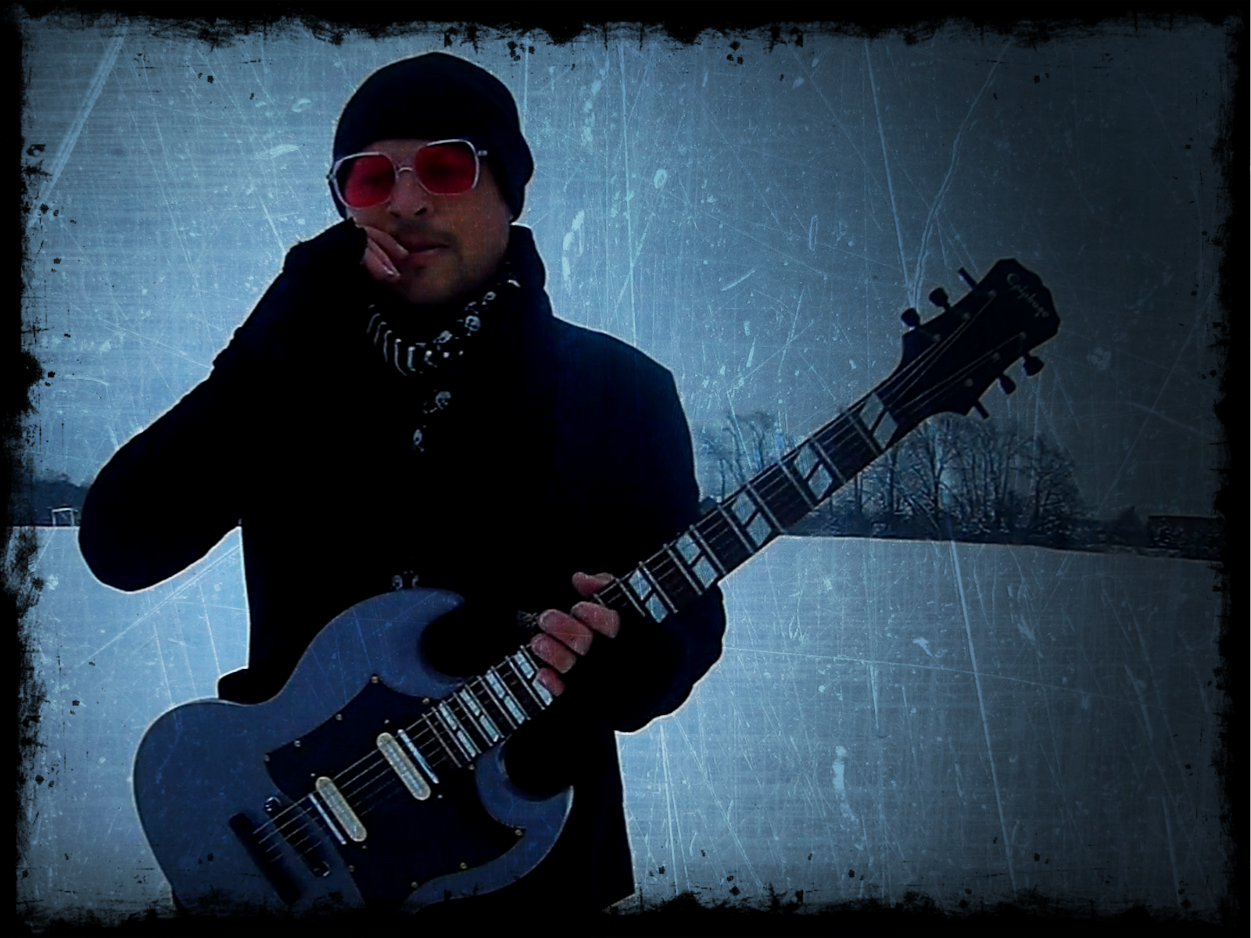 Follow the artist at these links:
https://www.facebook.com/buildingupontherevelation
https://www.instagram.com/buildingupontherevelation/
https://www.youtube.com/channel/UCiv7z0KM6vKn4fdHV4f1zaw
https://open.spotify.com/artist/2j5EwC04KfRHRpnRXh8ECA
https://buildingupontherevelation.bandcamp.com/
https://buildingupontherev.wixsite.com/buildingupontherevel
https://soundcloud.com/user-794921284/albums
https://linktr.ee/buildingupontherevelation