New Promo: We Are William - (Self-Titled) - (Progressive Metal/Progressive Metalcore/Djent)
Release Date: September 10, 2021
FFO: Tesseract, Leprous, The Contortionist
Location: Denver, CO
Formed in 2017, We Are William is a progressive metal band out of Denver Colorado. Originally finding its foothold within death metal and thrash influences, the band has since adopted a more eclectic approach to songwriting. Their current influences range from meditative and progressive bands like The Contortionist, Leprous, and Tesseract, to more aggressive and manic acts such as Spiritbox and System of a Down. The band's current approach aims to combine these conflicting themes to form a fresh, cohesive and unique take on progressive metal. 
Check out this video!
Follow them on Spotify!
Support the band on Bandcamp!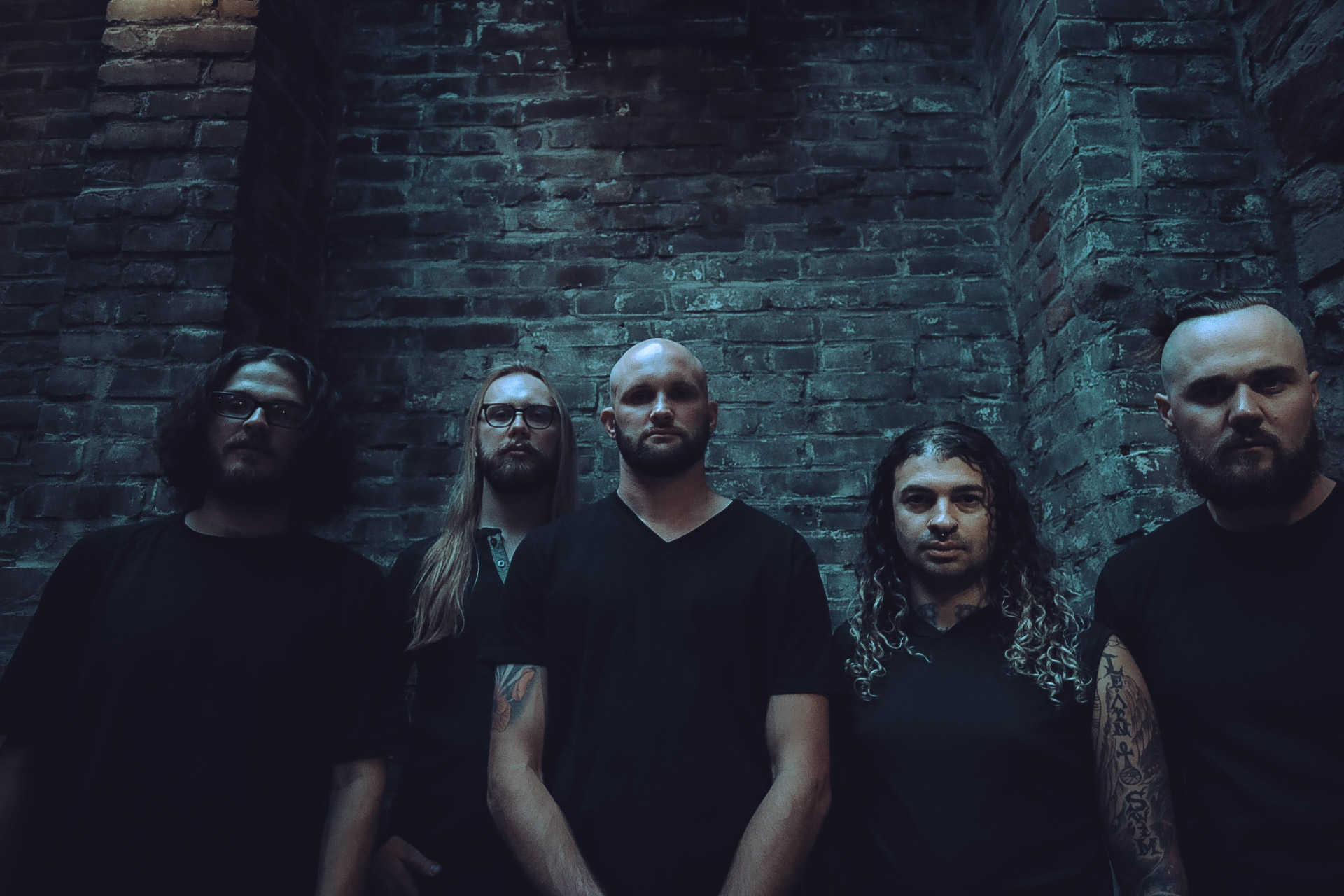 Follow the band at these links:
https://www.instagram.com/we_are_william_official/ 
https://www.facebook.com/WeAreWilliamBand
https://linktr.ee/wearewilliam
https://open.spotify.com/artist/4Nqvez20vvZSQK8kM0zVtq
 https://wearewilliamofficial.bandcamp.com/
https://www.youtube.com/c/WeAreWilliamOfficial
https://music.apple.com/us/album/_/1584161566