New Promo: SEVENTH SERVANT - The Tree of Life (Featuring Tim "The Ripper" Owens Judas Priest & John Greely Iced Earth) - (Heavy Metal)
Release Date: September 23, 2022
FFO:  Iced Earth, Judas Priest, Iron Maiden

Location: Knoxville, TN
Seventh Servant is a progressive symphonic power metal band founded by former Iced Earth vocalist, John Greely. Their influences include Iron Maiden, Judas Priest, and Metallica. Their new concept album "The Tree of Life" is much more than your average metal release. It combines heavy metal with biblical scripture, and it takes listeners on a unique musical journey through the Book of Revelation. Each song has its own epic feel, building with intensity as it progresses. Their single 'Jezebel' features guest vocalist Tim Ripper Owens, formerly of Iced Earth and Judas Priest. 
Check out this video!
Follow them on Spotify and add them to your playlists!
Also available on Apple!
Support the band on Bandcamp!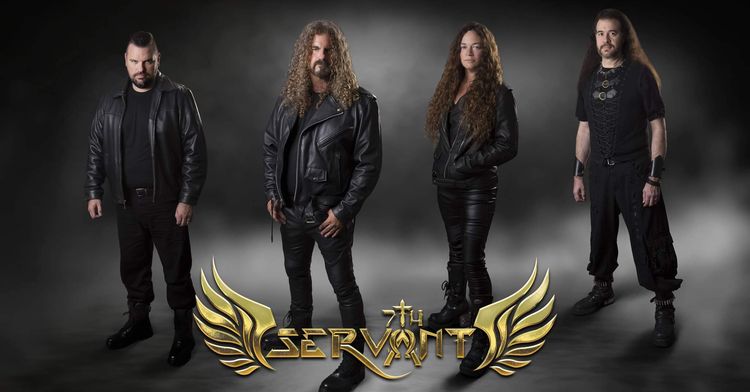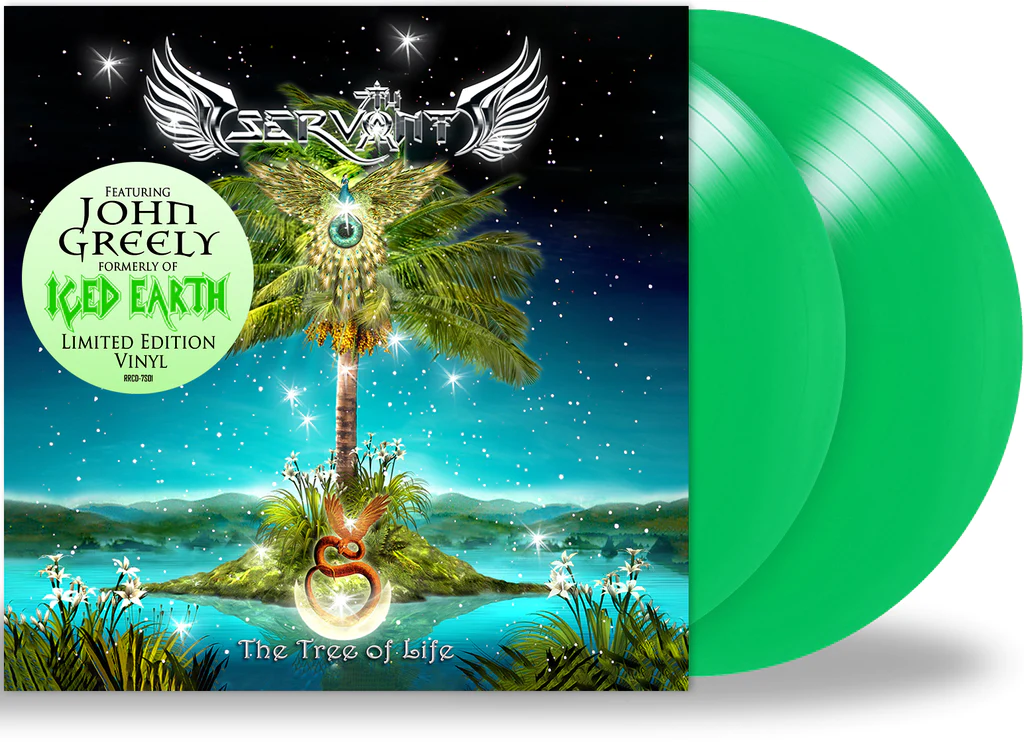 Follow the band at these links:
https://open.spotify.com/artist/3x73N2mdllq5VgqsAVkiUM
https://www.facebook.com/seventhservant
https://roxxrecords.com/
https://music.apple.com/us/artist/seventh-servant/1446679313