Torture Killer - Dead Inside EP - Reviewed By Metal Digest ! Check it out here at this link: https://metal-digest.com/2022/07/30/torture-killer-dead-inside-ep/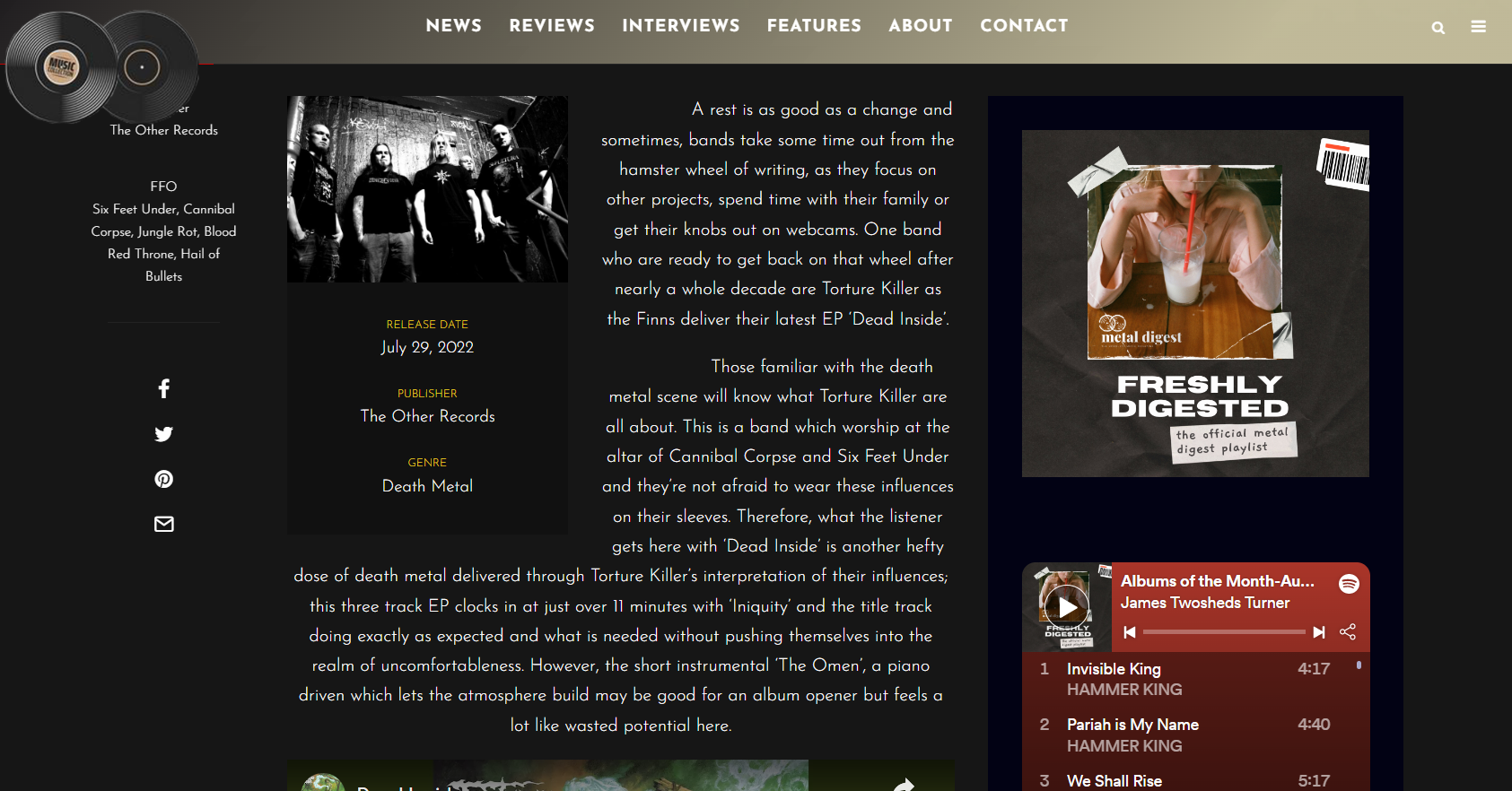 A rest is as good as a change and sometimes, bands take some time out from the hamster wheel of writing, as they focus on other projects, spend time with their family or get their knobs out on webcams. One band who are ready to get back on that wheel after nearly a whole decade are Torture Killer as the Finns deliver their latest EP 'Dead Inside'.
                Those familiar with the death metal scene will know what Torture Killer are all about. This is a band which worship at the altar of Cannibal Corpse and Six Feet Under and they're not afraid to wear these influences on their sleeves. Therefore, what the listener gets here with 'Dead Inside' is another hefty dose of death metal delivered through Torture Killer's interpretation of their influences; this three track EP clocks in at just over 11 minutes with 'Iniquity' and the title track doing exactly as expected and what is needed without pushing themselves into the realm of uncomfortableness. However, the short instrumental 'The Omen', a piano driven which lets the atmosphere build may be good for an album opener but feels a lot like wasted potential here.
                Nevertheless, Torture Killer have released a safe EP that has the band dipping their toes back in the pool rather than taking a running cannonball jump. It is good at what it does, and it does hopefully open the door for another full-length Torture Killer album.
"a safe EP that has the band dipping their toes back in the pool"
Metal Digest
Release Date: 29/07/22
FFO: Obituary, Deicide, Cannibal Corpse
Location: Finland
Current label: The Other Records
Finland's notorious serial death-fiends strike back for the first time since 2013 with their new EP: Dead Inside - a gallows - end head stomper with more hooks than a cenobite in a meat locker. Torture Killer was formed in 2002 in Turku, Finland, with the goal of pursuing their passion for mid - paced, riff - driven, old - school influenced death metal. In the ensuing years, they've produced 4 full length albums and 2 EP's, refined their craft and gained further recognition from their neck - breaking live performances. In 2022, they enter the void once more
with 'Dead Inside', the new 3 song EP which takes another step forward in their path of darkness, further solidifying their position in both the Finnish and global death metal undergrounds. Also features cover art by none other than Wes Benscoter! The current lineup remains concrete, consisting of Pessi Haltsonen (Vocals), Jari Laine (Guitars), Tuomas Karppinen (Guitars), Kim Torniainen (Bass) and Tuomo Latvala (Drums).
Discography: For Maggots to Devour (2003); Torture Killer / Sotajumala - split EP (2005); Swarm (2006); Sewers (2009); I Chose Death EP (2012); Phobia CD (2013); Dead Inside EP (2022)
Check them out the new video!
Check them out on Spotify and add them to your playlists!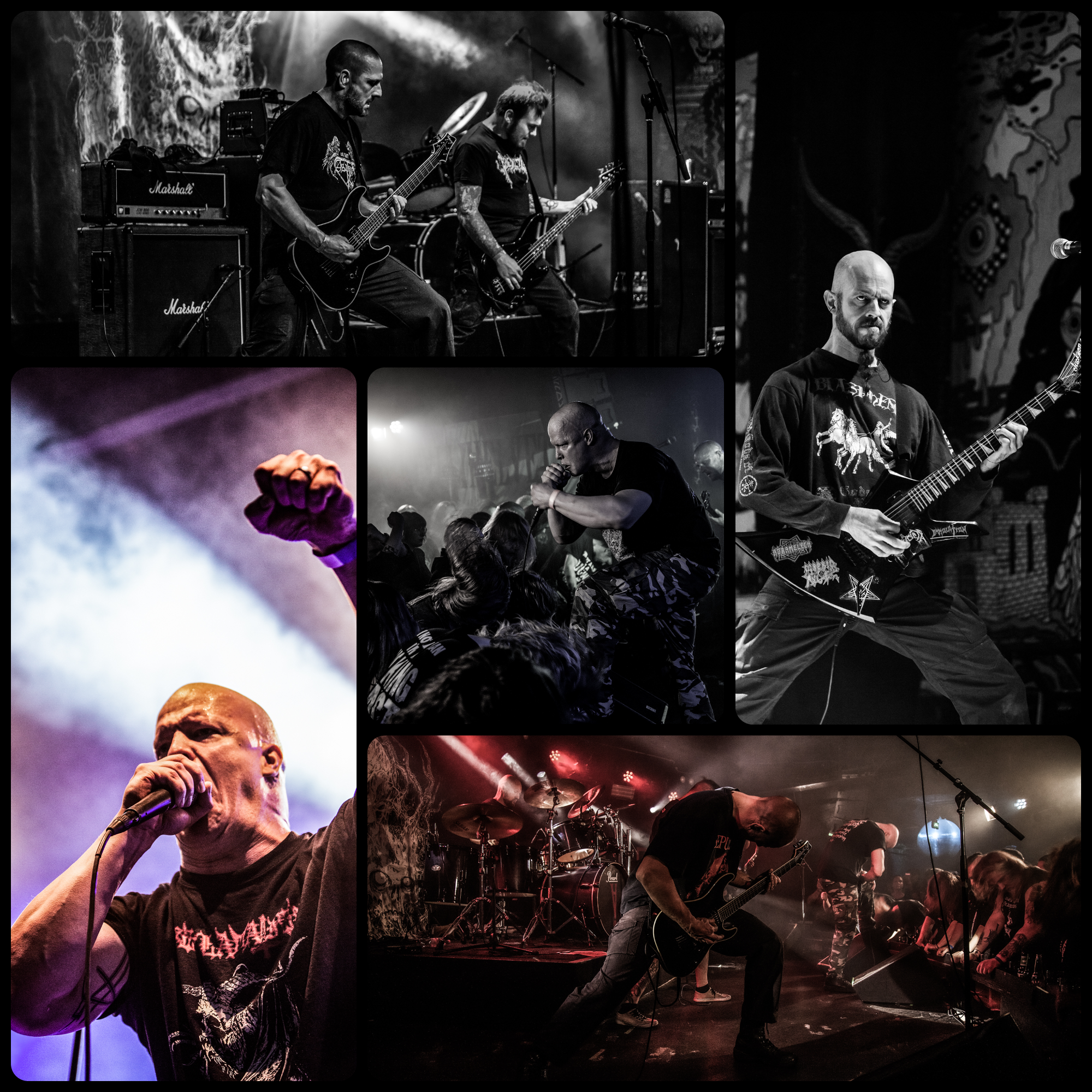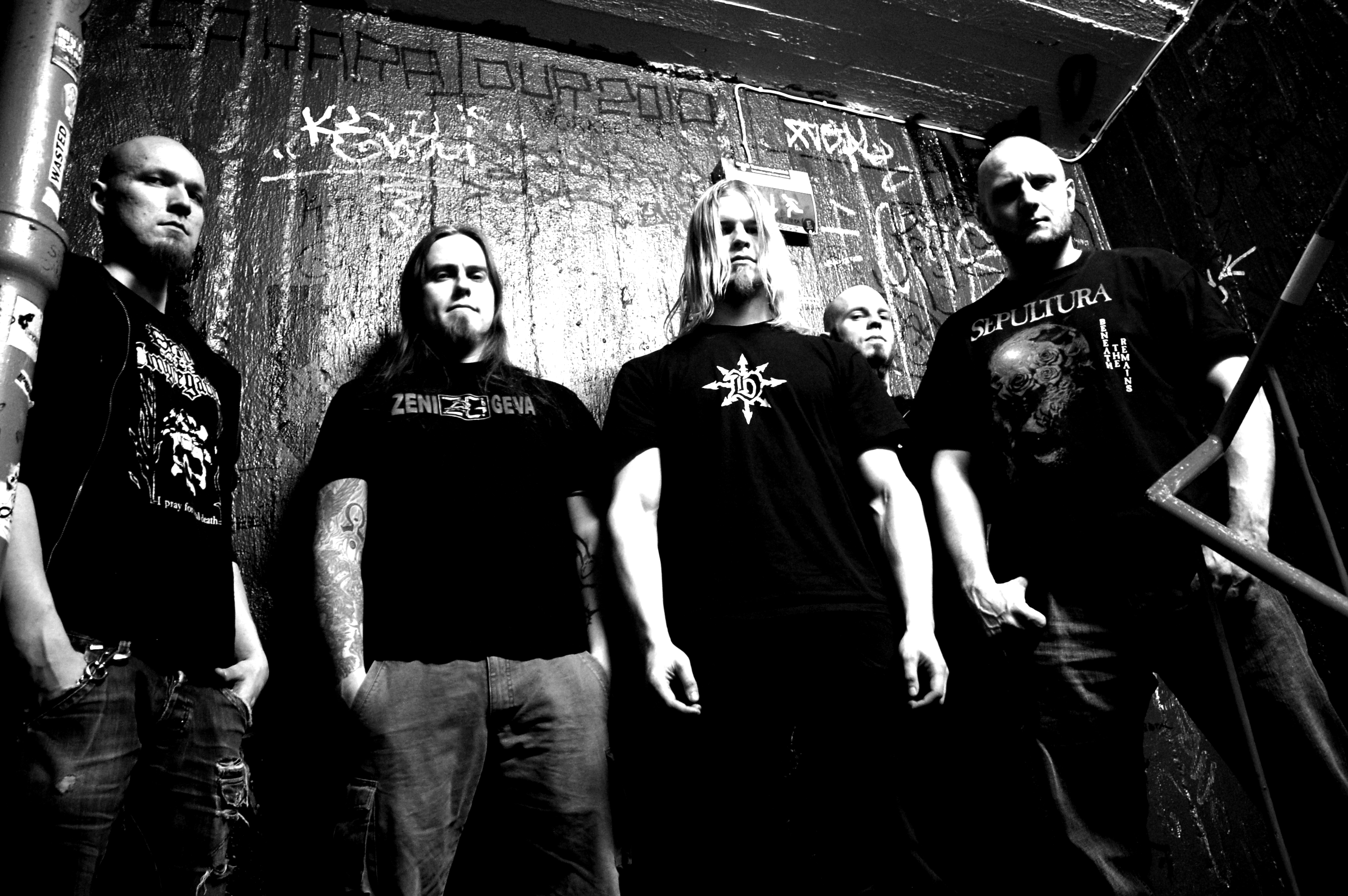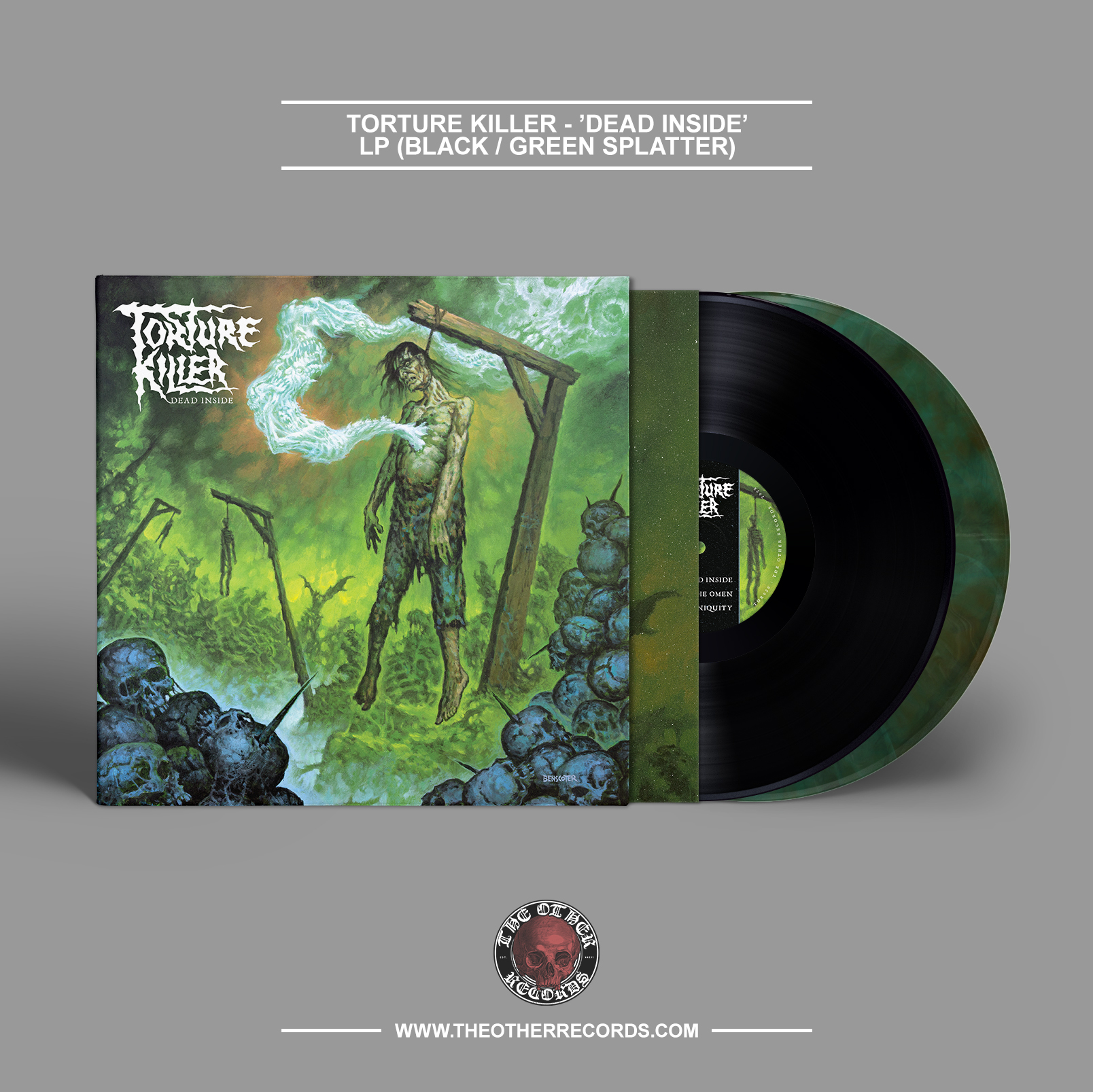 Follow the band at these links:
https://www.facebook.com/profile.php?id=100050236250439
https://www.youtube.com/channel/UCUuq0I7k3LjVxAga9VNJBUQ
https://open.spotify.com/artist/51a9tNe7LES2DTlofRA5ur
https://music.apple.com/us/artist/torture-killer/120793295


Follow the label at these links:
https://theotherrecords.com/shop/
https://www.facebook.com/theotherrecords
https://www.instagram.com/theotherrecords/
Also available now from The Other Records:
Out now:
• TOR026 Dying Fetus - Bathe In Entrails 12"
• TOR029 Ulthar - Nightgaunts MMXVI  LP/CD
• TOR031 Cryptic Hatred - Nocturnal Sickness CD/MC
• TOR033 Charnel Rift - Abysmal Doom Manifestation MC
Coming soon:
• TOR020 Napalm Death - Throes of Joy In The Jaws of Defeatism MC (2nd press)
• TOR030 Torture Killer - Dead Inside 12"/CD
• TOR031 Cryptic Hatred - Nocturnal Sickness LP
• TOR034 Neolithic - Shattering Vessels CD