Fracture Mechanics - The Azathoth Suite - Reviewd By Metal Digest ! Check it out here at this link: https://metal-digest.com/2022/07/29/fracture-mechanics-the-azathoth-suite-ep/
30 years ago, a two piece in metal might have been utterly inconceivable. But these days, mention a two-piece and eyes don't even blink. One duo who have been combining metalcore with progressive metal are Fracture Mechanics who are back for the first time in a few years with their latest EP 'The Azathoth Suite'.
                This isn't your standard sound of metalcore, there's no building up to the 'breakdown' whilst beards and vests scream about: "opening up this pit up/wall of death" etc. In fact, this is far removed from metalcore, there is more than enough progressive metal here to create something that is really interesting. However, instead of progressive metal's tendency to wander into the land of 'get on with it', 'The Azathoth Suite' keeps it short and sweet, clocking in at over eight minutes, this EP is a release which gets in and out quicker than a teenage fumble at a house party having all the enjoyability of Spiritbox, The Human Abstract and This or the Apocalypse.

                It has been some time since Fracture Mechanics released something and 'The Azathoth Suite' has been more than worth the wait and hopefully, this will lead to something much more fruitful than a couple of EPs every few years. - Metal Digest
Release Date:  3/4/2022
FFO: Spiritbox, The Human Abstract, This or the Apocalypse
Location: Lancaster, PA
Short Bio: Fracture Mechanics is a two-piece group out of Lancaster, PA, mixing styles of metalcore and progressive metal. Fracture Mechanics originally formed as a one-off studio project back in early 2013.Years later, Logan Ressler and Colin DiLucido rejoined to continue pushing out songs that laid dormant and have been writing and perfecting their craft through Fracture Mechanics since their return. 
Check them out on YouTube!
Check them out on Spotify and add them to your playlists!
Support the band on Bandcamp!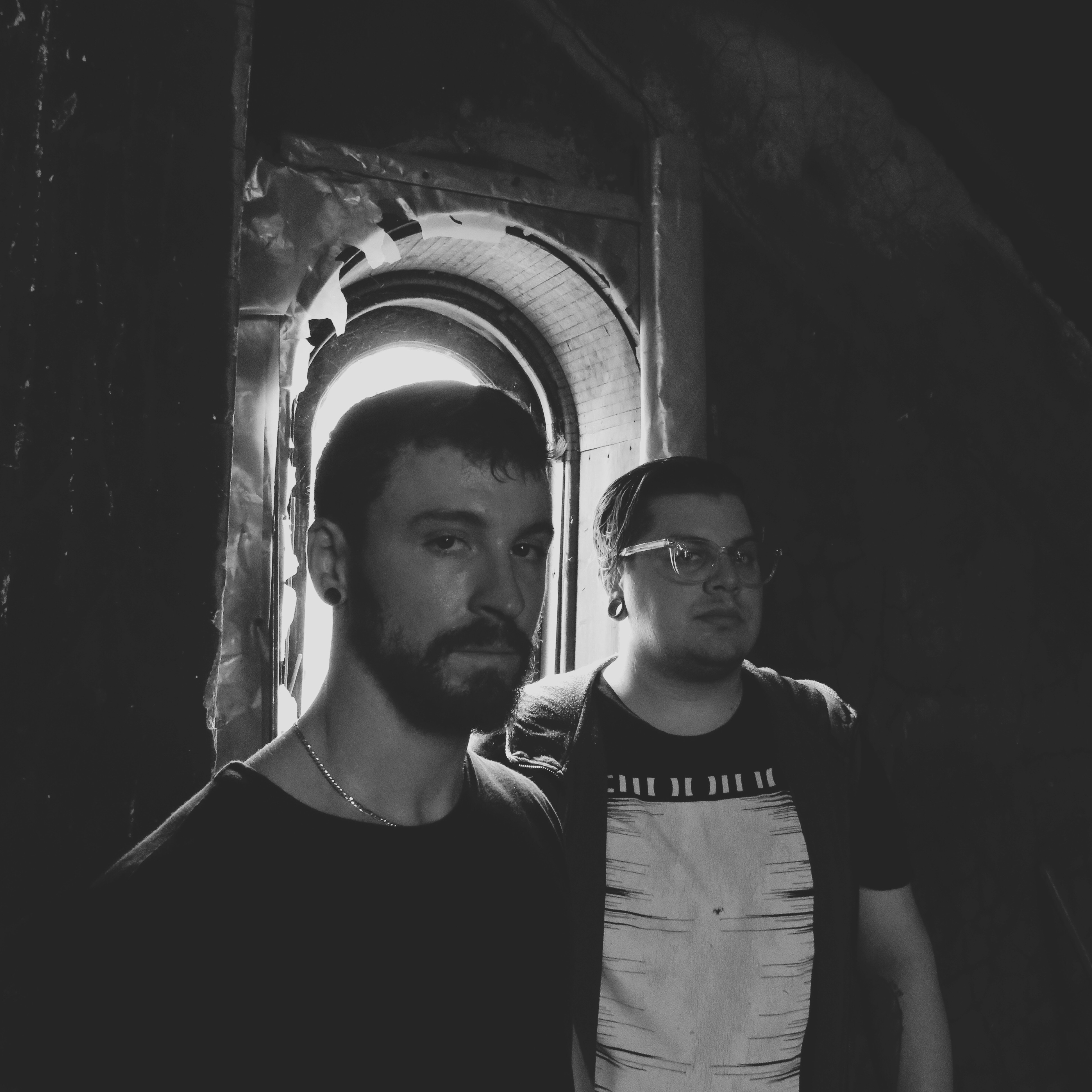 Follow the band at these links:
https://www.instagram.com/fracturemechanicsband/
https://www.facebook.com/fracturemechanicsband
https://open.spotify.com/album/0dtidjwbTsHVvDluxacepu
https://music.apple.com/us/album/the-azathoth-suite-single/1609439343
https://fracturemechanics.bandcamp.com/album/the-azathoth-suite