Tonic Breed - Fuel The Fire EP - Reviewed By Metal Digest ! Check it out here at this link: https://metal-digest.com/2022/07/26/tonic-breed-fuel-the-fire-ep/
Line-up changes happen, it's almost part and parcel of the contemporary metal scene to change drummers, bassists, guitarists and even vocalists, but when a whole band leaves at once, it certainly points to something much more insidious going on. This is what happened to Tonic Breed, but this has not deterred Patrik Svendsen from battening down the hatches and releasing 'Fuel the Fire', the band's first EP since 2018's 'Install Memory' EP.
                With 'Fuel the Fire', Svendsen is still very much riding the wave on his own and thus in lieu of a band, this EP has assembled some special guests to cover much needed positions such as Bernt Jansen and Martin Skriubakken to Björn Strid and Dirk Verbeuren who add themselves to the rhythm and vocal sections when Svendsen is otherwise occupied. Fans of Tonic Breed will know the thrash style here and tracks like 'No Rocks on the Scotch' and the title track itself have all the enjoyability of Metallica and Evile, particularly through Svendsen's vocal delivery. However, there just feels like something is slightly missing here which would push this EP into being something great and instead, 'Fuel the Fire' is somewhat less of an inferno and more of contained campfire.

Tonic Breed show that the embers have not gone out and this EP gives them a good old poking, tossing them around and letting the heat build-up. There has been a lot of changes and if this is Tonic Breed finding their feet, so be it and hopefully it will pave the way for the band to finally release another full-length album. - Metal Digest
Release Date: July 21, 2022
FFO: Slayer, Pantera, Metallica
Location: Norway
Tonic Breed is a one-pieced metal band consisting of Patrik K. Svendsen. Until 2019, Tonic Breed was a four-piece band. Since the re-branding in 2020, Tonic Breed has released three singles. The new concept is to release songs, including guest artists. The three songs released included artists like Björn Strid ( Soilwork ) and Oliver Palotai ( Kamelot ). On this new single, Fuel the Fire, Dirk Verbeuren ( Megadeth ) and Bernt Jansen ( Wig Wam/Jorn/Artch ) is featured.
 On the upcoming EP, all three pre-released songs are included, but also the brand-new single Fuel the Fire!
Check out this video!
Follow them on Spotify!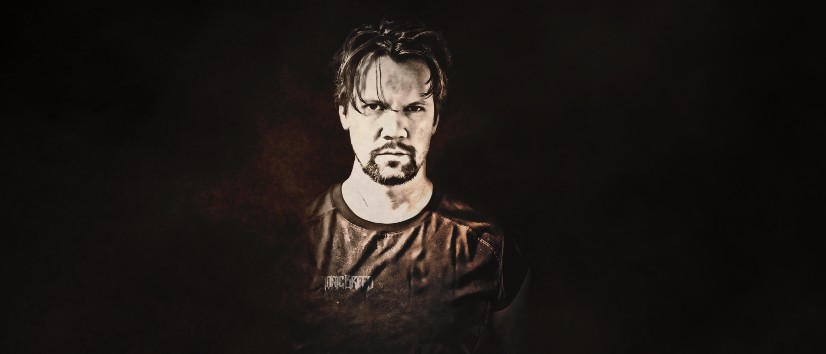 Follow the artist at these links:
https://www.youtube.com/channel/UCg1uo34L41c-9IECuQKRpKQ
https://tonicbreed.com/
https://www.instagram.com/tonicbreed/
https://www.facebook.com/tonicbreed
https://open.spotify.com/artist/77xERzMN8ghZCov8PRbCVR